Military Appreciation Days 2014
We're doing it again in 2014: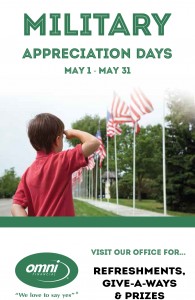 Last year, to honor Veterans Day, we held our first month-long "Military Appreciation Days" program in November. This year we want to show our gratitude once more, our offices will celebrate YOU, our active duty service members, your spouses and career retired.
Stop by one of our participating offices, any morning or afternoon, for a free beverage, a light snack, a hand shake and most importantly, a "Thank You." Participating locations are Ft. Gordon, Ft. Campbell, Ft. Carson, Ft. Benning, Ft. Bliss, Ft. Drum, Ft. Bragg, Ft. Stewart, Camp LeJeune, Ft. Riley, Ft. Hood, Ft. Lewis, Ft. Sill, Ft. Polk, Ft. Eustis, Norfolk, Camp. Pendleton, Ft. Lee, San Diego.
While you're in one of our offices listed above, you'll be invited to enter a free raffle and have a chance to win a 32″ color TV with a drawing which will be held on Monday, June 2nd.
Clarksville, TN: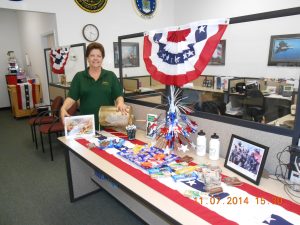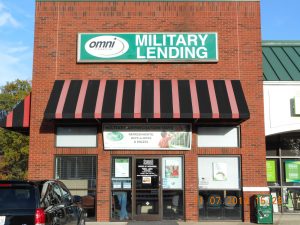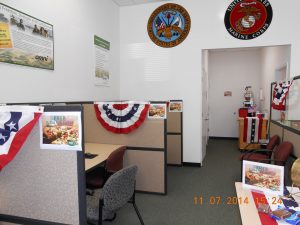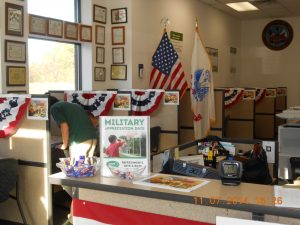 Norfolk, VA: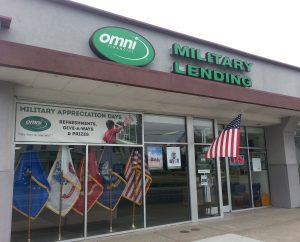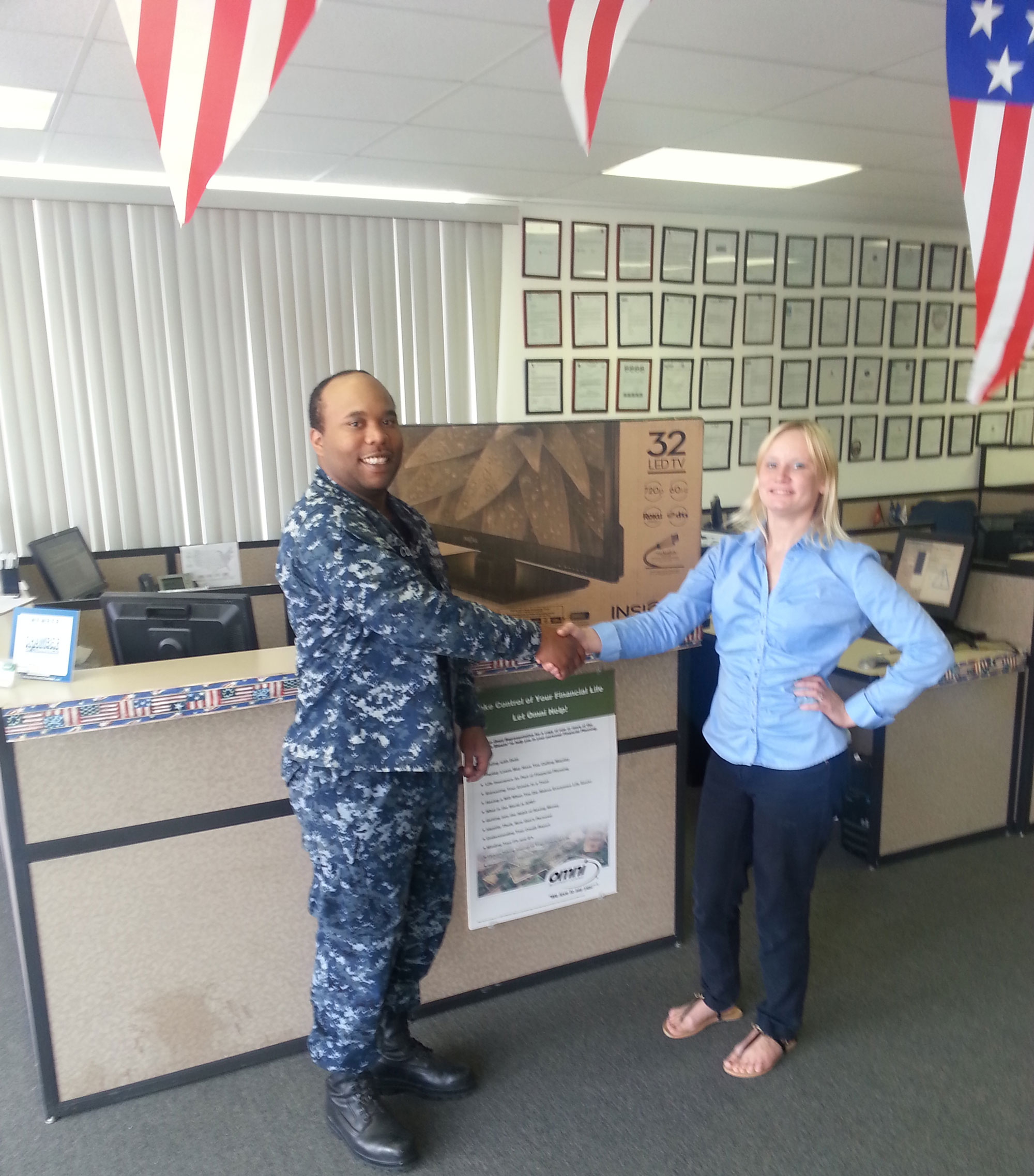 Jacksonville, NC: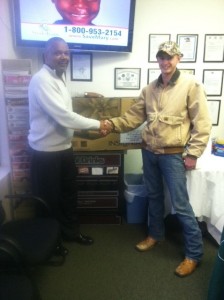 San Diego, CA:
Prince George, VA:
Columbus, GA:
Augusta, GA:
Colorado Springs, CO:
Evans Mills, NY:
Hinesville, GA: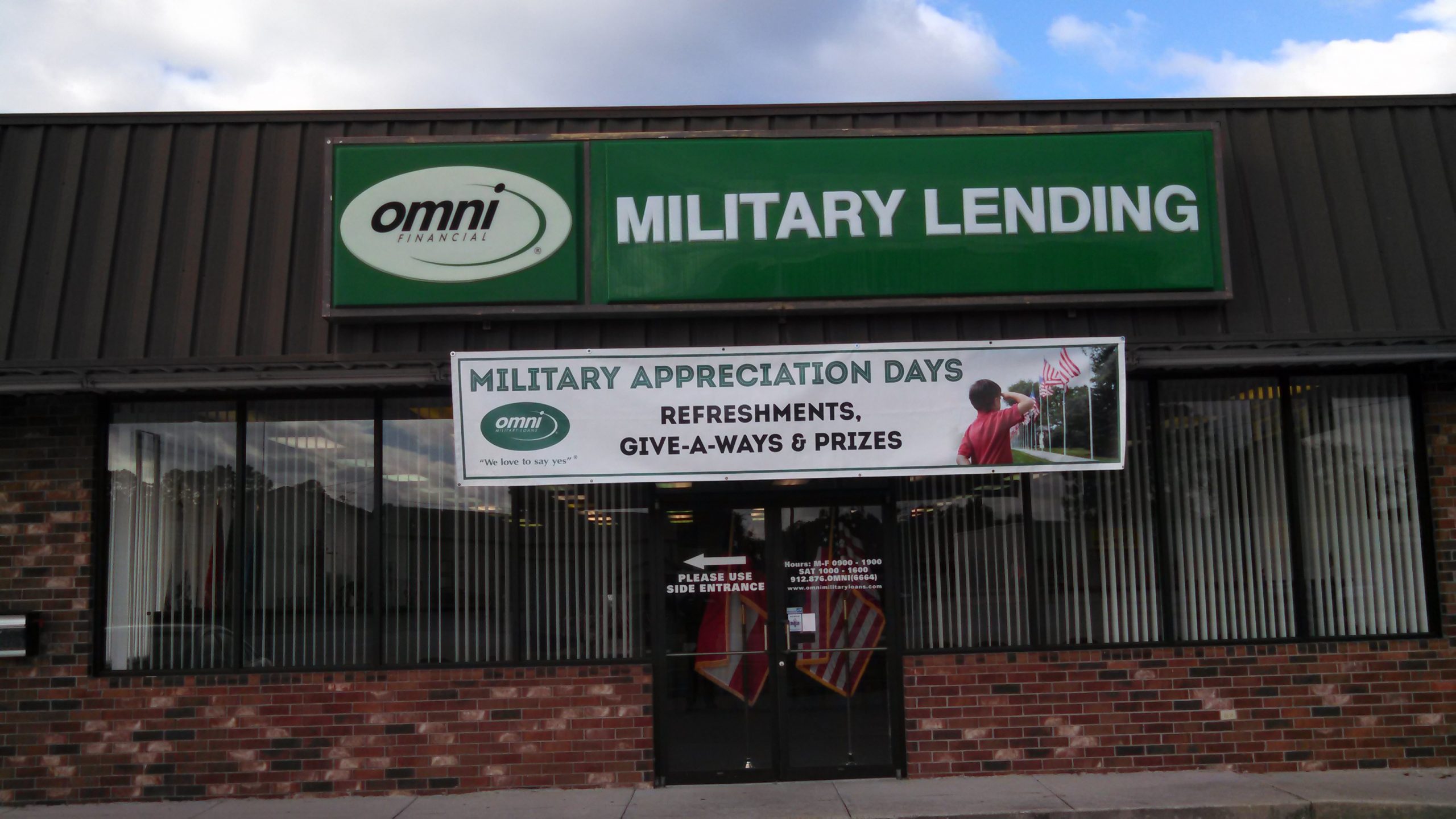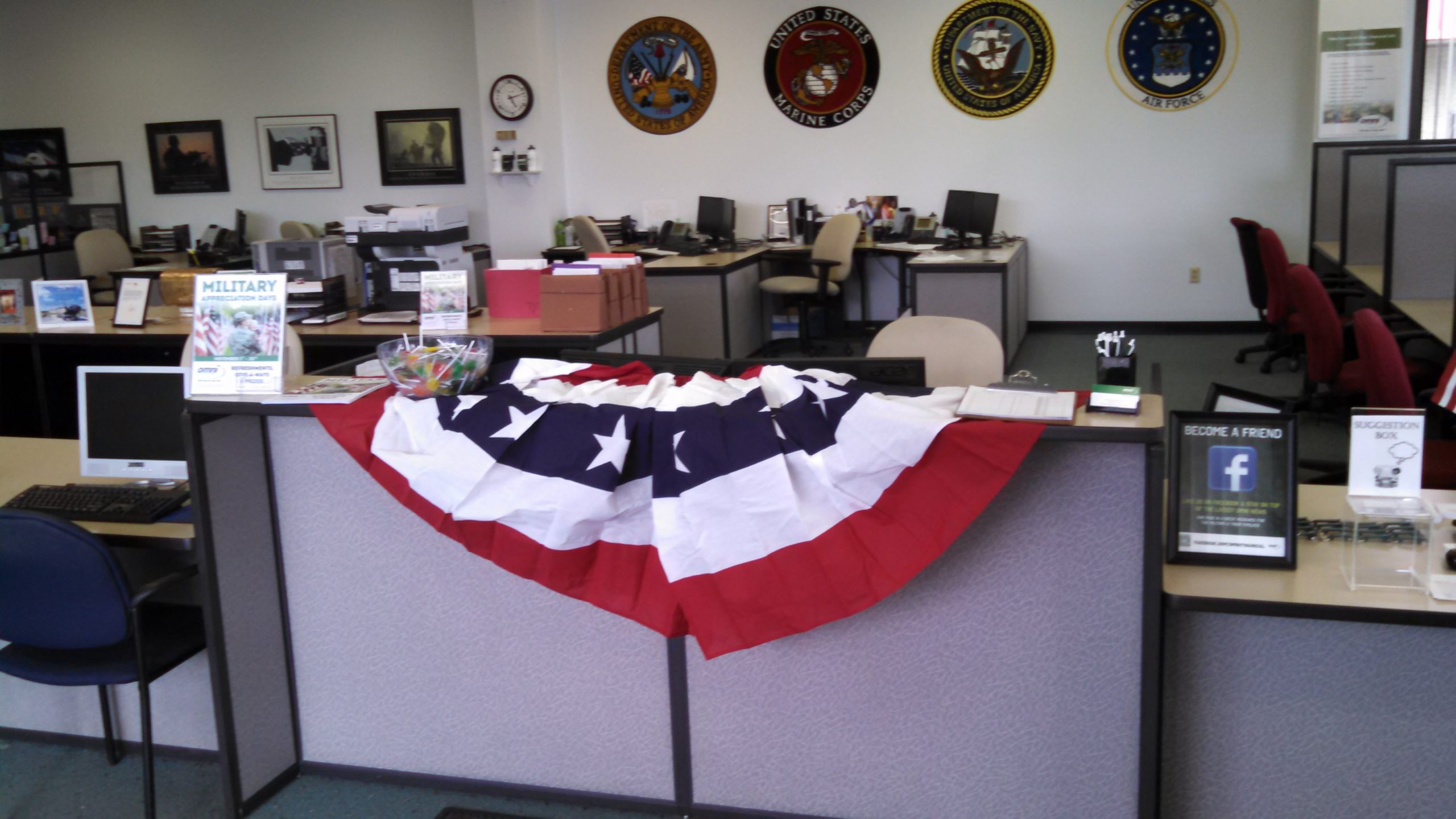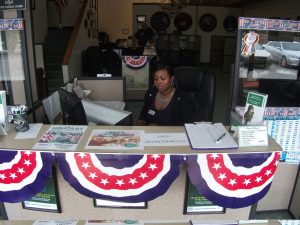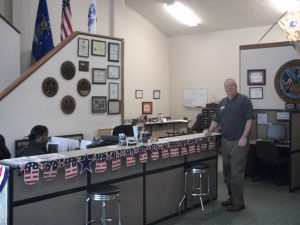 Killeen, TX: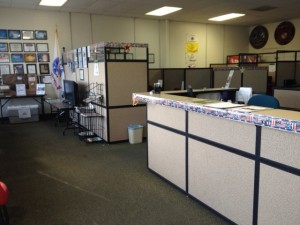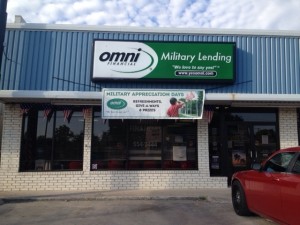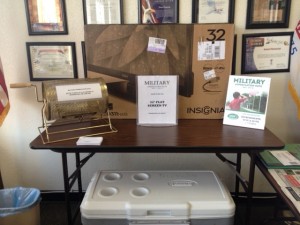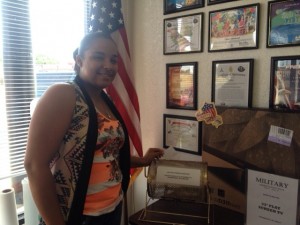 El Paso, TX: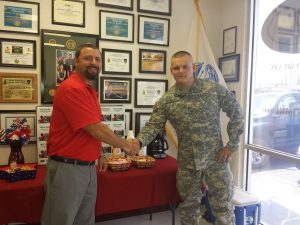 Newport News, VA: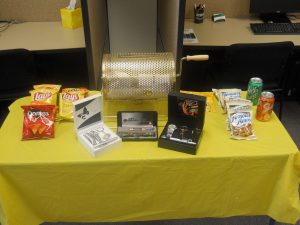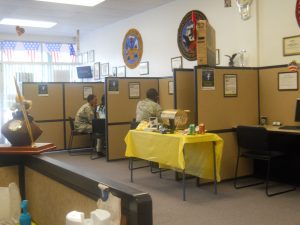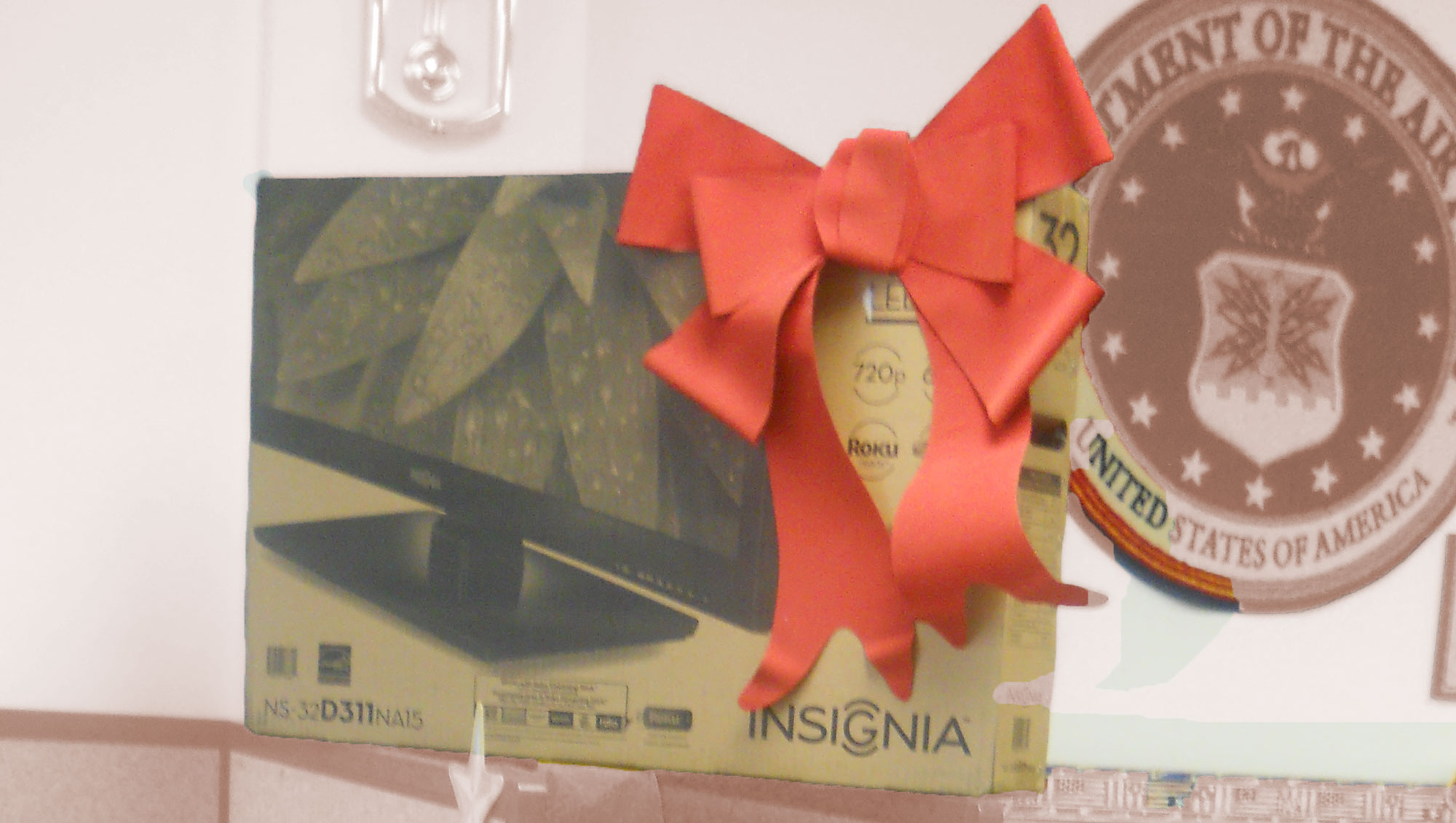 We're happy and excited to host our second "Military Appreciation Days" program and we invite all (with military ID) to come and enjoy this month-long event and let you know that Omni stands with you.
Thank you, we appreciate you.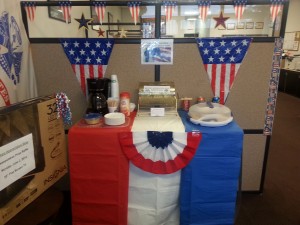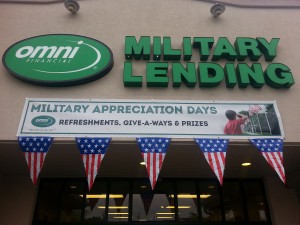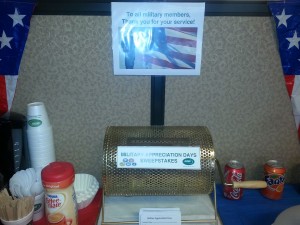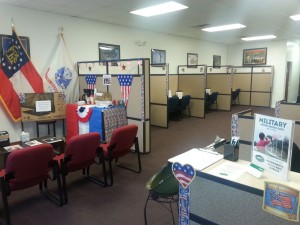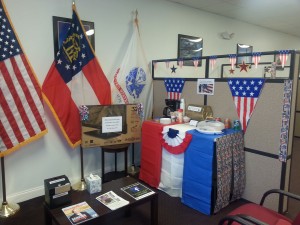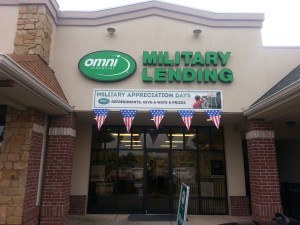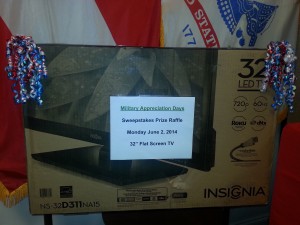 Friendship Rewards Program
Refer a friend and get a $25 Omni Gift Card