Military Appreciation Days 2016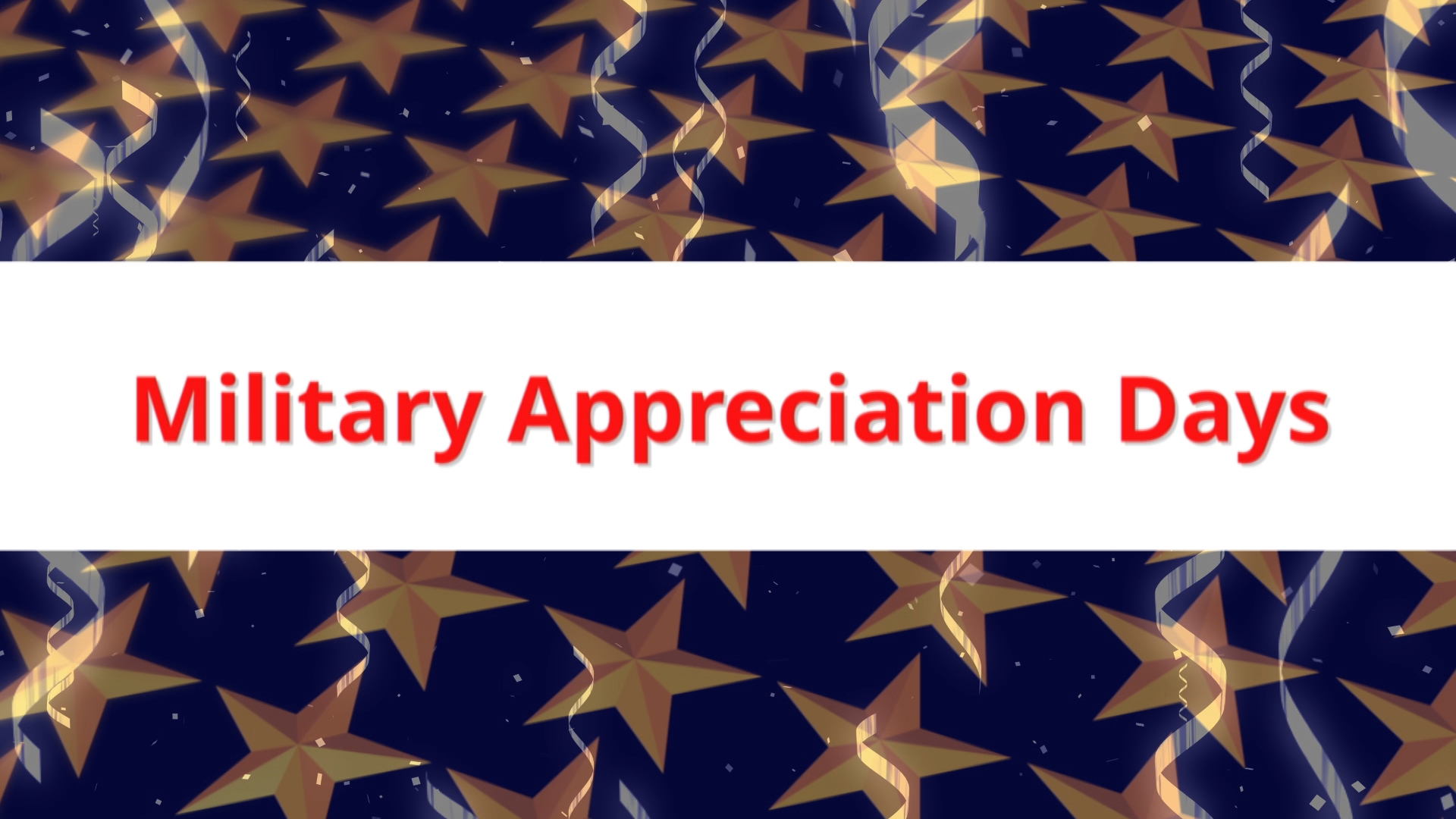 At Omni Financial, we love to show our gratitude to service members all year long, but during our Military Appreciation Days we roll out the red, white and blue carpet to celebrate you and your service to our country!
Twice a year, in the month of May and November, stop by any of our offices nationwide and let us thank you for your service. Whether you are Active Duty or retired, we have refreshments, giveaways and great prizes!
Be sure to enter your name when you visit, and you could win a free iPad!
From New York to California, our offices are decorated to commemorate your special event. Come on in and let us thank you for your hard work and dedication to our great country. At Omni Financial, we appreciate you.


Friendship Rewards Program
Refer a friend and get a $25 Omni Gift Card