Military Spouse Spa Night 2014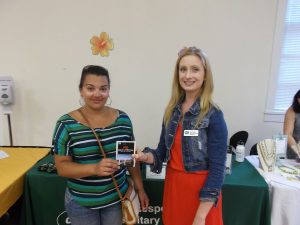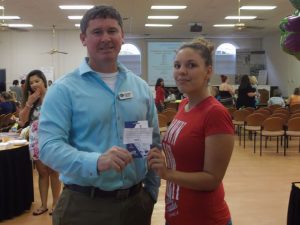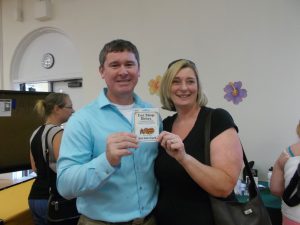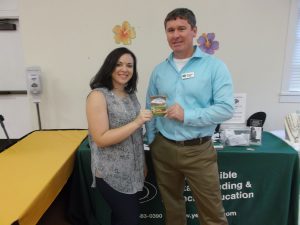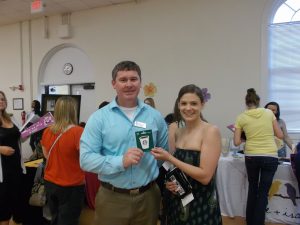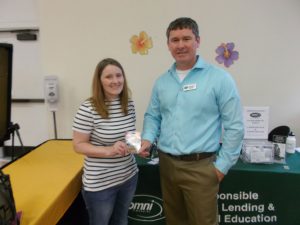 On Friday, May 9th from 5:00 PM to 8:00 PM at the Ft. Benning ACS the Ft. Benning MWR hosted a Military Spouse Appreciation Spa Night to say "Thank You" to the spouses of Ft. Benning.
Omni GM Richard Sanders, of our Columbus, GA office heard about this deserving program and offered to show Omni's thanks to the Ft. Benning spouses by sponsoring a quantity of different value gift cards to be given out every 20 minutes or so throughout the event. Richard presented Omni gift cards and personally said Thank You to as many spouses as he can shake hands with.
Omni is always looking to support the soldiers and families of Ft. Benning whenever it can throughout the year.

Friendship Rewards Program
Refer a friend and get a $25 Omni Gift Card