A match up years in the making. Two of fighting's fiercest contestants put into one ring to settle once and for all which is truly the best. Floyd Mayweather and Connor McGregor battled it out on August 26th in an incredible display of strength, talent and technique. Omni held two viewing parties inviting all service members within the Fort Riley and Fort Bragg community to watch the boxing event for FREE!
During his Career Floyd Mayweather held 15 world titles in five wight classes and the lineal championship in four different weight classes. Mayweather, now retired has an undefeated record of 50-0. In the 1996 Olympic he won a bronze medal in the featherweight division and is the recipient of of three U.S. Golden Glove Championships.
An Irish Professional Mixed martial Artist and now professional boxer Connor McGregor is the reigning UFC Lightweight. McGregor became the first fighter in UFC history to hold titles in two weight divisions simultaneously.
Congratulations to Floyd Mayweather for winning the match in the 10th round by technical knockout.
Fort Riley Warrior Zone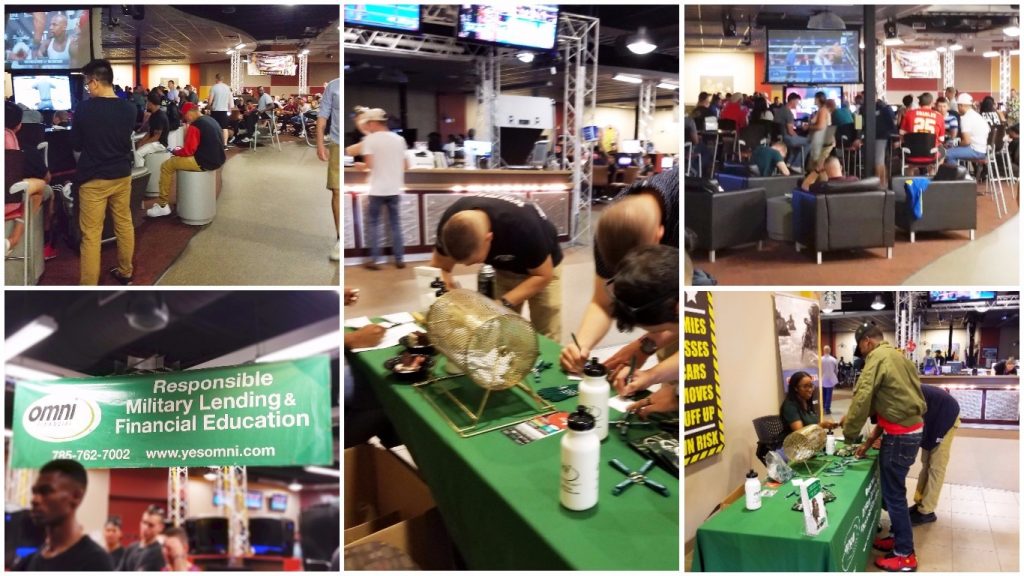 An incredible turn out at the warrior zone for all service members to enjoy. There were TV screens all over the area so that no one would miss a moment! We would also like to congratulate our raffle winners. Thank you all for allowing us watch the fight with you!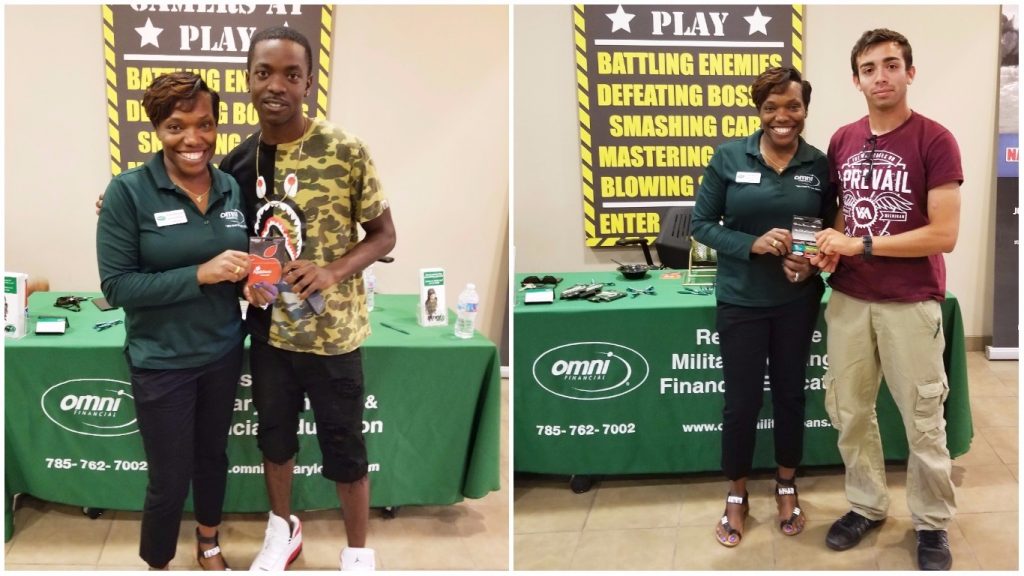 Fort Bragg Sports USA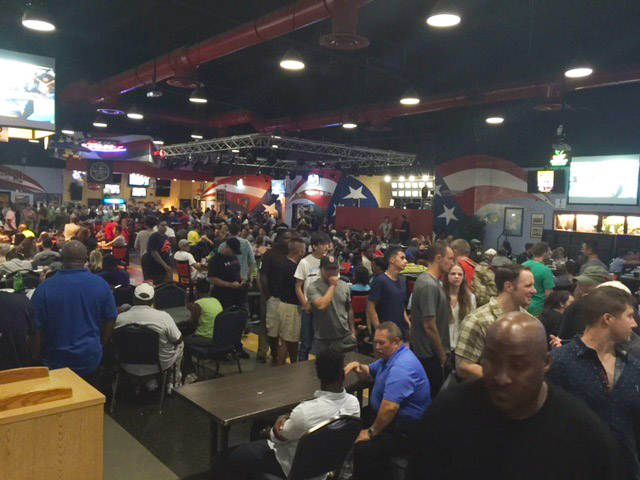 The Sports USA club was packed with our nations toughest service members eager to watch the main event. You could feel the excitement in the air once the combatants took to the ring to begin. Congratulations to the winners of our raffle.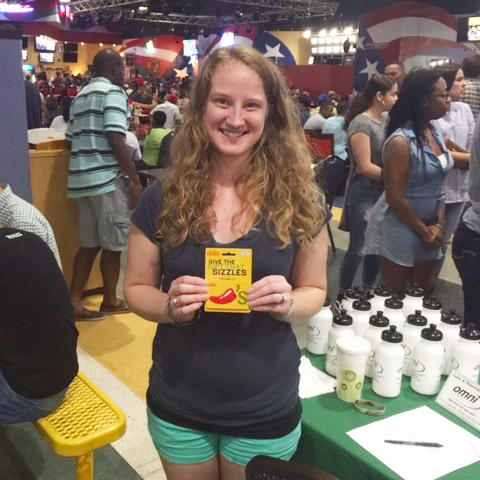 Friendship Rewards Program
Refer a friend and get a $25 Omni Gift Card