Naya's Car Wash 2016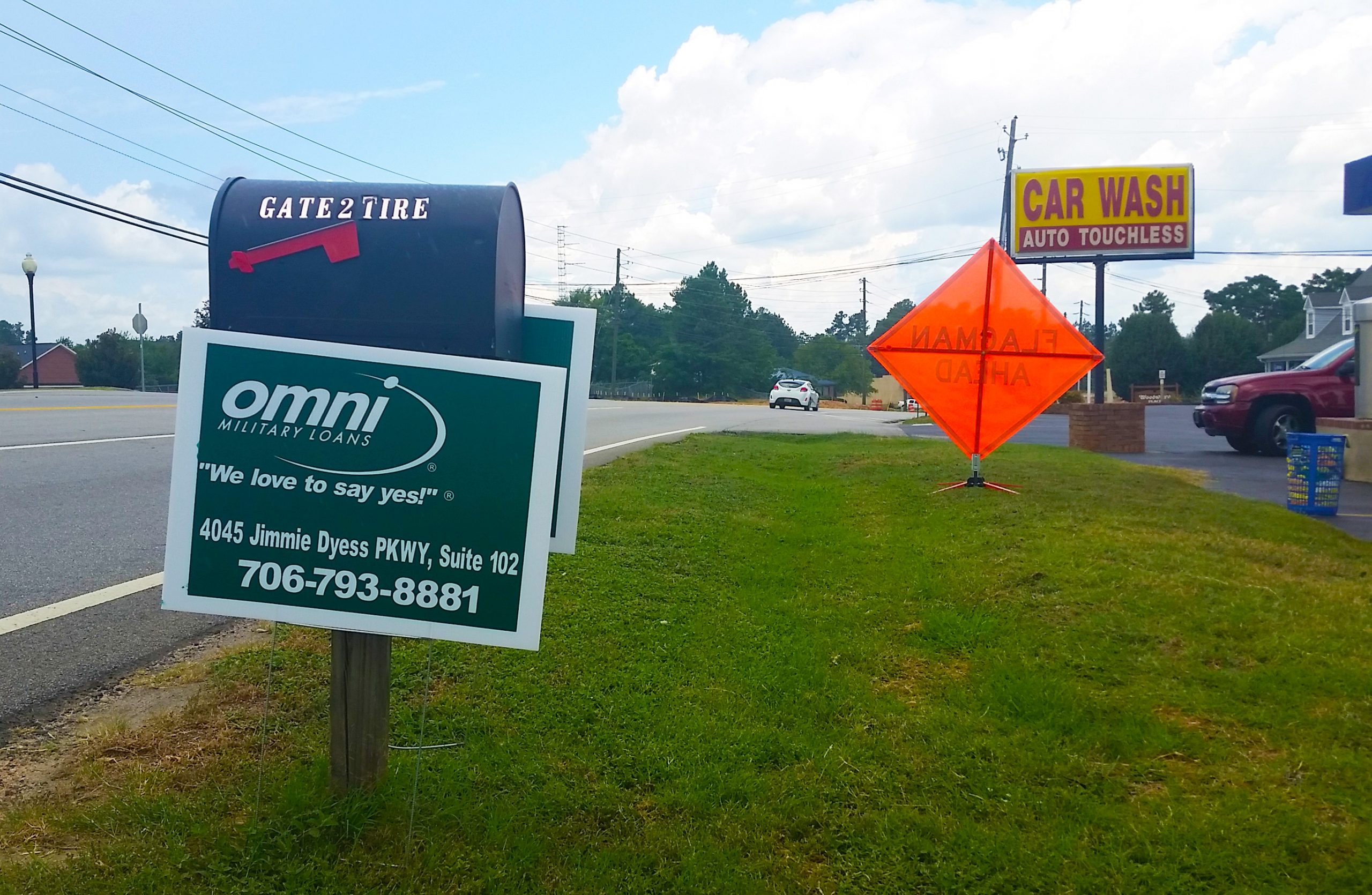 On July 30th Omni helped support Naya's Car Wash by sponsoring a raffle right alongside all the suds. With our tent mounted high and our table filled with gifts, we were ready for all those to come. Omni raffled one of 4 $10 gift cards to a neighborhood favorite restaurant, Big daddy's Bar and Grill.
Unfortunately due to the weather it wasn't too great of a turn out, but that didn't stop us and we decided to come right back to continue our support! On September 24th we had return to Naya's Car Wash with all the gift cards in hand. It turned out to be a beautiful day and so many service members from Fort Gordon were there to wash and detail their vehicles. We want to send a special congratulations to our raffle winners Cecilia and Rikka!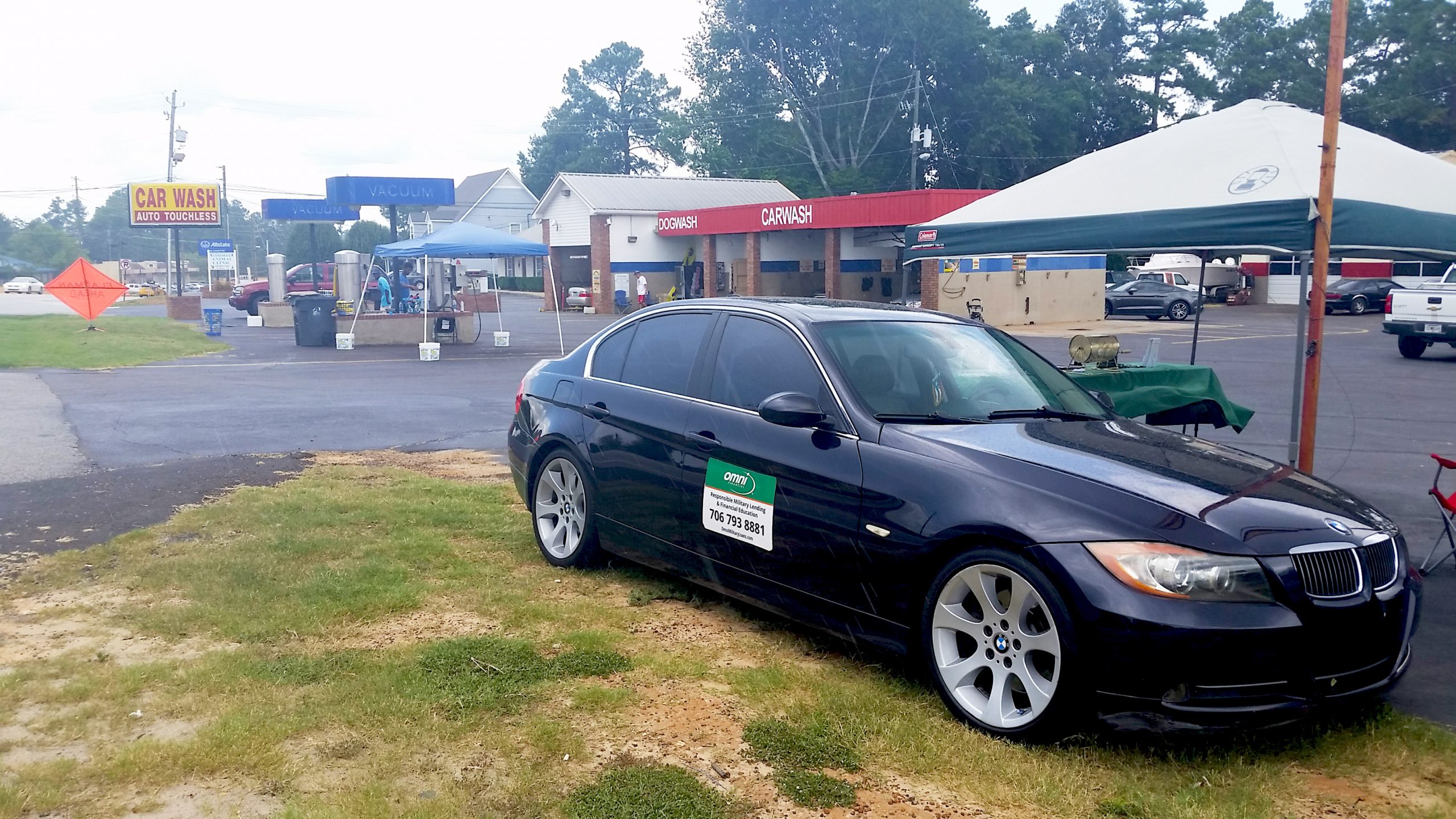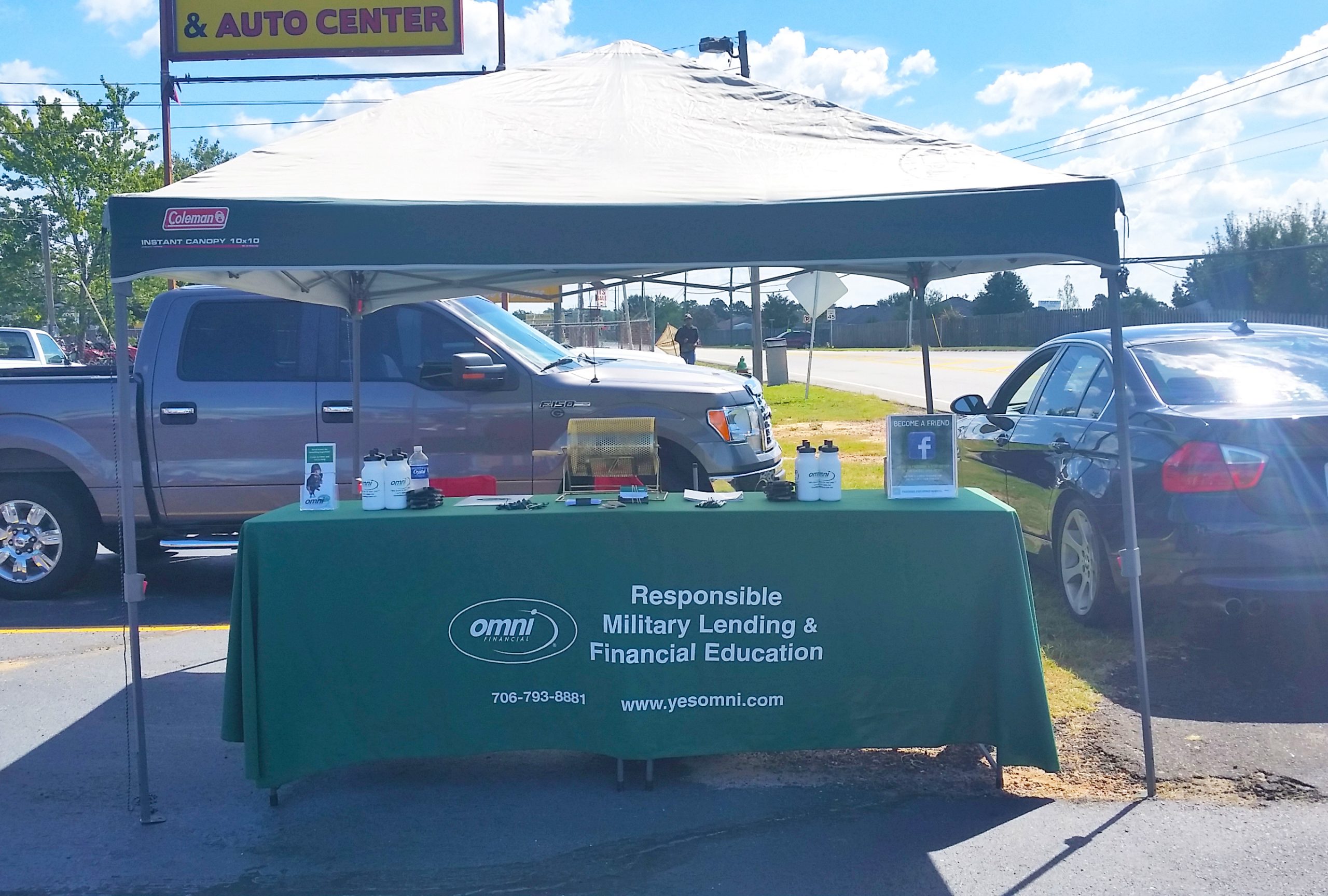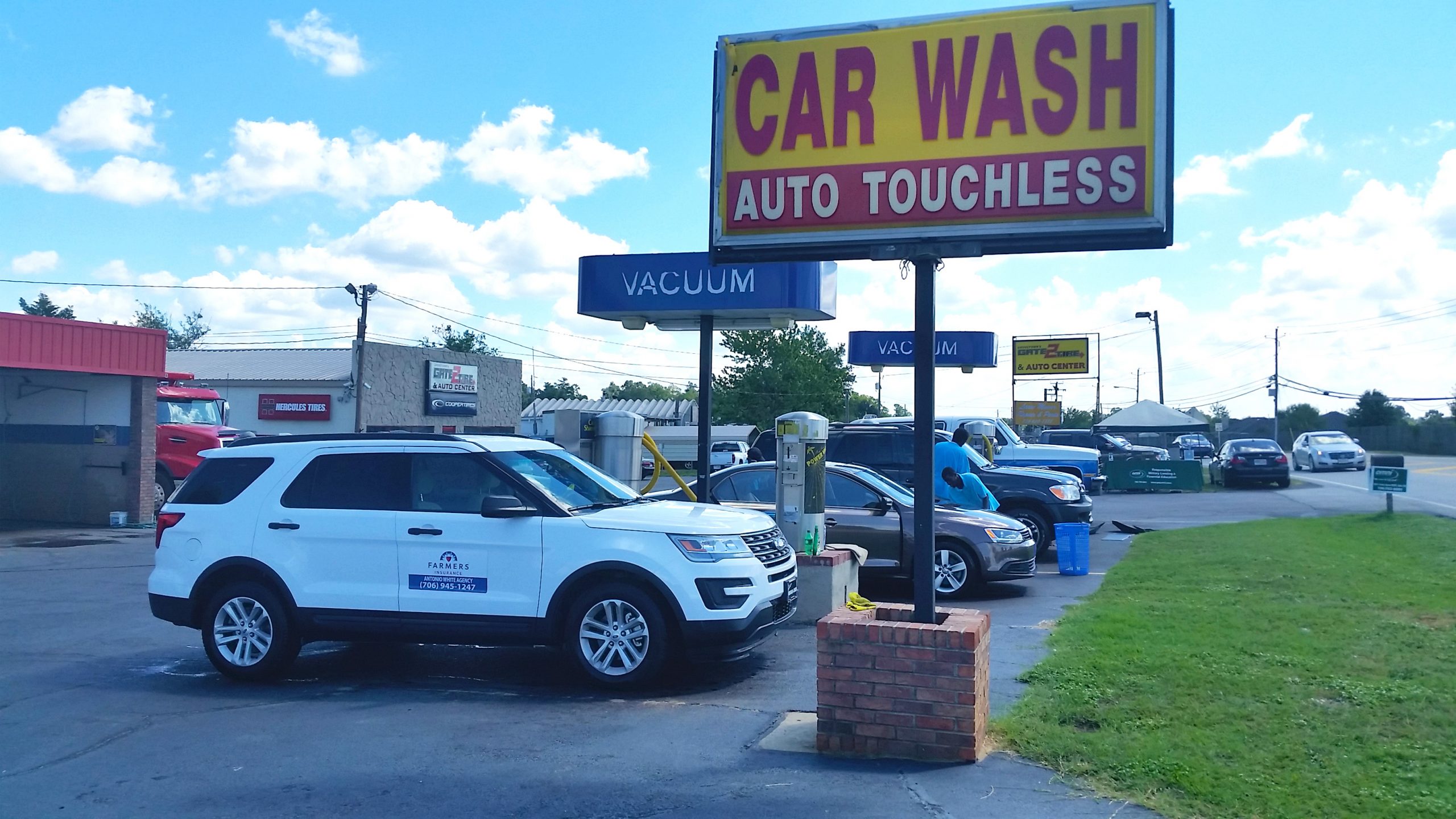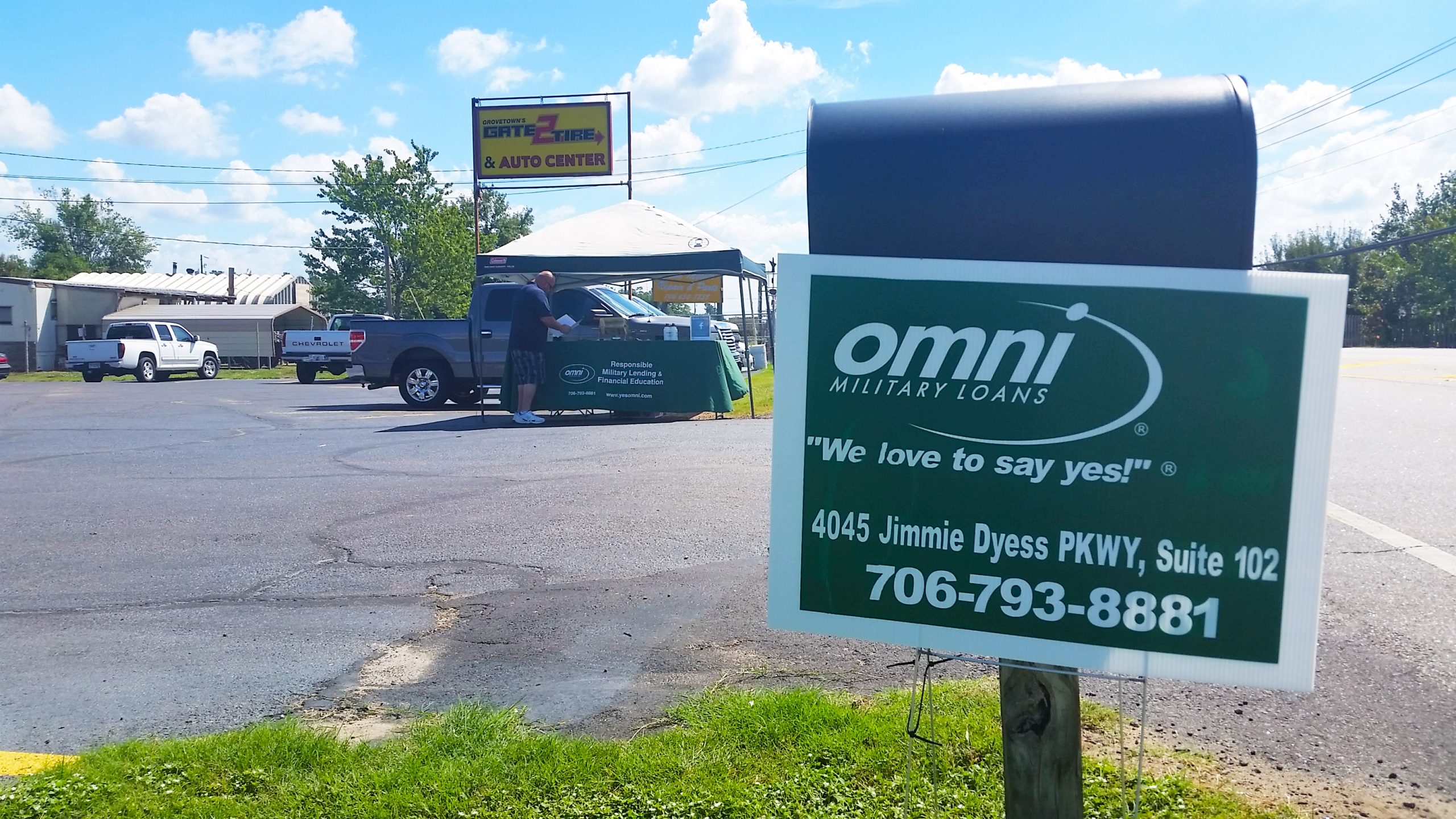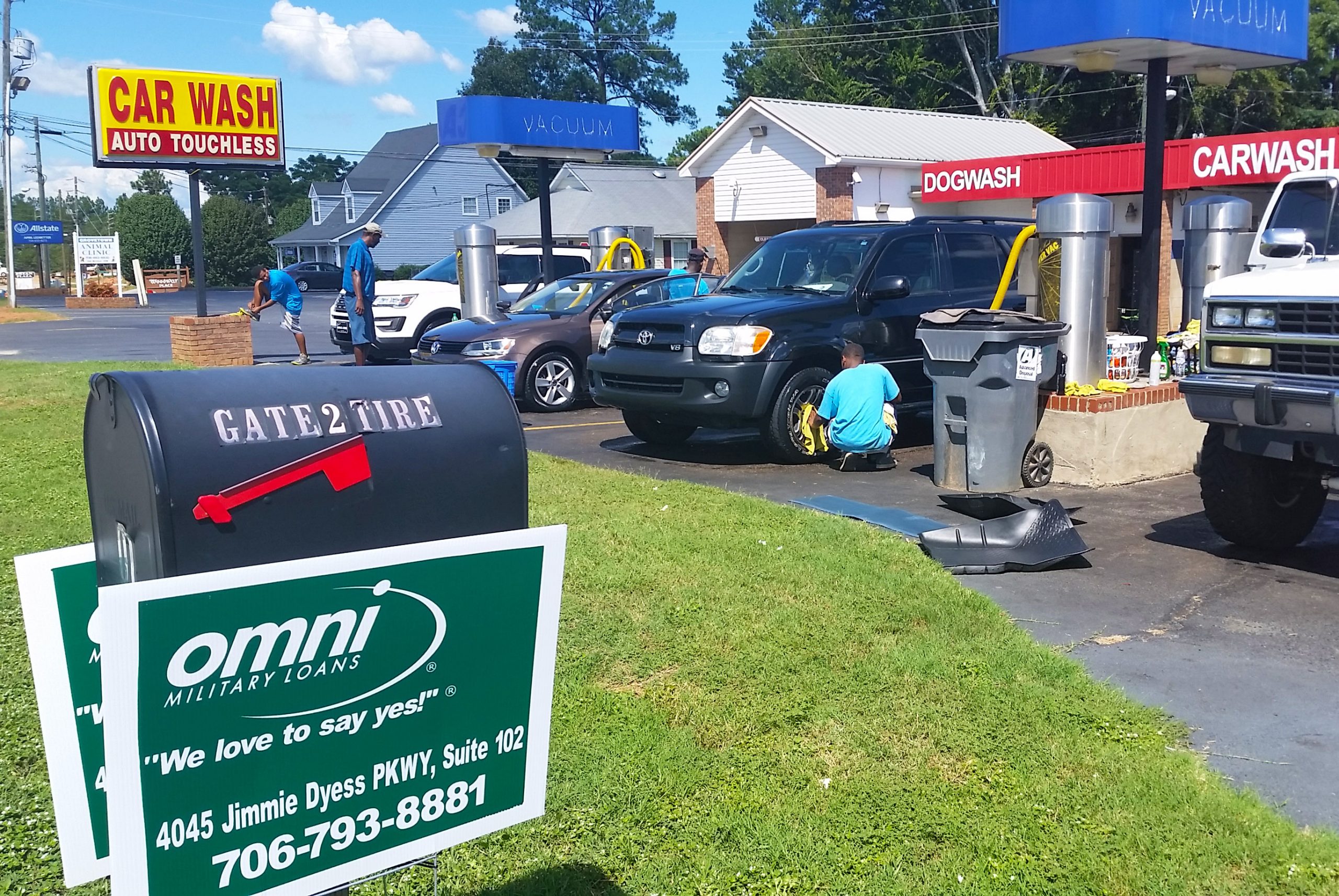 Friendship Rewards Program
Refer a friend and get a $25 Omni Gift Card