NCOA Organization Day 2017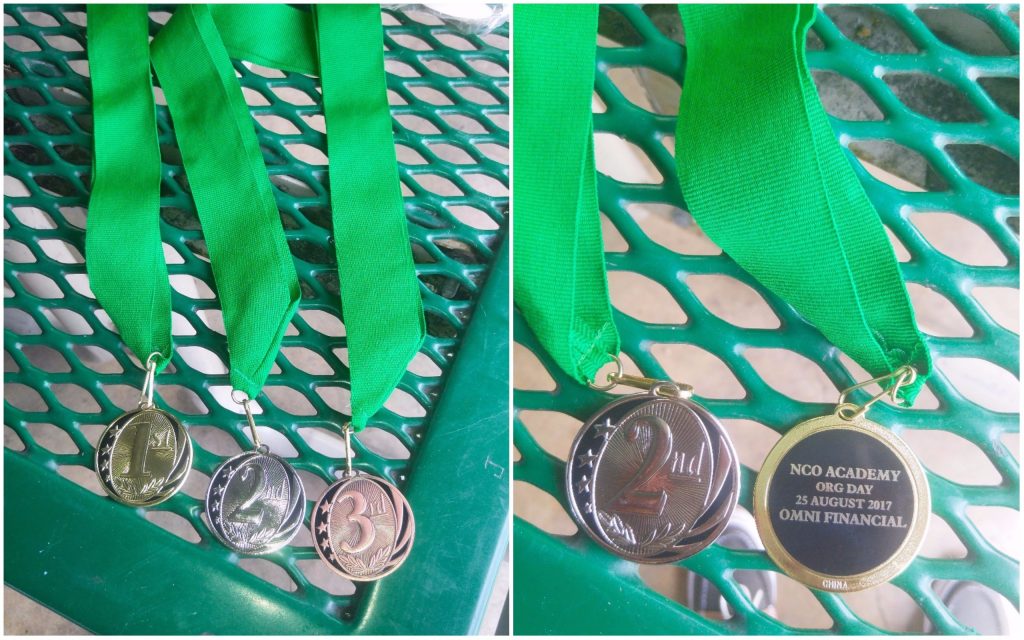 Omni is proud to be a sponsor for the Fort Hood NCOA Organization Day which is conducted to strengthen commradre and bring families together after a long year of hard work and dedication to the Military Leadership Course and Basic Leadership Courses.
Held on August 25th the NCOA Organization day holds a multitude of activities for families to enjoy such as:
Frisbees
dominos
Swimming
Basketball
Water Balloon Toss
Board Games
Tug-O-War
Sprinkler Park
Tennis
Arts & Crafts
and VolleyBall
As well as competitive games such as:
Three throw competition
Home Run Derby
Sack Race
We really enjoy taking part in events like these where we get to watch service members enjoy themselves with their families and loved ones. Thank you to the NCOA Academy for allowing us to sponsor such an amazing event.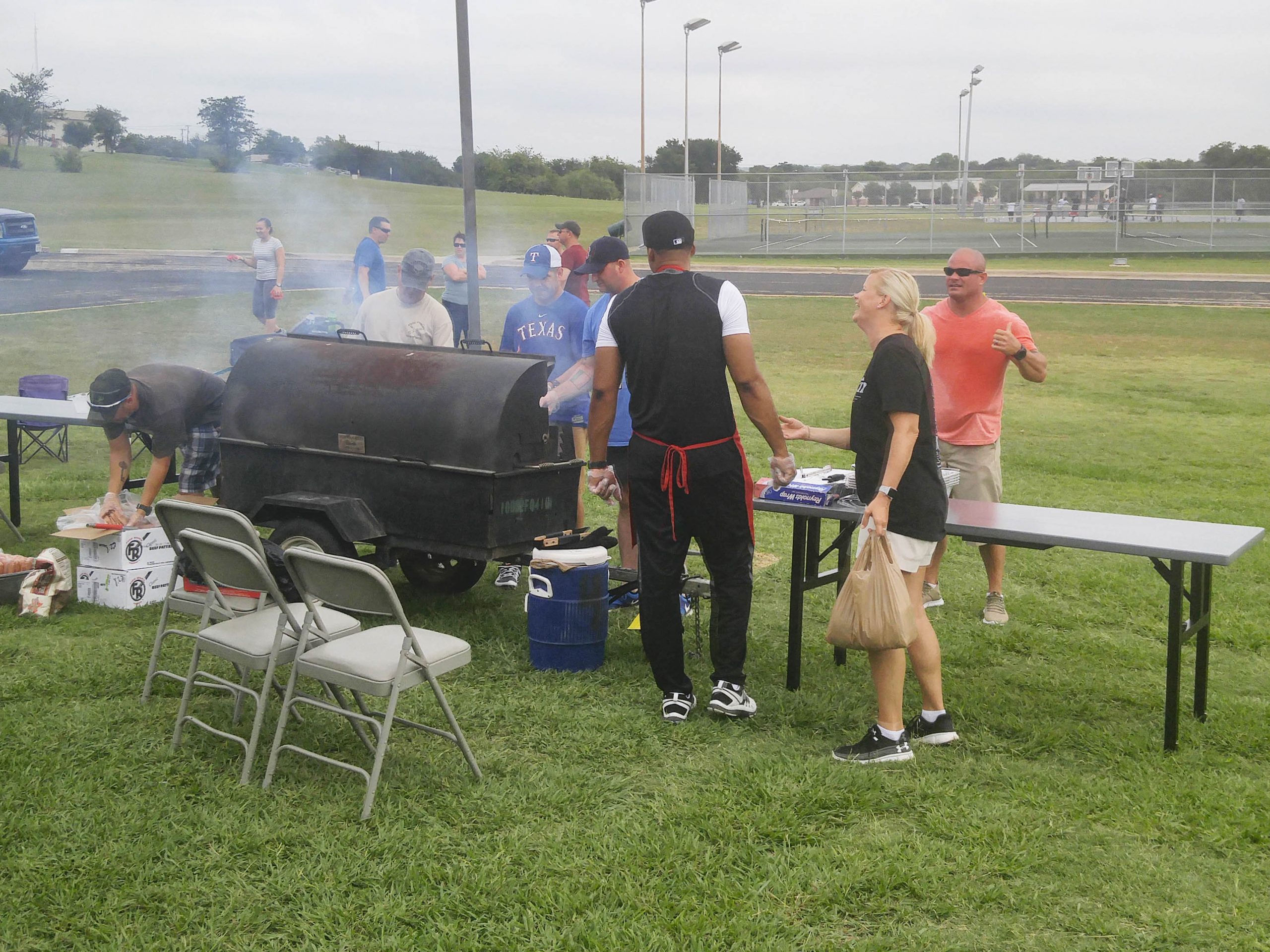 Friendship Rewards Program
Refer a friend and get a $25 Omni Gift Card