Operation Missed Christmas 2017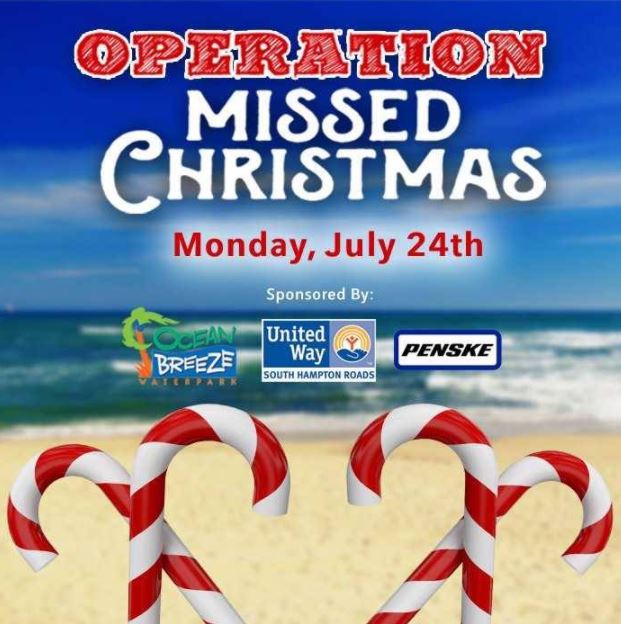 A service member's duty to our nation is year round. While we all head home from the holidays to spend time with family and friends, our service members are sacrificing everything to protect us. Their duty doesn't take a holiday so many service members miss the festivities of Christmas with their families.
Operation Missed Christmas is just that, giving service members an opportunity to spend the holidays with their Families. On July 24th Omni was proud to be a sponsor of an event that gave back a major holiday that these service members missed.

Friendship Rewards Program
Refer a friend and get a $25 Omni Gift Card