Operation Red Dinner 2017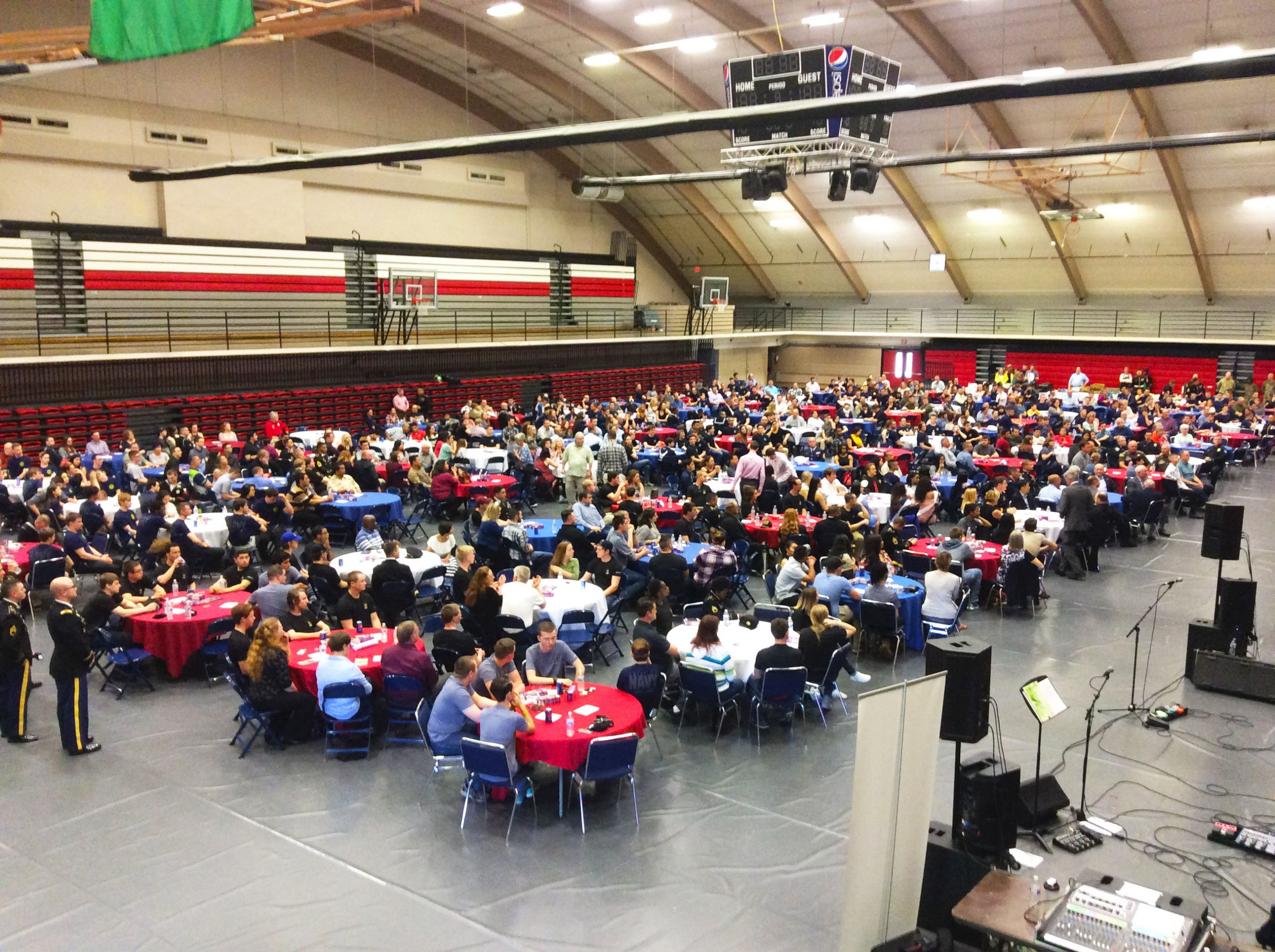 Established seven years ago Operation Red is a community celebration to honor local high school seniors who have joined the armed forces through the delayed entry program and will be attending basic training after graduation.
Over 350 high school seniors made the vow on May 3rd, 2017 to serve their country and defend the freedoms of this great nation. Omni admires the dedication of these young recruits which is why we are honor to partner with the Captain Meriweather-Lewis Chapter of the Association of the United States Army, donating 5 $25 gift cards for raffle winners of the event.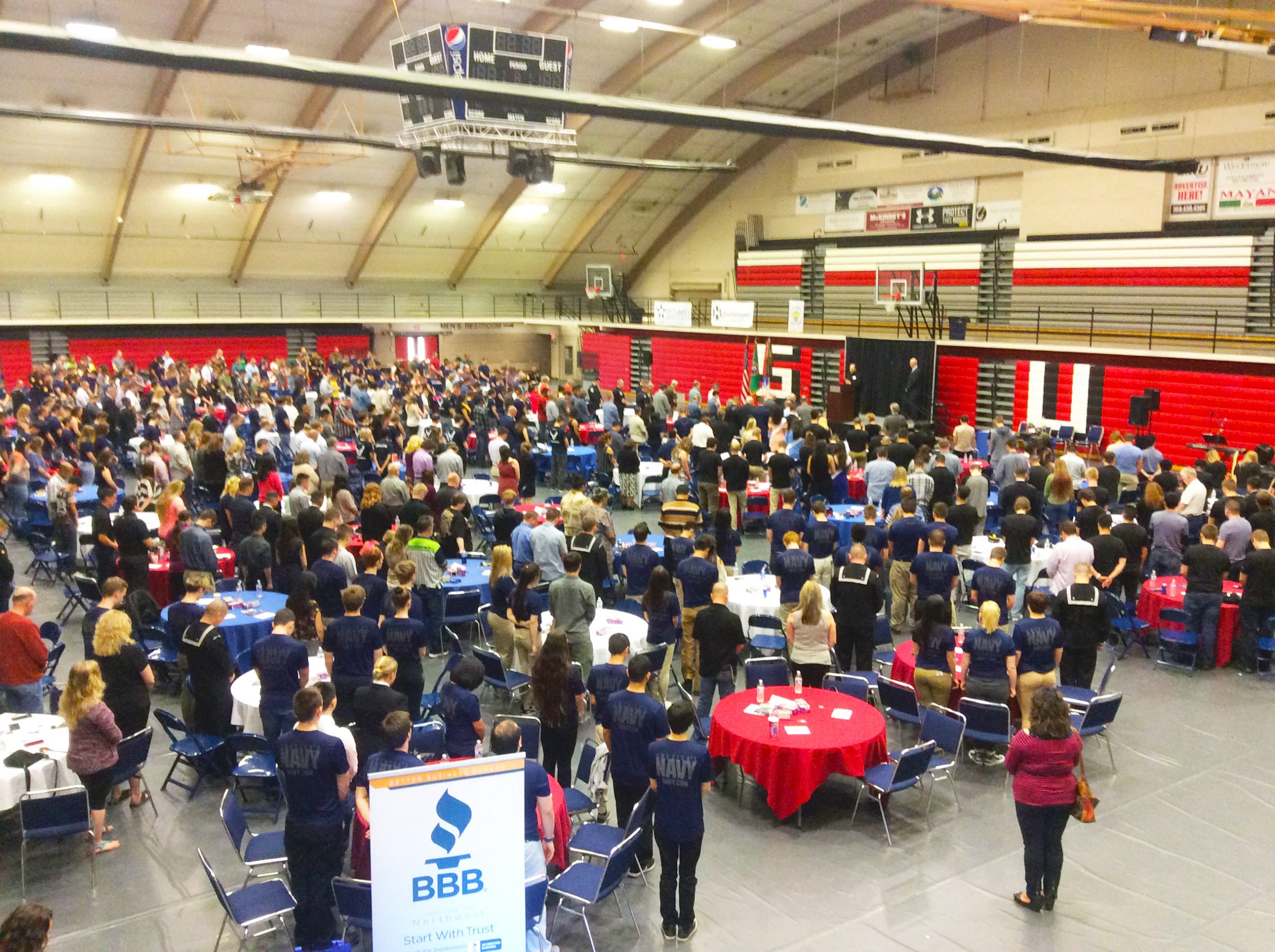 Congratulations to all those who one and a special Congratulations to the High School Graduates and Future Service Members!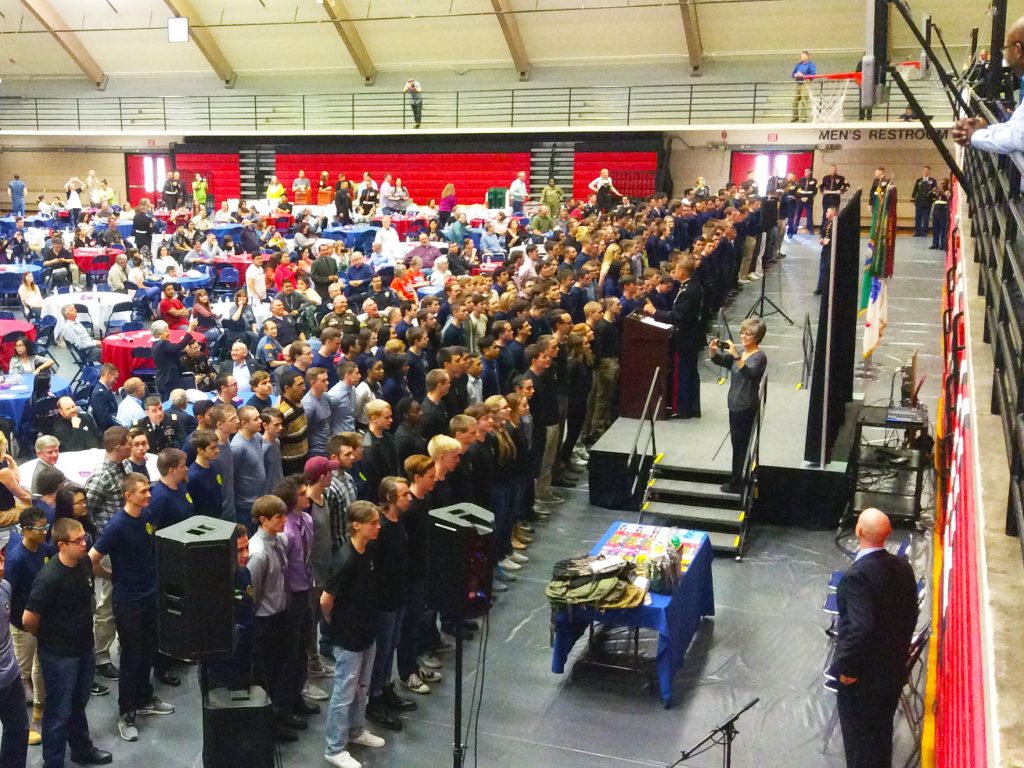 Friendship Rewards Program
Refer a friend and get a $25 Omni Gift Card