Operation Turkey Drop 2017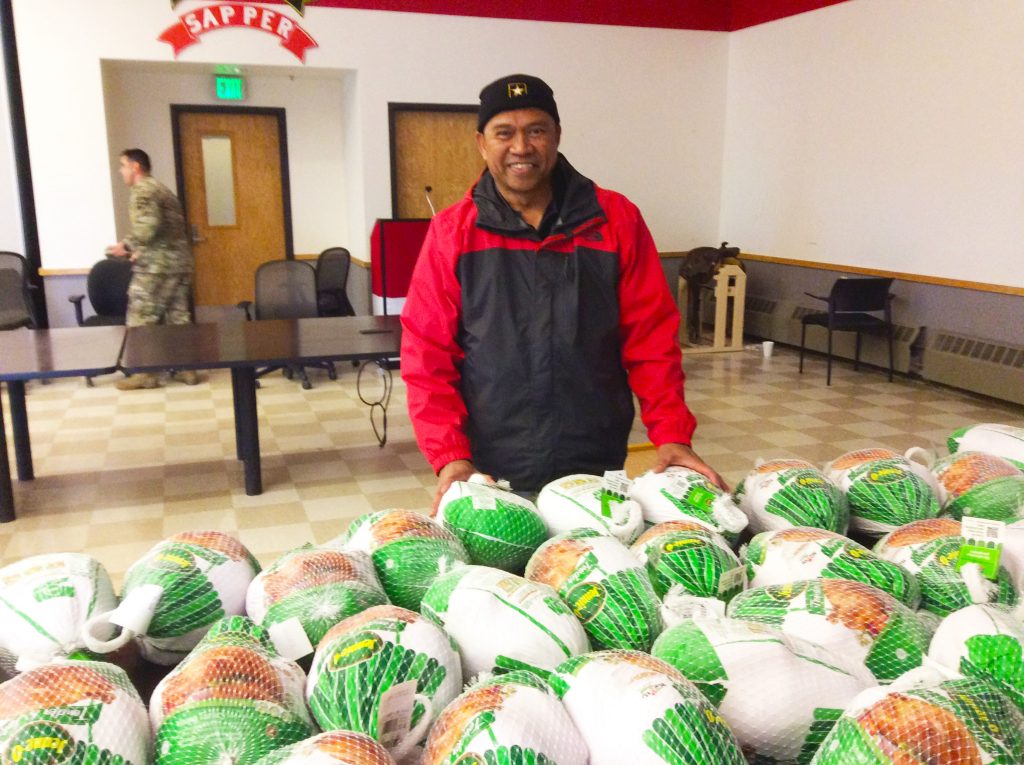 No family should be without a turkey on Thanksgiving. Omni together with the Asociation of the United States Army bring you Operation Turkey Drop. The AUSA started this effort over 5 years ago to bring hundreds of Turkeys to service members and their families all across the Joint Base Lewis-McChord community. This year Omni joined the cause by donating turkeys and personally delivering these turkeys to the various units on base.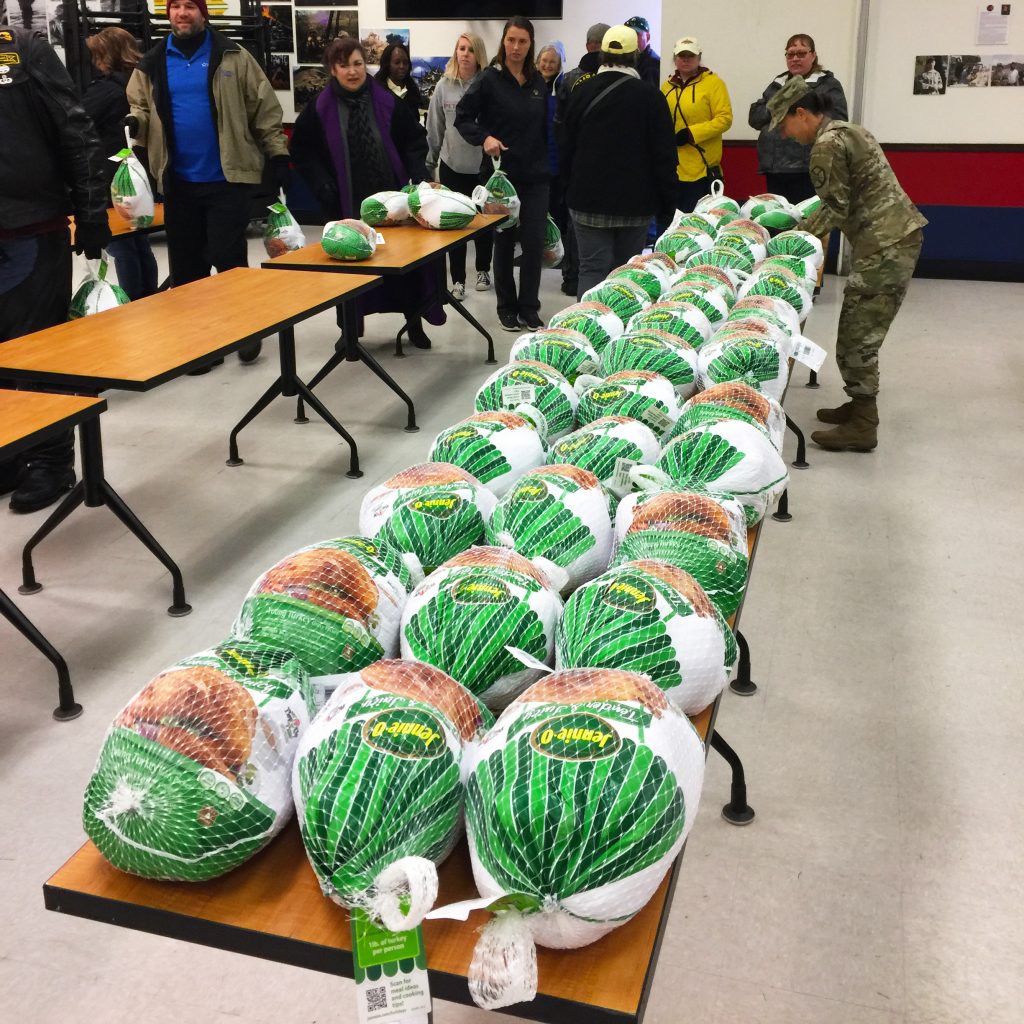 Omni believes in this cause so much that we have our own Turkey donation program that we embark on, in the weeks leading to Thanksgiving handing out hundreds of turkeys across the United States. We thank the AUSA for allowing us to take part in their Turkey Drop as well as all the volunteers who helped!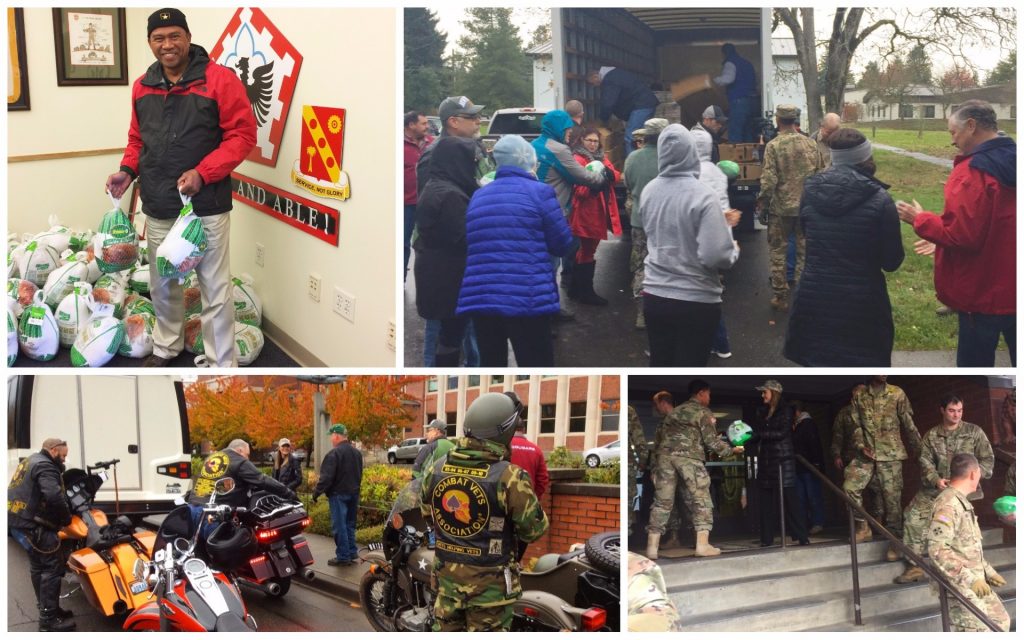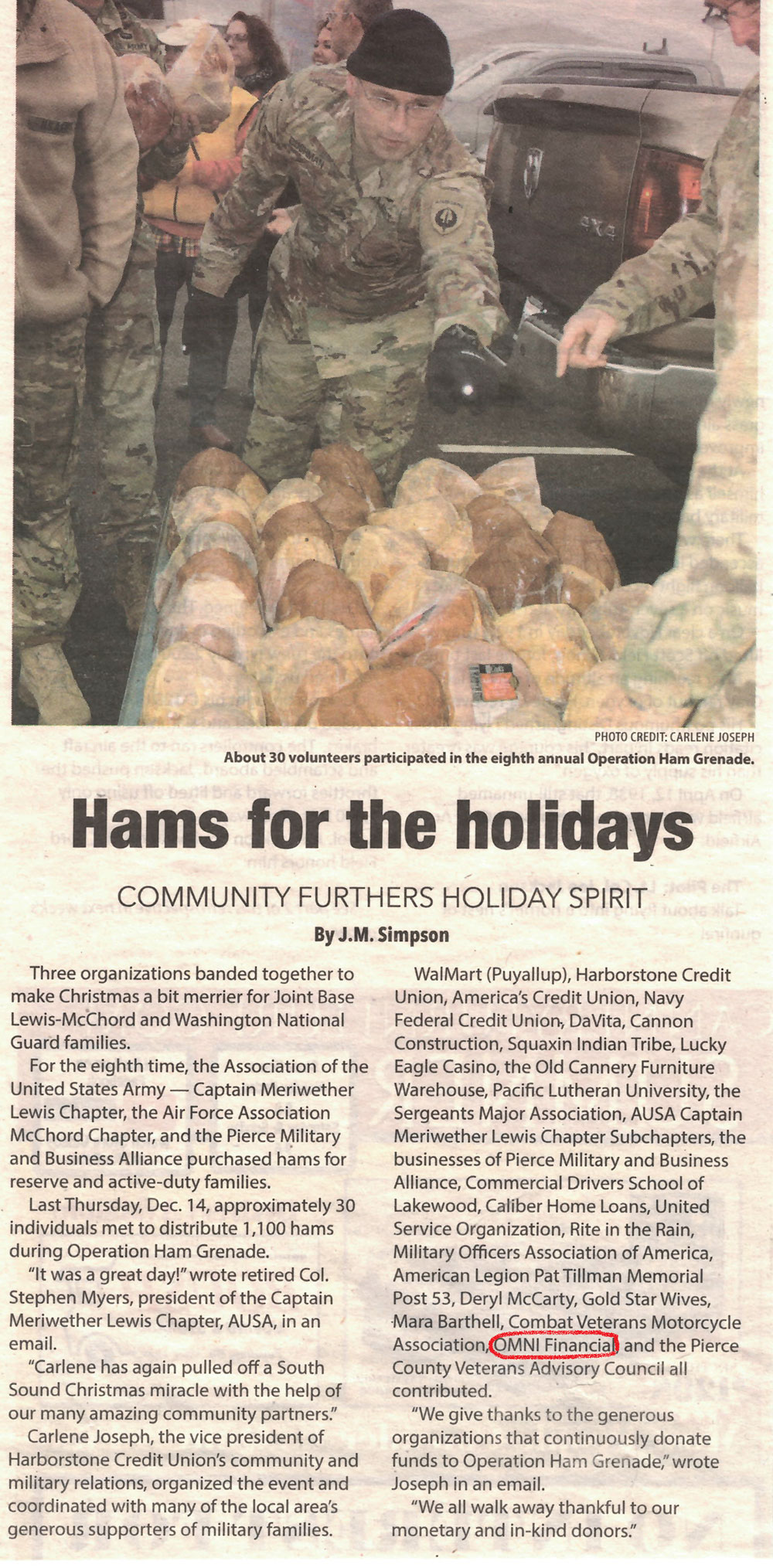 Friendship Rewards Program
Refer a friend and get a $25 Omni Gift Card