Pierced Lozenge Award 2017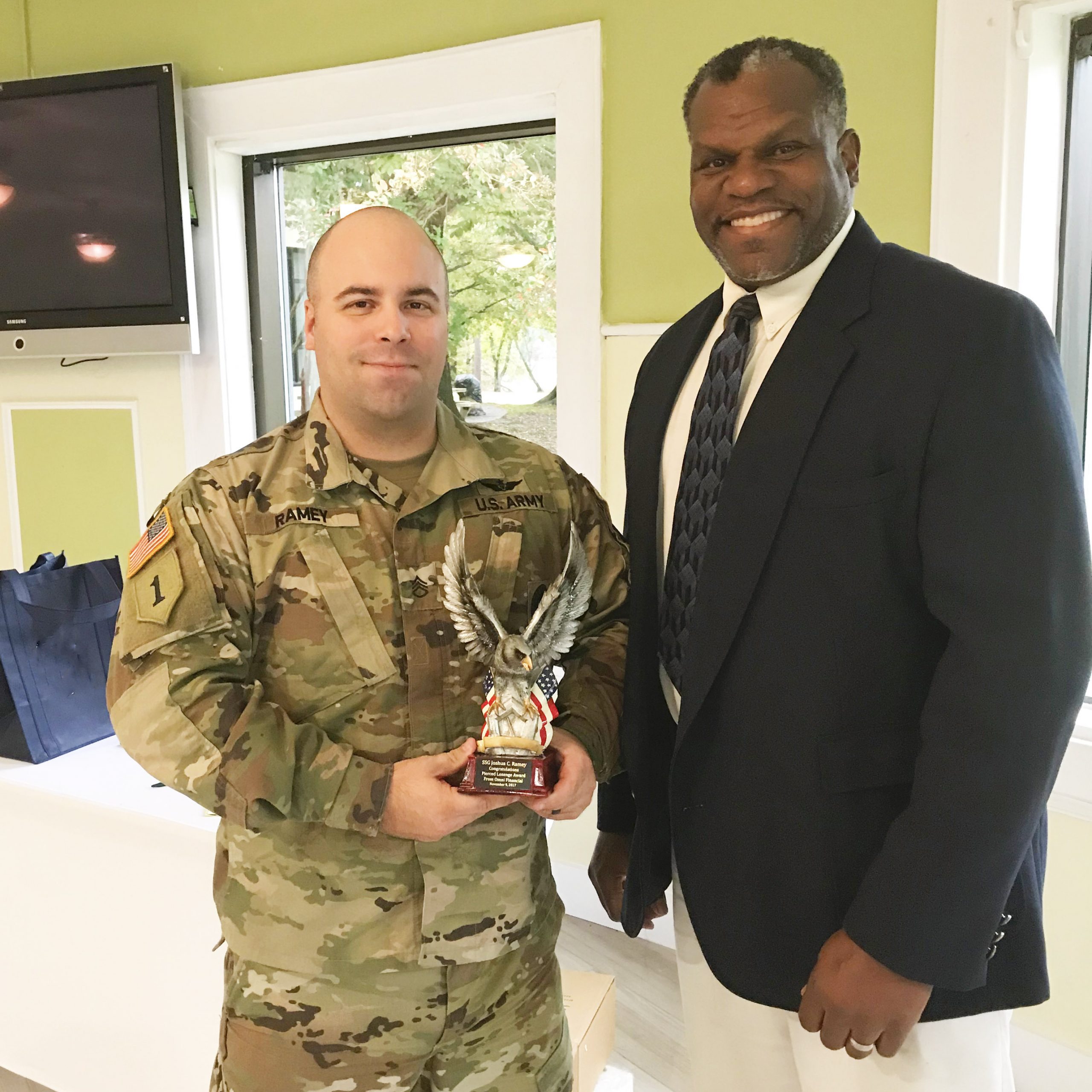 The Diamond Council is comprised of U.S. Army first sergeant's from various work centers across Fort Eustis and aims to support the JBLE community through morale, welfare and recreation by organizing fundraisers, performing random acts of kindness and supporting volunteer opportunities in the local area.
The organization began with four first sergeants and by creating the organization from the ground up, it helped the council member's network with others across the installation, as well as across the joint base environment.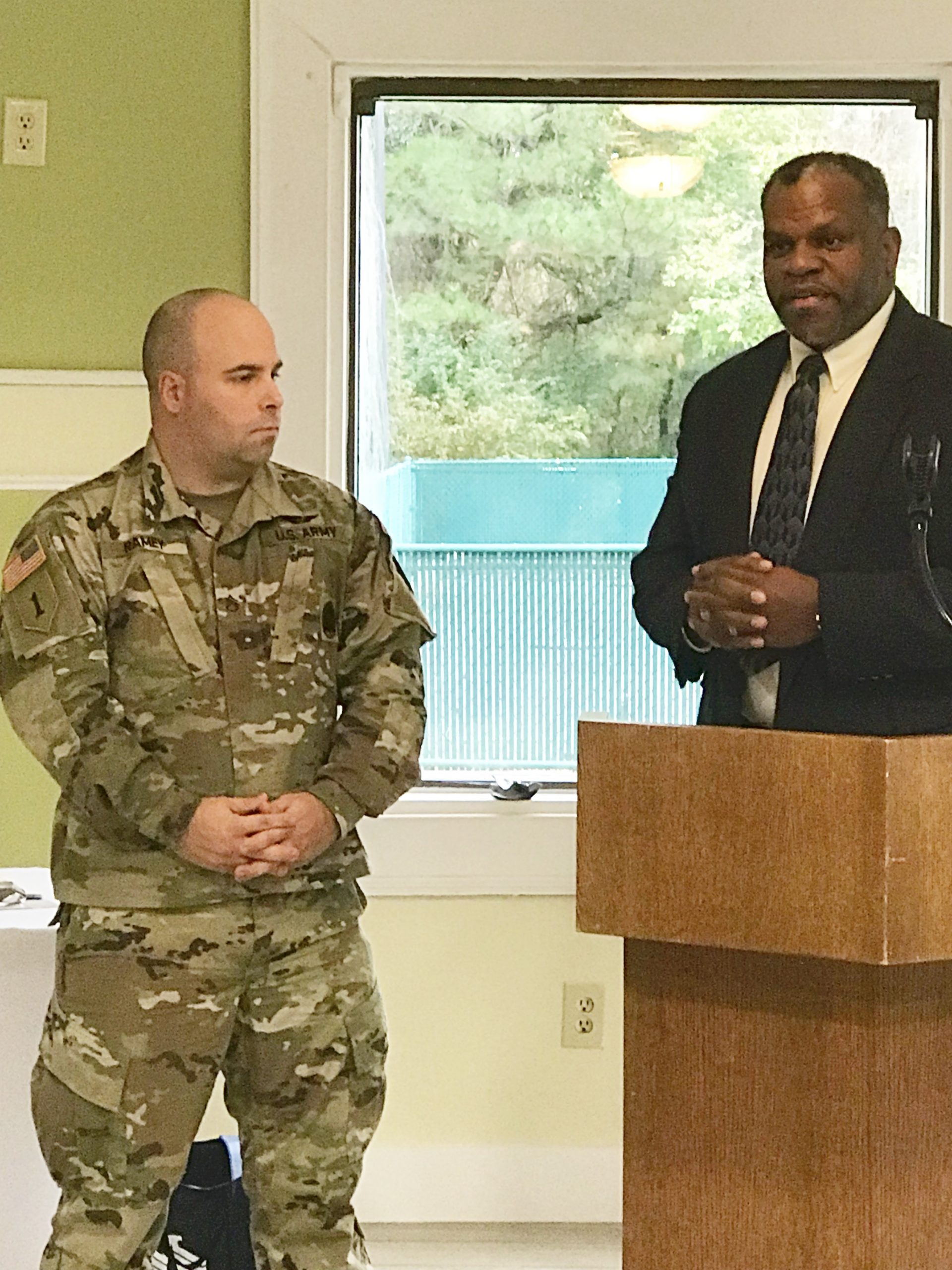 Omni has teamed up with the Diamond council to sponsor their Pierced Lozenge Award. A prestigious award that honors the Top Non-Commissioned Officers stationed at Joint Base Eustis Langley. These honorees represent the best of what our nation's military has t offer and come from each of the major branches: Army, Navy, Marine Corps and Air Force. Omni Provided a miniature statue for the winner of the Army Branch.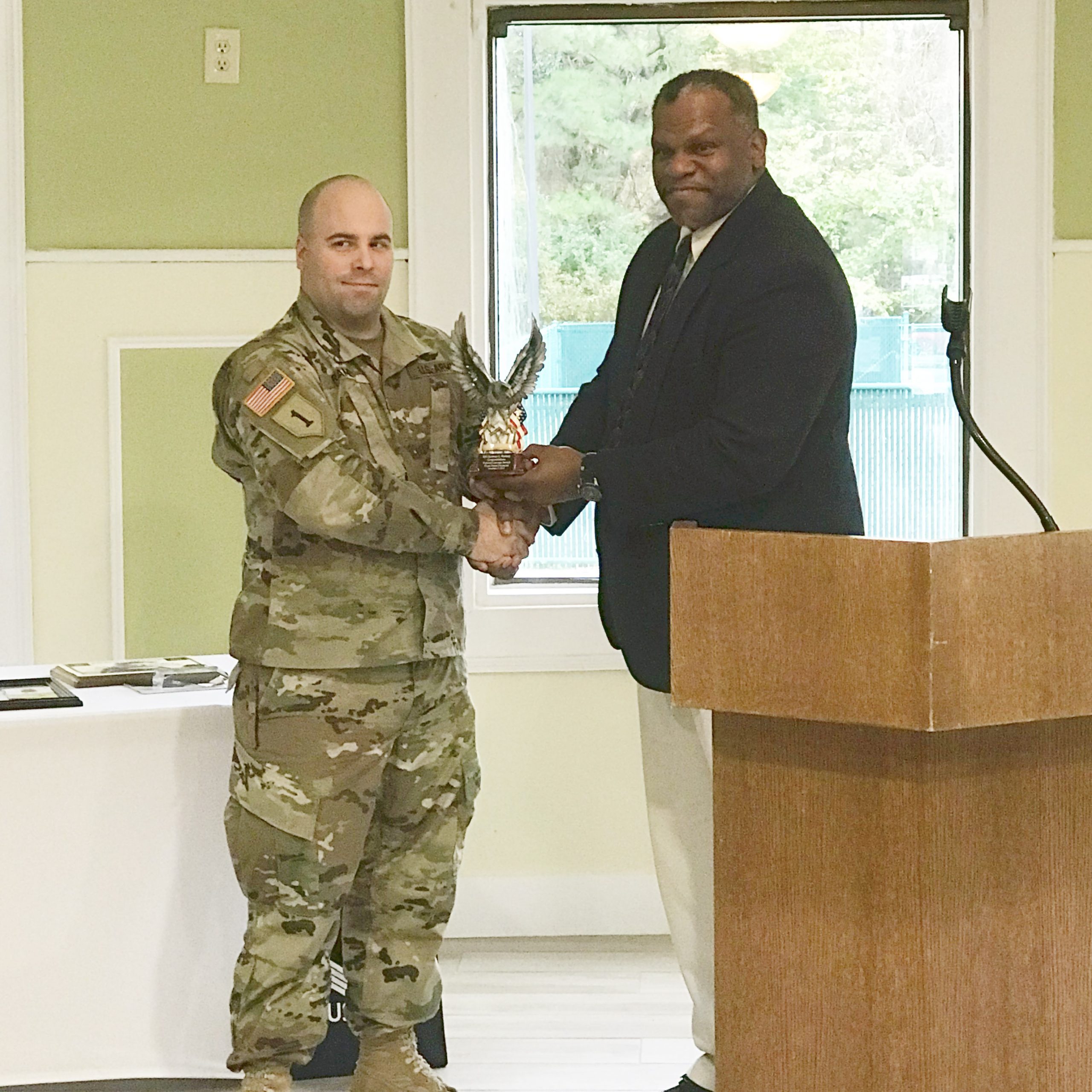 Congratulations to all the honorees, you have made us as well as the entire country proud!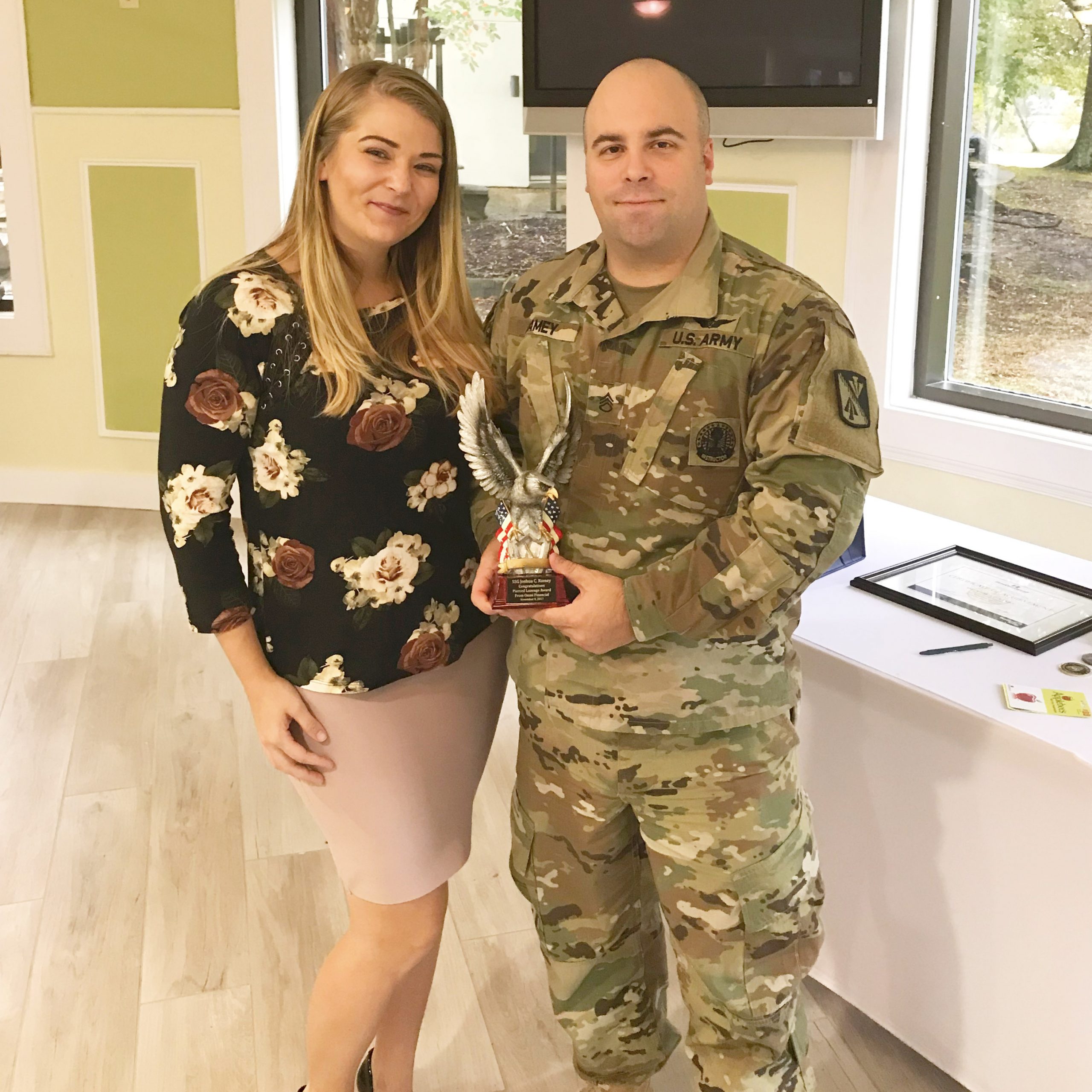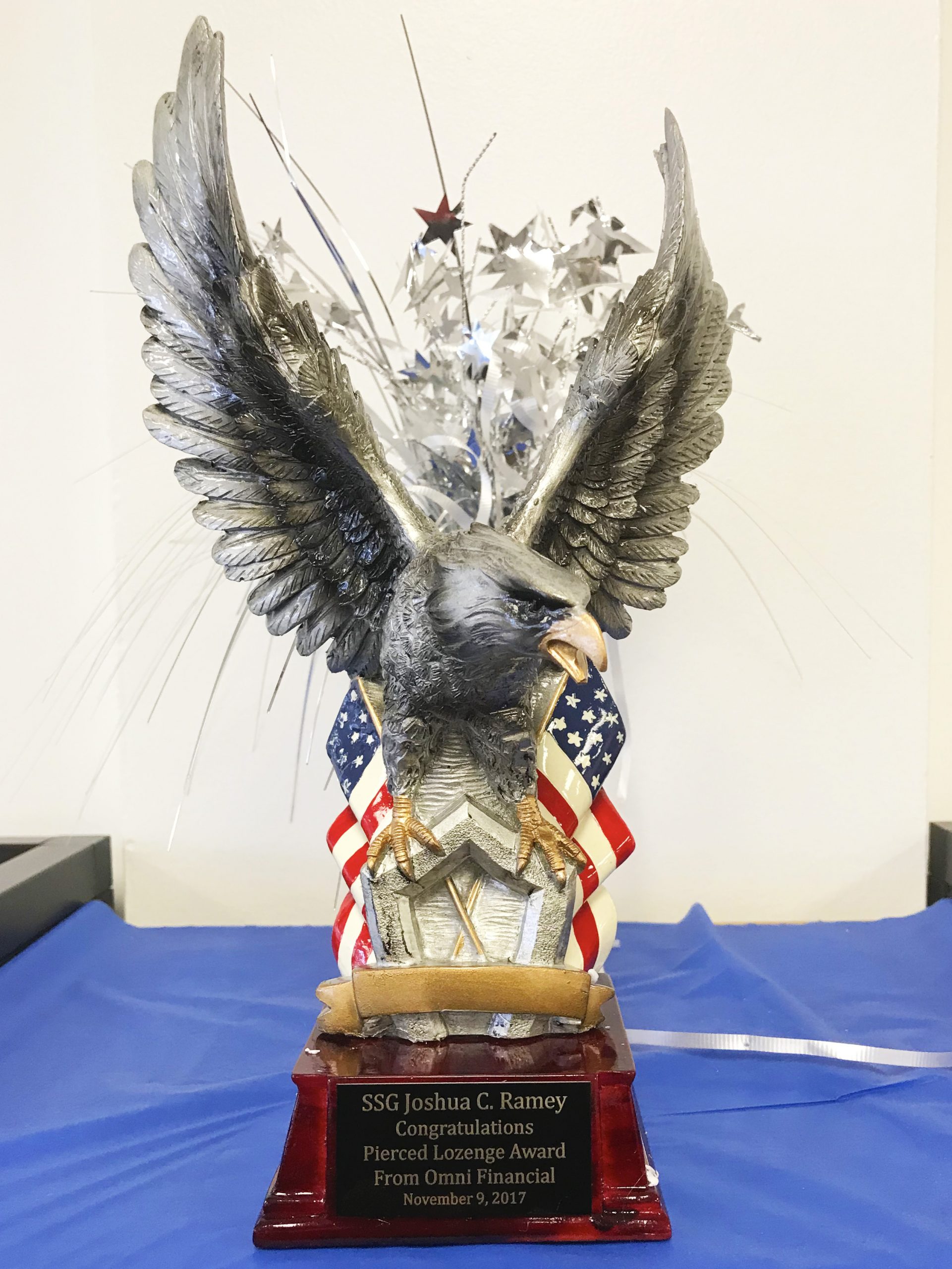 Friendship Rewards Program
Refer a friend and get a $25 Omni Gift Card