Ranger Ball 2017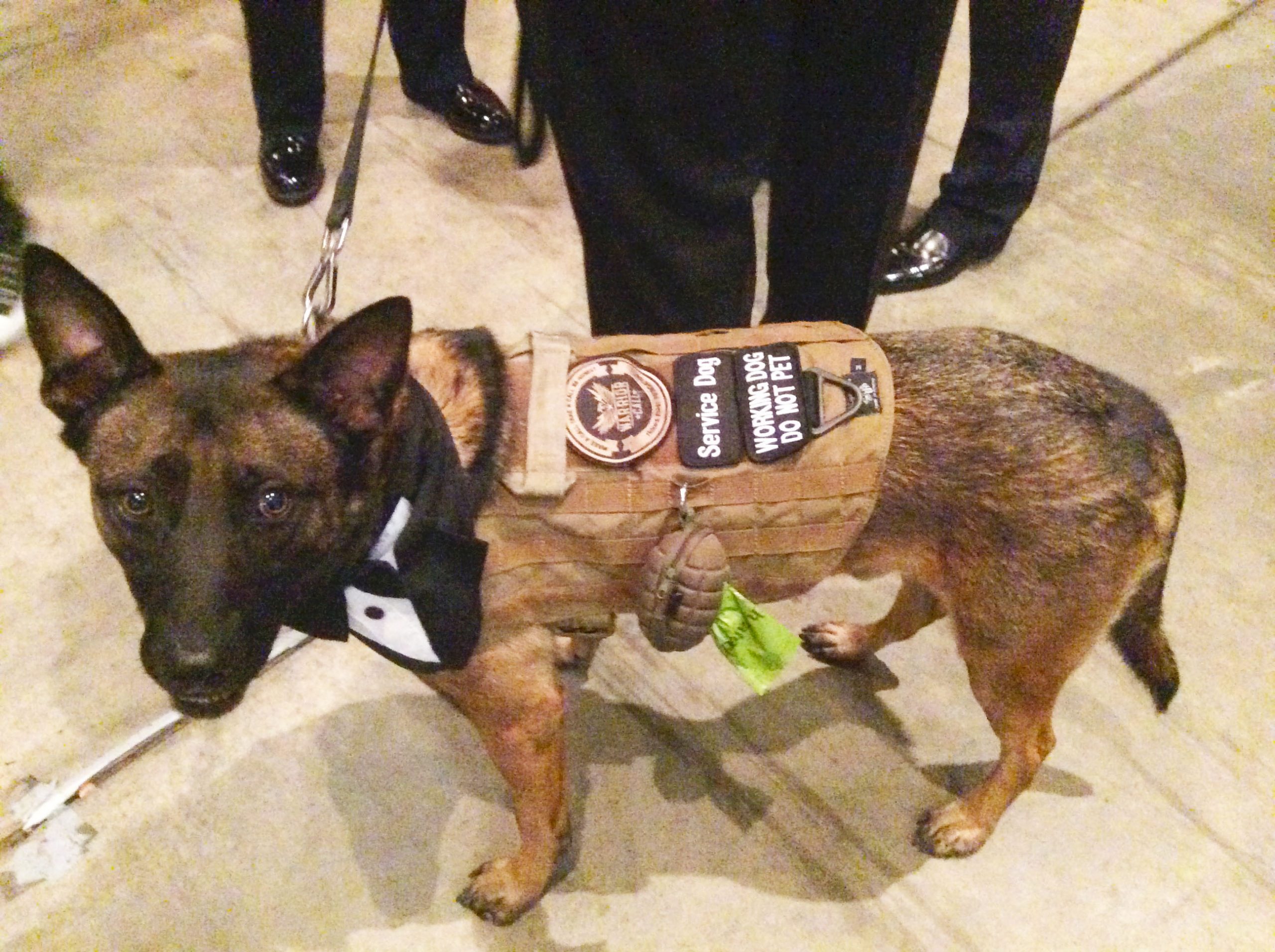 Twice a year, every year the 2nd Ranger Battalion gathers together to celebrate Esprit de Corps, and enjoy fellowship as we as honor their lineage. We were excited to participate in an event celebrating the accomplishments of such an accomplished battalion. We always look for great opportunities to give back to those who have served which is why for the 3rd year in a row Omni is proud to be a sponsor of The 2017 2/75 Ranger Ball.
Since September 11th, 2001, The 2nd Ranger Battalion have endured 18 Combat deployments to both Iraq and Afghanistan. About 3,500 active duty and retired military attended the event.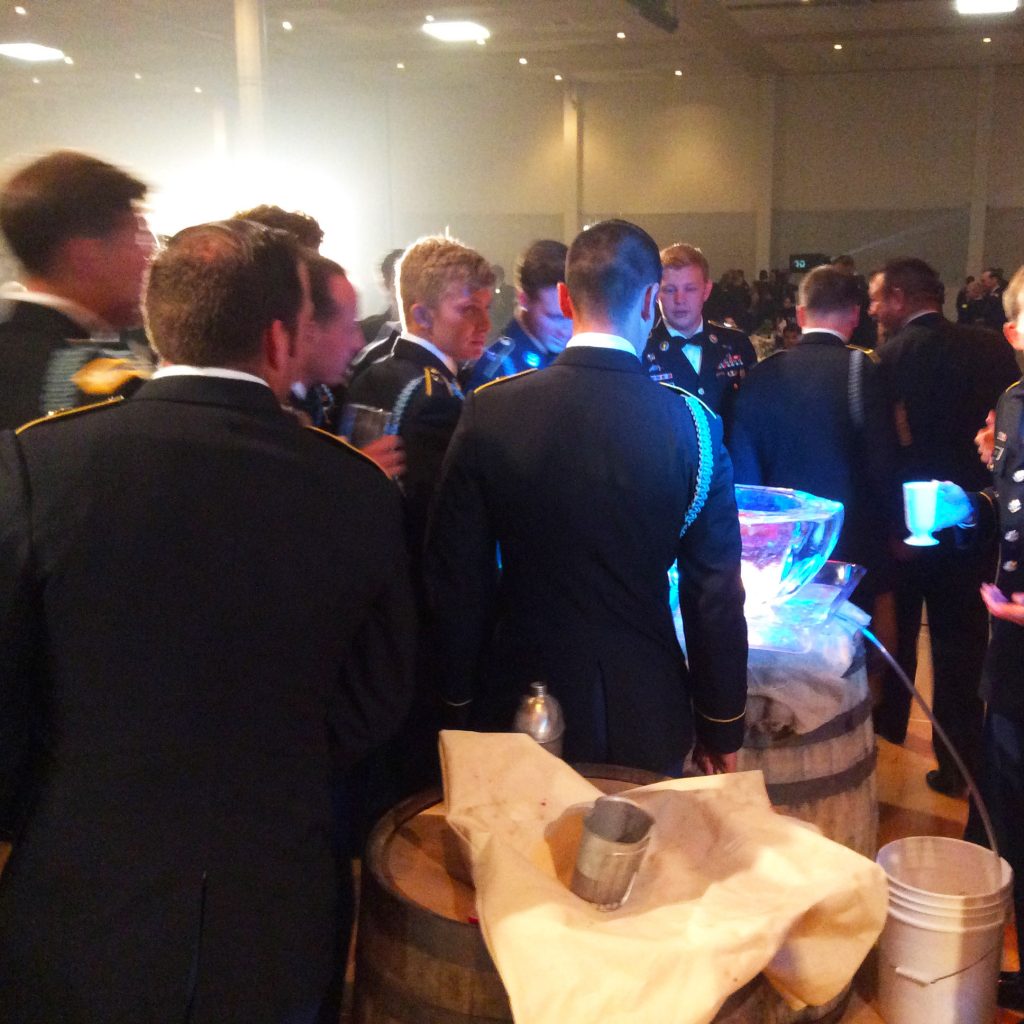 Founded in 1943 in Tennessee, The 2nd Ranger Battalion is one of three Ranger Battalions belonging to the United States Army's 75th Ranger Regiment. During World War II they took part in Operation Overlord, Also known as the Battle of Normandy, where the allied nations were able to successfully infiltrate western Europe. They also took part in the Battle of Brest as well as the Battle of Hurtgen Forest, but were unfortunately disbanded once the war was over.
After 29 years of hiatus the 2nd Battalion was reactivated in 1974 and were later inducted into the newly formed Operations Command, 75th Ranger Regiment. Since their reintroduction, the 2/75 Ranger Battalion has participated in Operation Urgent Fury in 1983 as well as Operation Just Cause to name a few.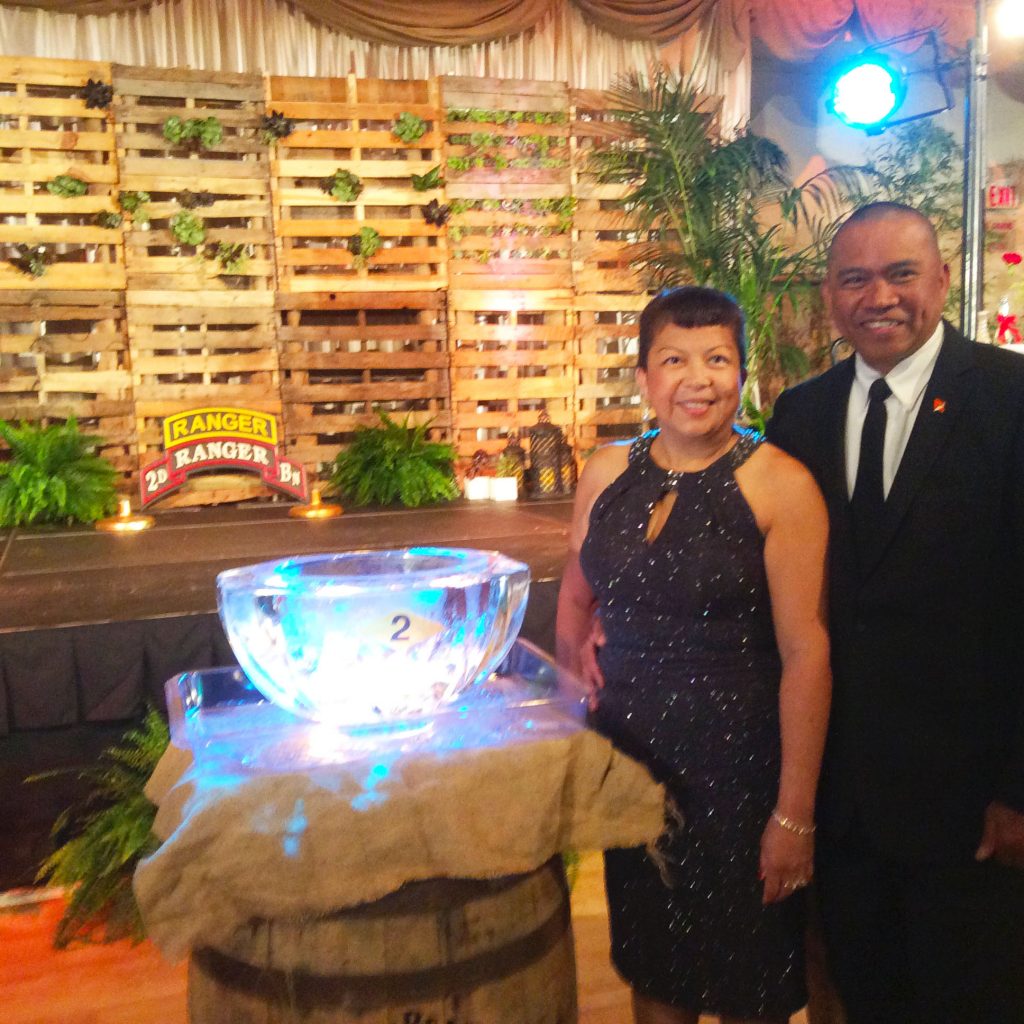 Thank you Association of The United States Army For allowing us to participate in such a commendable event. It was an honor for us.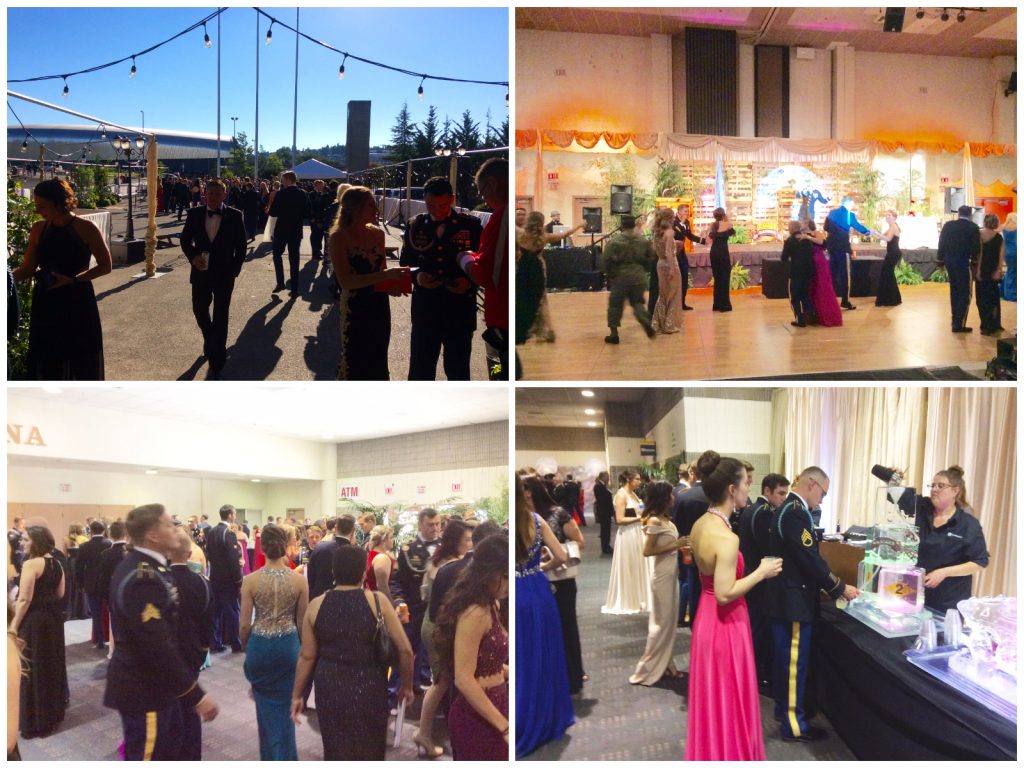 Friendship Rewards Program
Refer a friend and get a $25 Omni Gift Card