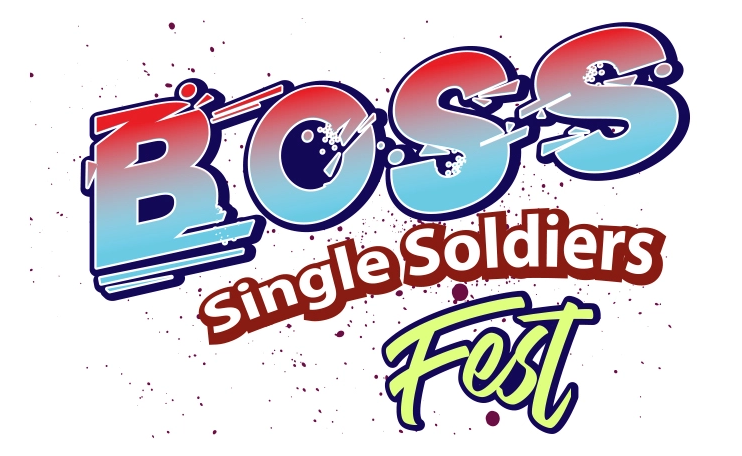 Single Soldier's Fest 2019
Your local Omni office in Killeen, TX supported the B.O.S.S. (Better Opportunities for Single Service Members) program once again on September 27, 2019. Omni has committed to serving the BOSS Single Soldier's Fest by being a part of the event each of the last 3 years. Keep scrolling down for more details on previous years. General Manager Mylanda believes this commitment is important in order to provide support for the hard working soldiers on Fort Hood, and to show them that Omni is here for them whenever they need assistance.
Thank you for joining us. We can't wait to see you at the next one!

---
Single Soldier's Fest 2018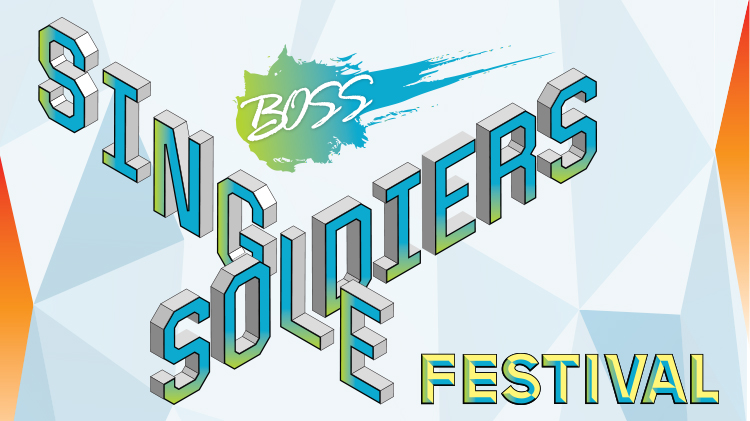 Date: August 30, 2018 9 a.m. – 4 p.m.
Sportsmen's Center Pavilion – Rod and Gun Street Loop and 53rd Street Fort Hood, Texas 76544
Bus transportation will be provided from each gym on post
B.O.S.S. (Better Opportunities for Single Service Members) is a program that represents the single service member by advancing quality of life issues in the installation, and in the barracks, to senior leaders throughout the Army – "Let Your Voice Be Heard". BOSS is hosting this event to boost morale, recognize single and unaccompanied service members successes, and give Fort Hood's warriors a break for a day of summer fun in the sun. The event is free and open to single service members, single parents, and unaccompanied service members. Omni is happy to be sponsoring an event to help the service members have fun in the sun and acknowledge their achievements. Join us there for Team Building, Competitions, Challenges, Music and Food!
For more information, contact 1-254-287-6116 or click here

Friendship Rewards Program
Refer a friend and get a $25 Omni Gift Card