The Eye Opener Breakfast 2019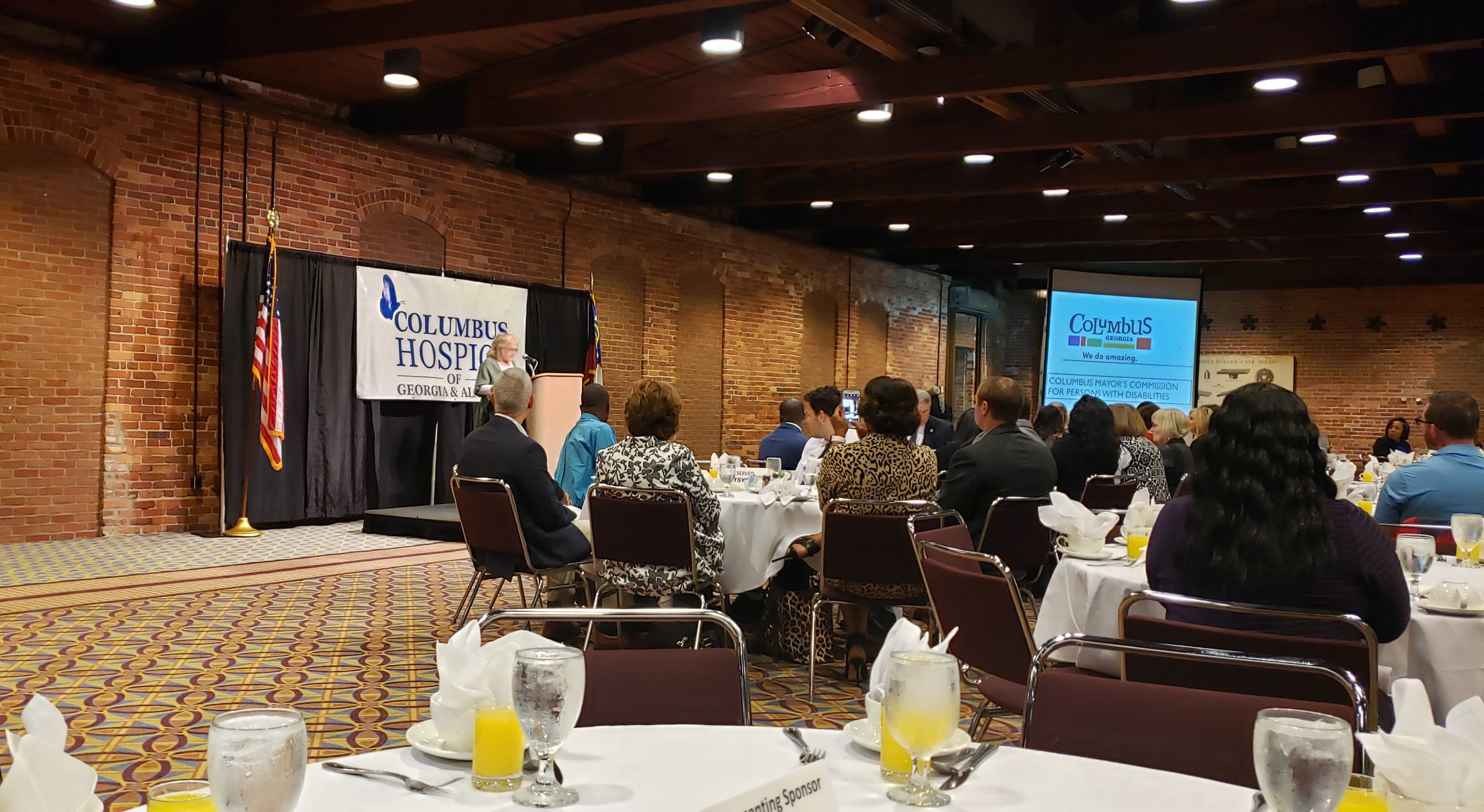 The Eye Opener Breakfast is a long standing tradition held by the Greater Chamber of Commerce of Columbus , GA. This annual event is a great place to network and connect with people in the community who care about strengthening the Columbus area. With even the Mayor of Columbus in attendance, this breakfast lived up to its name, serving as a great catalyst and eye opener for those invested in the Columbus community to interact with business owners and professionals who share their passion for the city. Due to the strong and welcome influence of Fort Benning and the military community of Columbus, almost half of the attendees were in some way connected to the military.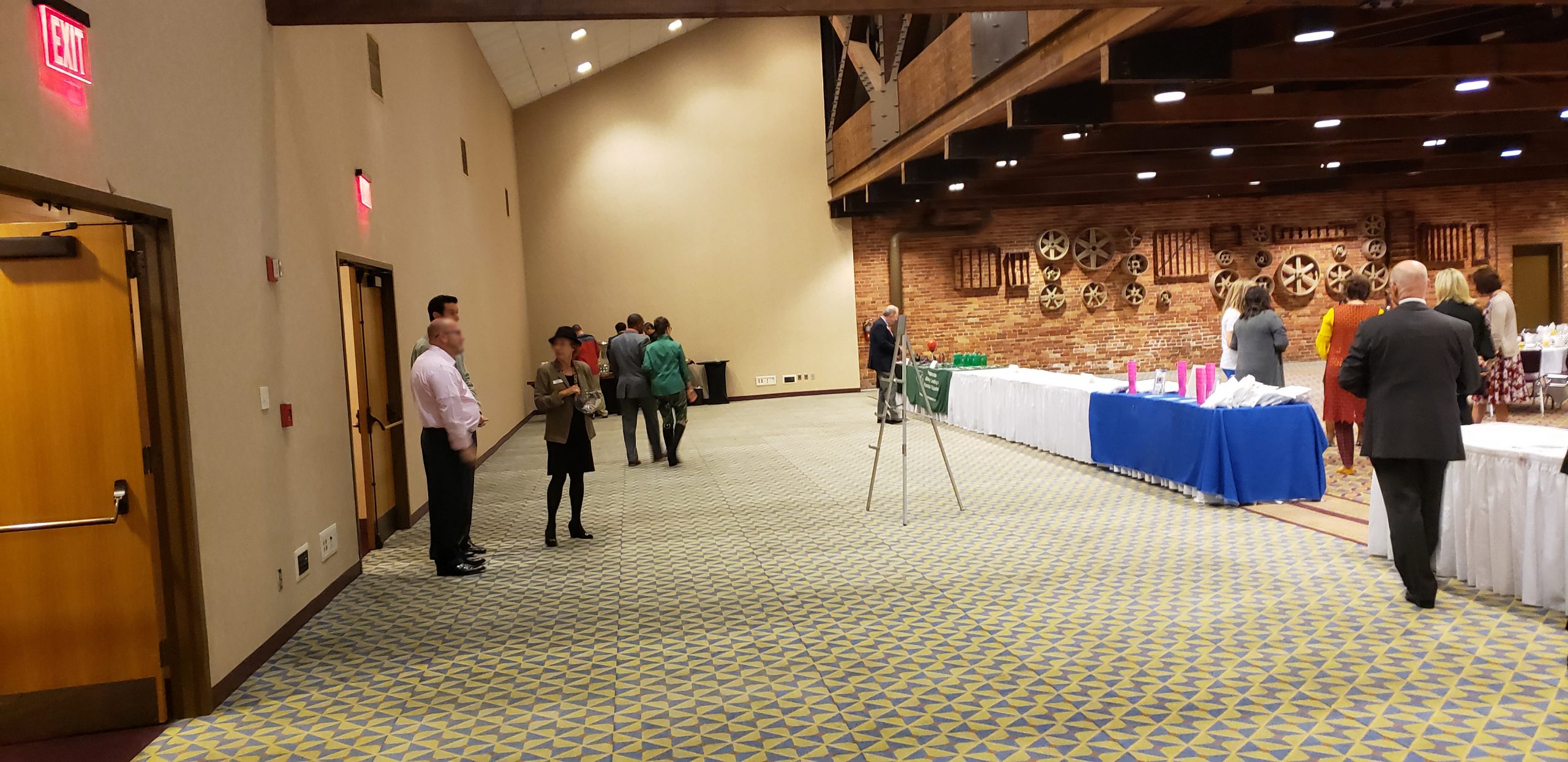 Our Columbus office's General Manager, Terry Oliver, attended this year's event in October at the historic Columbus Convention and Trade Center at 801 Front Ave. Terry was excited to connect with community members, and was also able to meet many members of the military community including representatives from Still Serving Veterans and retirees who are now private business owners. Terry shared that the connections he made at the event, along with the professionalism shown, created a truly enjoyable and beneficial experience for all involved.



Thank you to the Chamber of Commerce of Columbus, GA for hosting this amazing event!
Click here to see more events that our Columbus, GA office participates in.

Friendship Rewards Program
Refer a friend and get a $25 Omni Gift Card