USO July 4th BBQ 2018


Omni has teamed up with USO Fort Riley for their 4th of July BBQ. This is a great opportunity for us to give back to the Fort Riley community allowing service members to enjoy a great meal on the base. Service members who were far away from home were welcome to celebrate our nation's birthday with us at the USO and enjoy tasty BBQ from the volunteer chefs. There was such a great turn out at the BBQ, with hundreds of service members and their families joining us.


A big congratulations to the winner of our raffle! And a big thank you to USO Fort Riley for allowing us to sponsor an event that allows us to give back to our service members.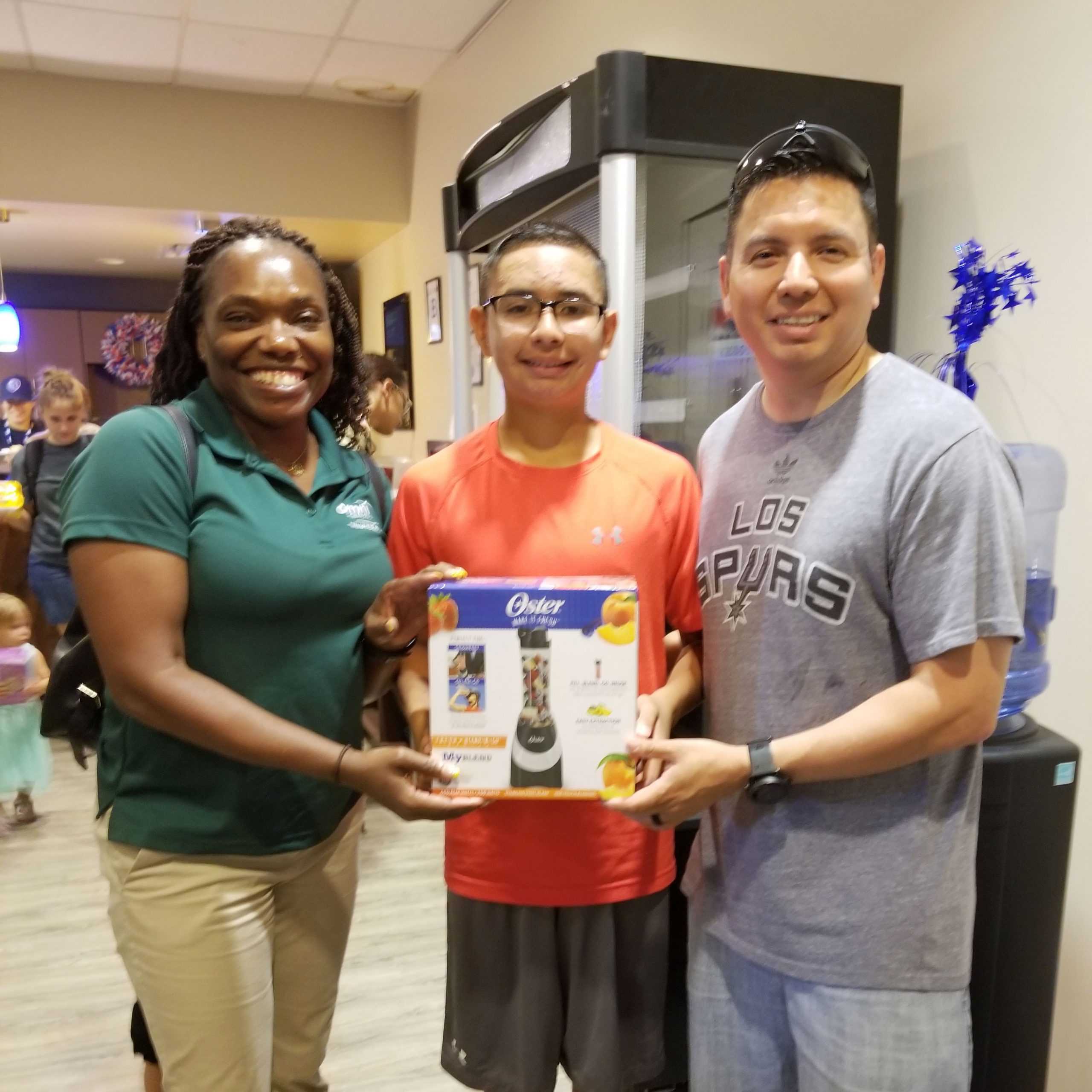 Friendship Rewards Program
Refer a friend and get a $25 Omni Gift Card