Warrior Outreach Retreat July 2015
The Warrior outreach program is a non-profit organization that began in 2008, dedicating themselves in supporting the local military. Warrior Outreach help service members and their families in transitioning and adjusting to life after traumatic occurrences as well as family separation due to deployments.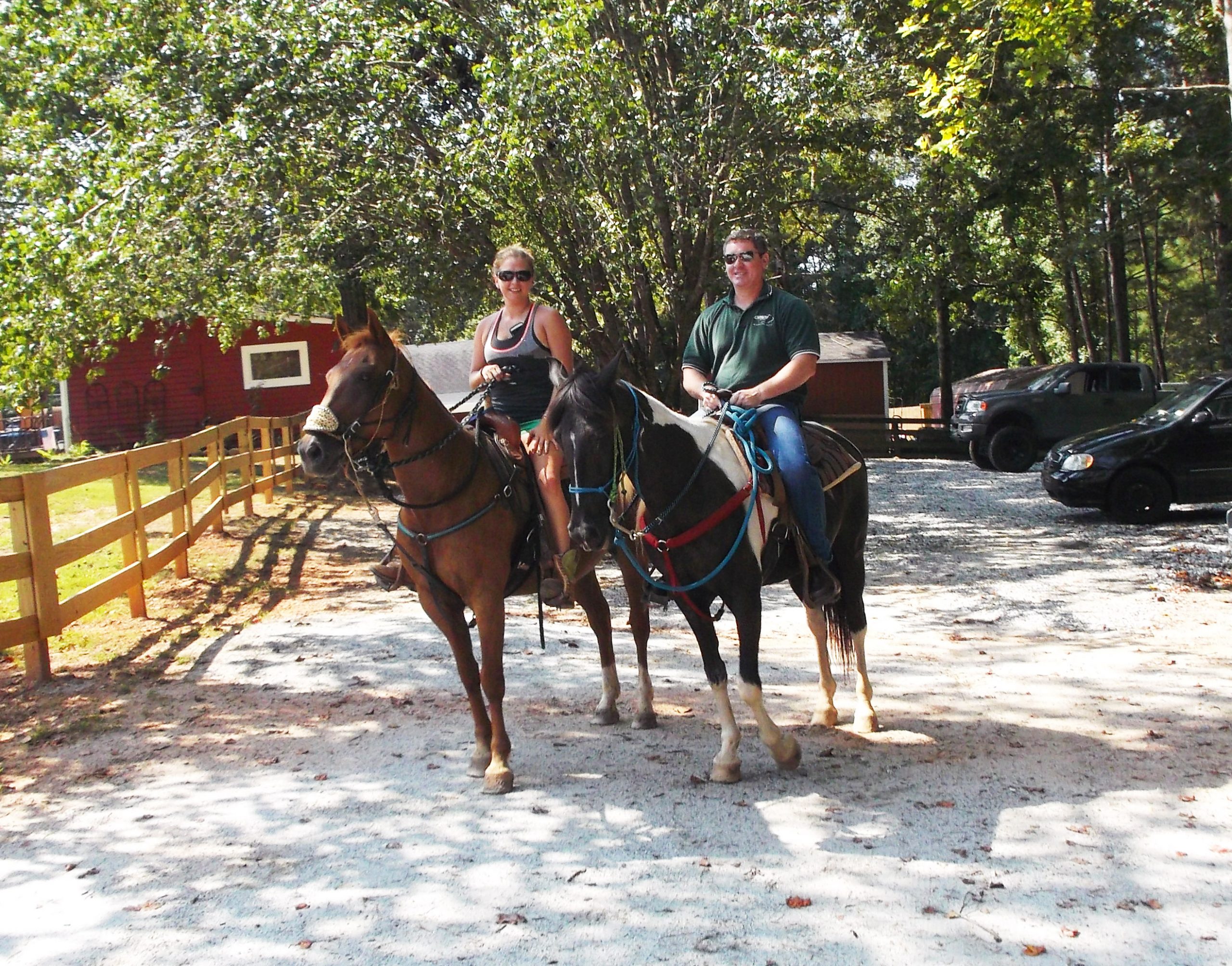 We were overjoyed when given the opportunity to sponsor a retreat taking place 30 miles north of Ft. Benning in Outreach Ranch. This whole day retreat provided military families with so many vents and activities such as horseback riding, horseshoes, corn hole games as well as great food and beverages. Our own Rick Sanders of our Columbus, GA office personally attended the event and was there helping families get the most of their day. rick also volunteered to give an Out of Debt class during the retreat to help guide service members on debt management.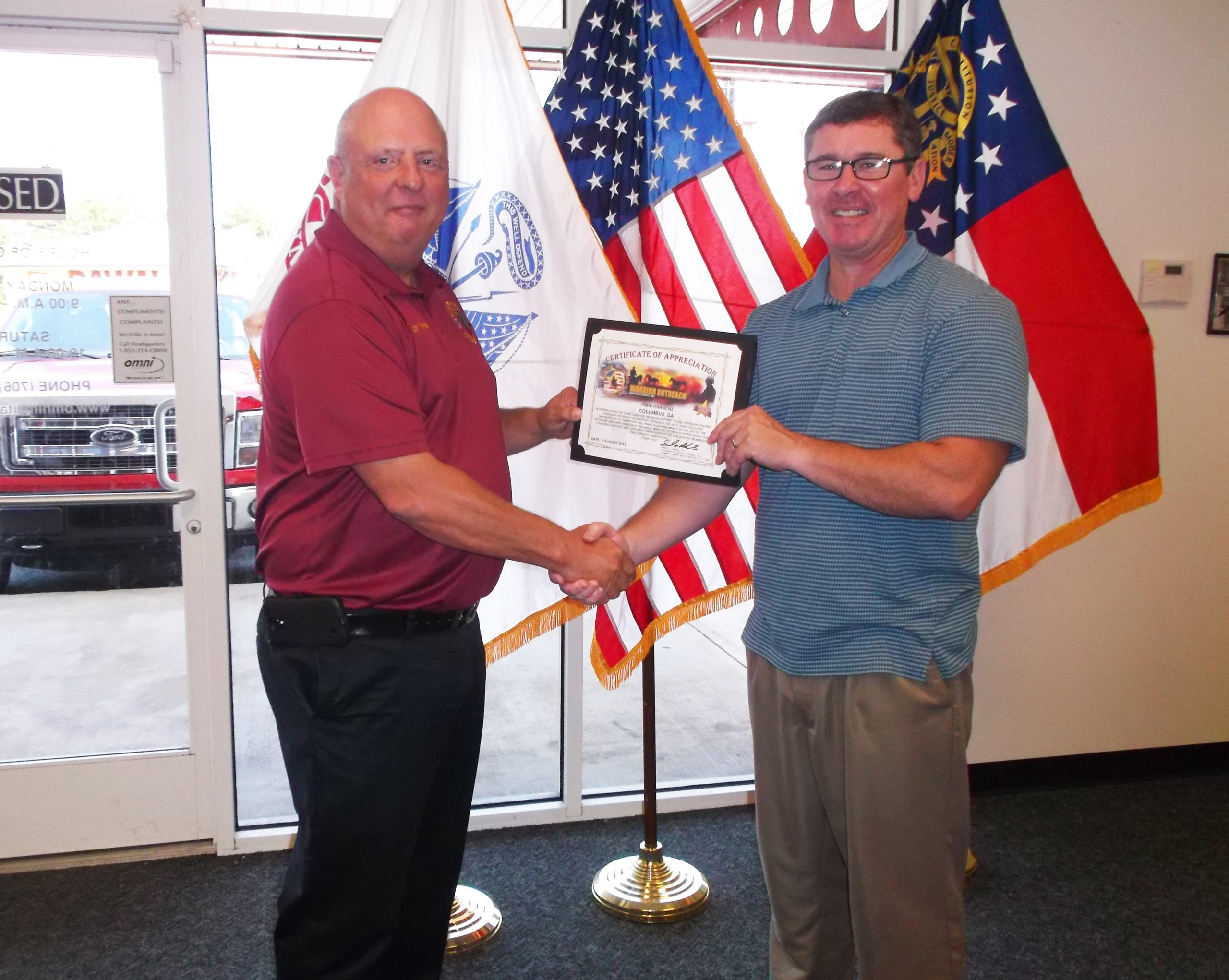 Friendship Rewards Program
Refer a friend and get a $25 Omni Gift Card