Warrior Outreach Bike Giveaway & Christmas Celebration 2019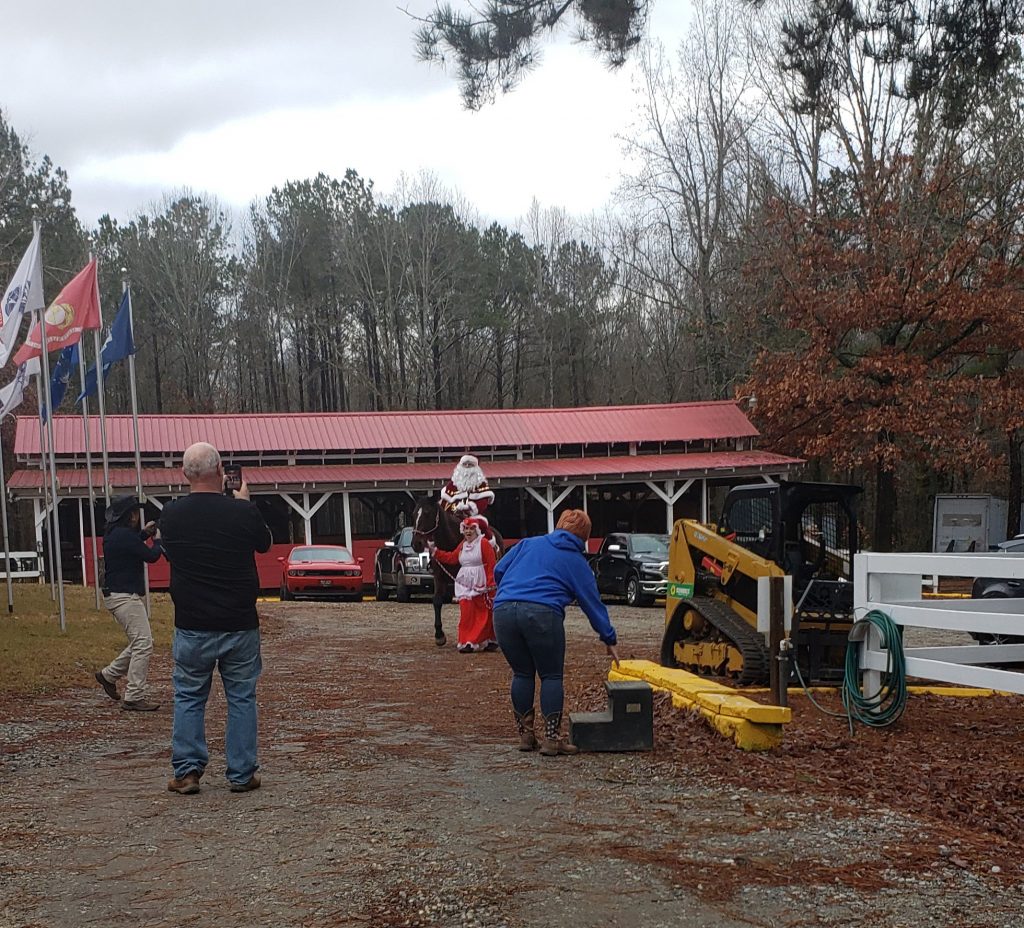 Omni has been a proud supporter and sponsor of Warrior Outreach in Columbus, GA since 2015. A General Manager of our Fort Benning office, Terry Oliver, continued our partnership and support of Warrior Outreach to make the Bike Giveaway & Christmas event happen again this year.
Warrior Outreach is a non-profit organization founded in 2008 with a dedication to supporting the local military. They use their ranch facility in Forston, GA to promote confidence building, provide instructional and relaxing opportunities to interact with horses and enjoy family bonding. Their main focus is to assist service members and their families in transitioning and adjusting to life after traumatic occurrences or family separation due to deployments such as war. Through partnerships with businesses and local volunteers like Terry, Warrior Outreach also provides veterans assistance through furniture donations as well as home repairs to veterans and their families in the community area.



Terry was honored to be a part of the Warrior Outreach Bike Giveaway & Christmas support program this year by volunteering at their Christmas event and donating some children's gifts including two bicycles for the military families who attended. With Santa and Mrs. Clause in attendance and passing out gifts to the children of military families, this event was full of festive holiday cheer. Congratulations to the winners of the two bicycles, and thank you to all those who attended this special event.

Omni and Warrior Outreach have teamed up to support our military community since 2015. To read more about our sponsorship of the Outreach program, click here. To read more about our sponsorship of the Retreat program, click here.


Friendship Rewards Program
Refer a friend and get a $25 Omni Gift Card