Omni Military Loans in Prince George, VA.
Serving the following bases:
---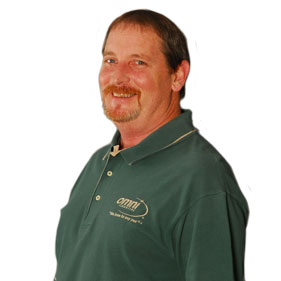 District Manager:
Jeff Heckert, USN (Ret.)
You can now complete the entire loan process online!  Apply, get approved and receive funds without having to visit an office!

Address:
4229 Crossings Blvd.
Prince George, VA 23875
Inside the Crossings Shopping Center
Get directions on Google Maps
Get directions on Waze
Telephone: 
804-957-6664
Fax: 
877-623-9939
914-365-6095
Hours: 
Mon – Fri: 9 a.m. – 6 p.m. EST
Sat: 10 a.m. – 2 p.m. EST

Omni Card Available Here
---
"My favorite animal is a dog – I have a Labrador/Golden Retriever mix. When I am not working at Omni I like to fish and watch football."
---
Visit us at our Omni office in Prince George, to experience Omni's Fast, Friendly and Trustworthy Service, that's backed by over 50 years of Responsible Military Lending.
---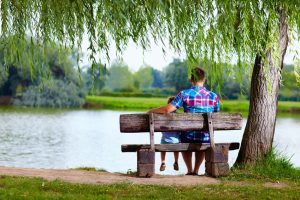 If you are in the Fort Lee of area of Prince George, VA, there are plenty of interesting and fun activities you and your family can enjoy that won't break your budget.