4theFallen Golf Tournament 2017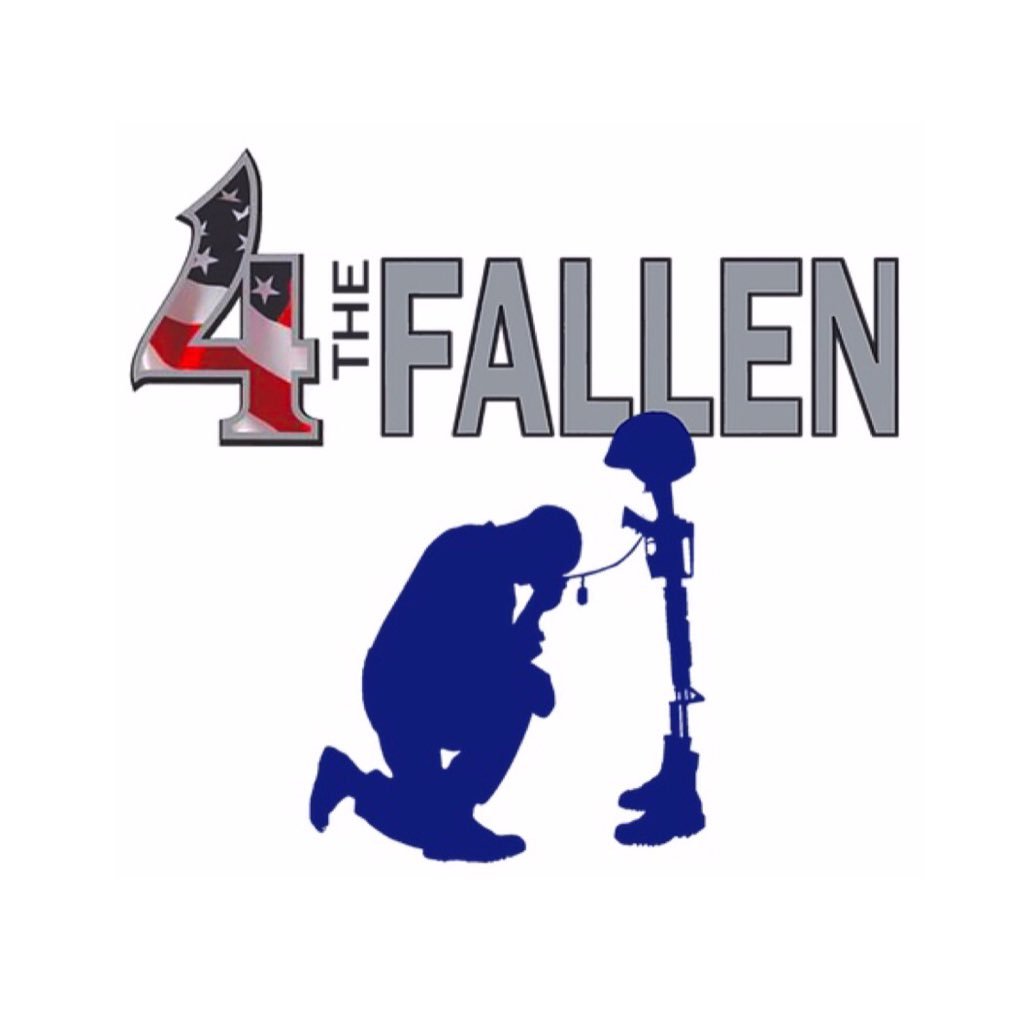 On August 26th Omni was proud to be a sponsor of the 2nd Annual 4TheFallen Golf tournament at the Hawks Prairie Golf Club in Lacey, WA. This tournament was to show support families who have lost their loved ones in combat, wounded veterans who require service dogs and wounded veterans requiring advance prosthetic devices.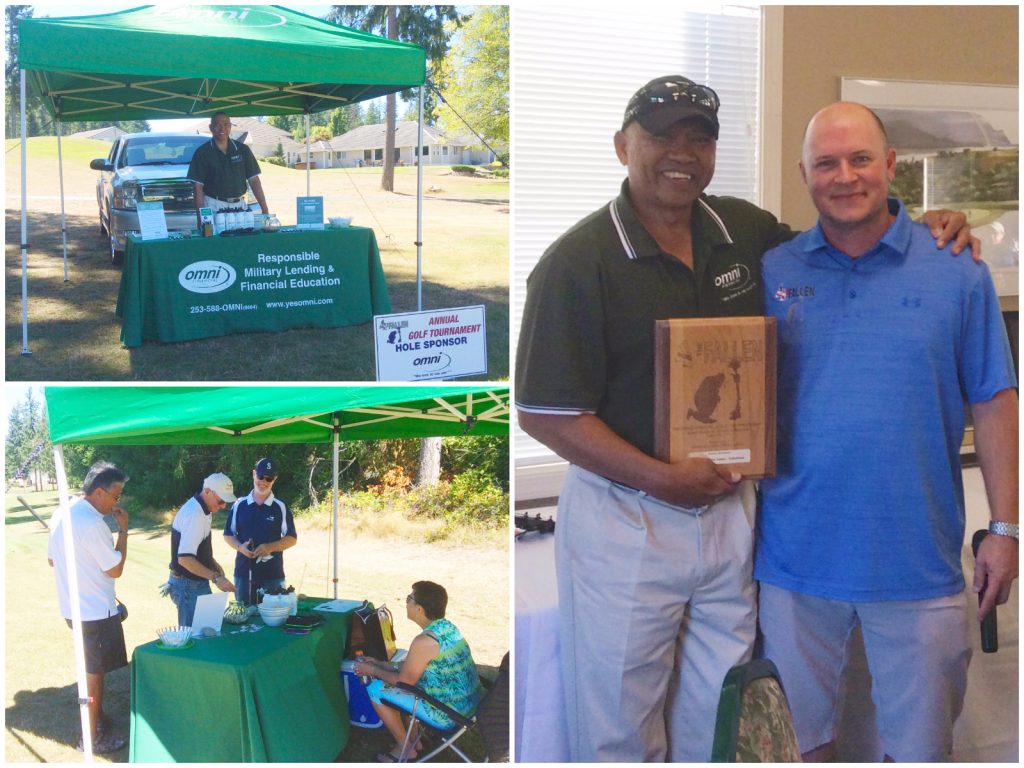 4 the Fallen is a grass-roots, direct impact organization managed entirely by volunteers and founded by Armed Forces veterans Jaime Fregozo (US Army SFC) and Gregorio Zayas (US Army Major). Their goal is to partner with corporations, foundations, advocacy groups, government officials and others to create funds necessary to manage critical programs and services such as Service Dog Initiatives, Family Support Services, Advanced Prosthetics, Adaptive Sports Programs and Flag Ceremonies.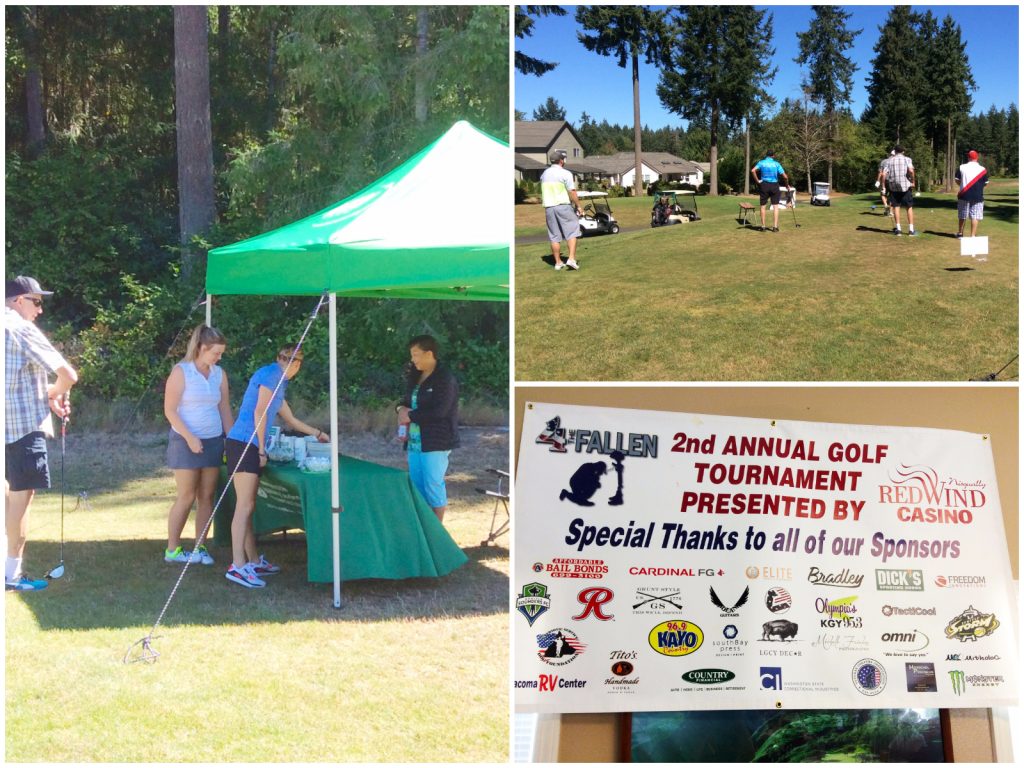 It is an honor to sponsor such an event that gives back to those who made the ultimate sacrifice in order to keep us all safe. Here at Omni, we salute those who served and those who continue to serve every day.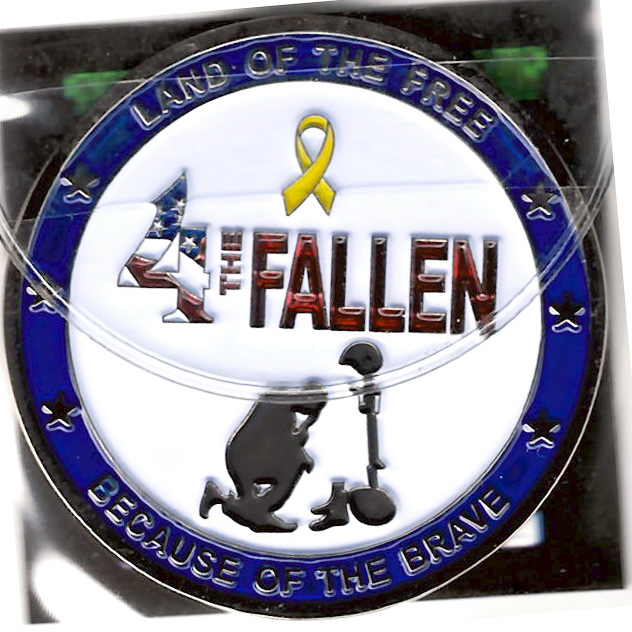 Friendship Rewards Program
Refer a friend and get a $25 Omni Gift Card