Christmas House 2016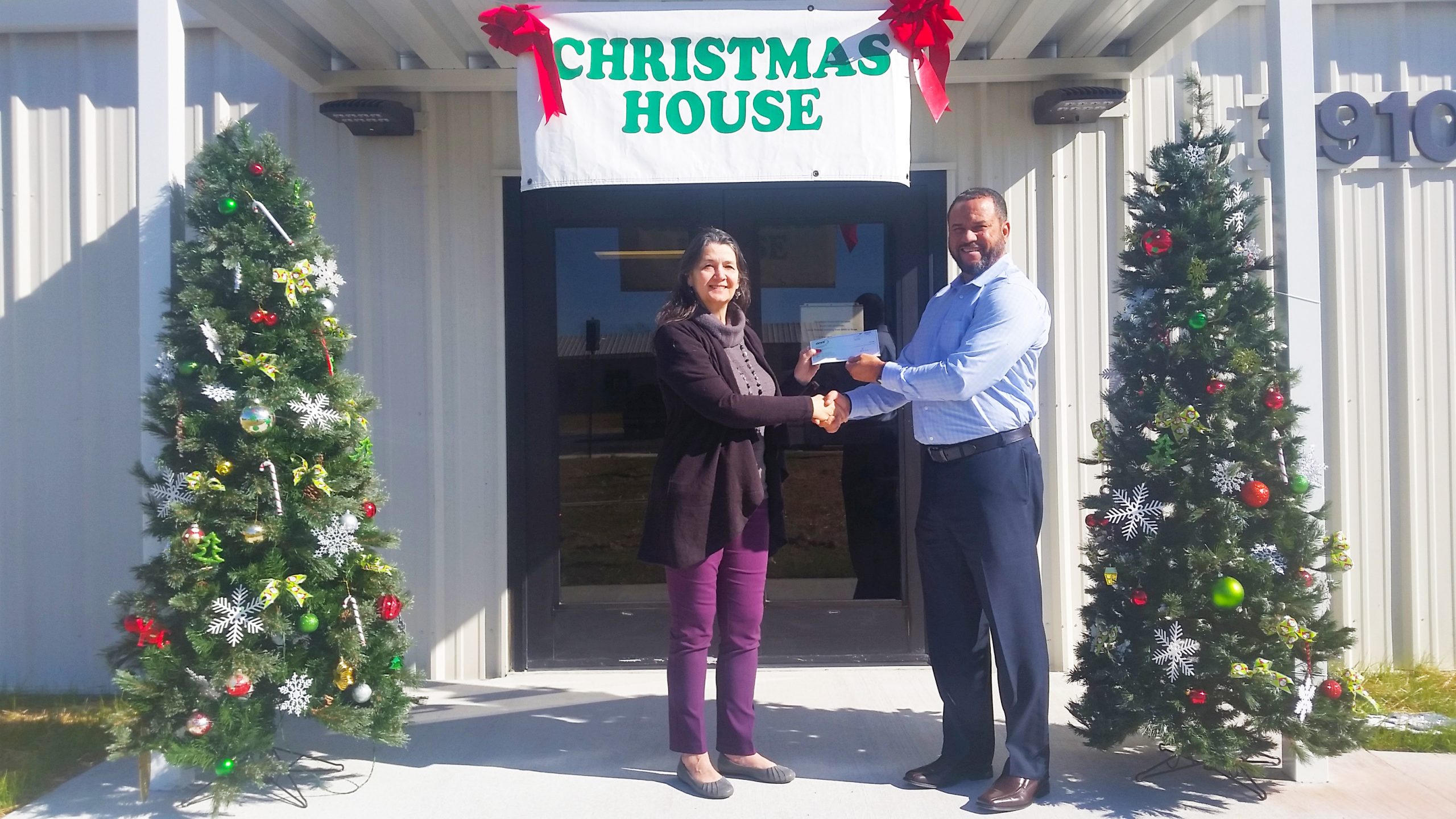 Since 1966, The Fort Gordon Christmas House has provided toys and assistance with a traditional holiday meal for families unable to provide their own. Their goal is to provide for at least 300 Families this year. this year Omni was dedicated to help them reach that goal.
The warehouse is packed with toys for boys and girls of all ages. Thank you Fort Gordon MWR for allowing us to help in this wonderful cause.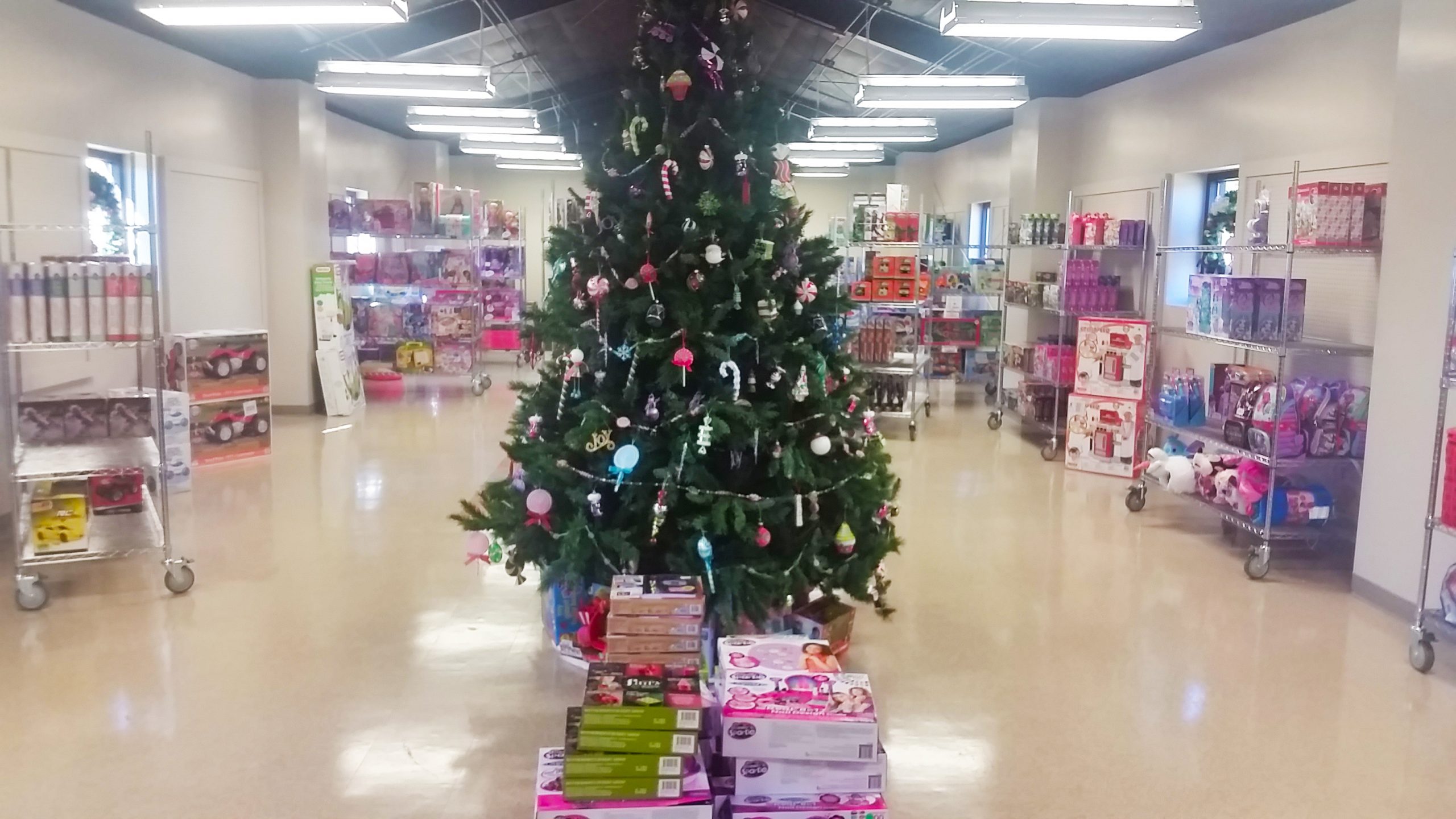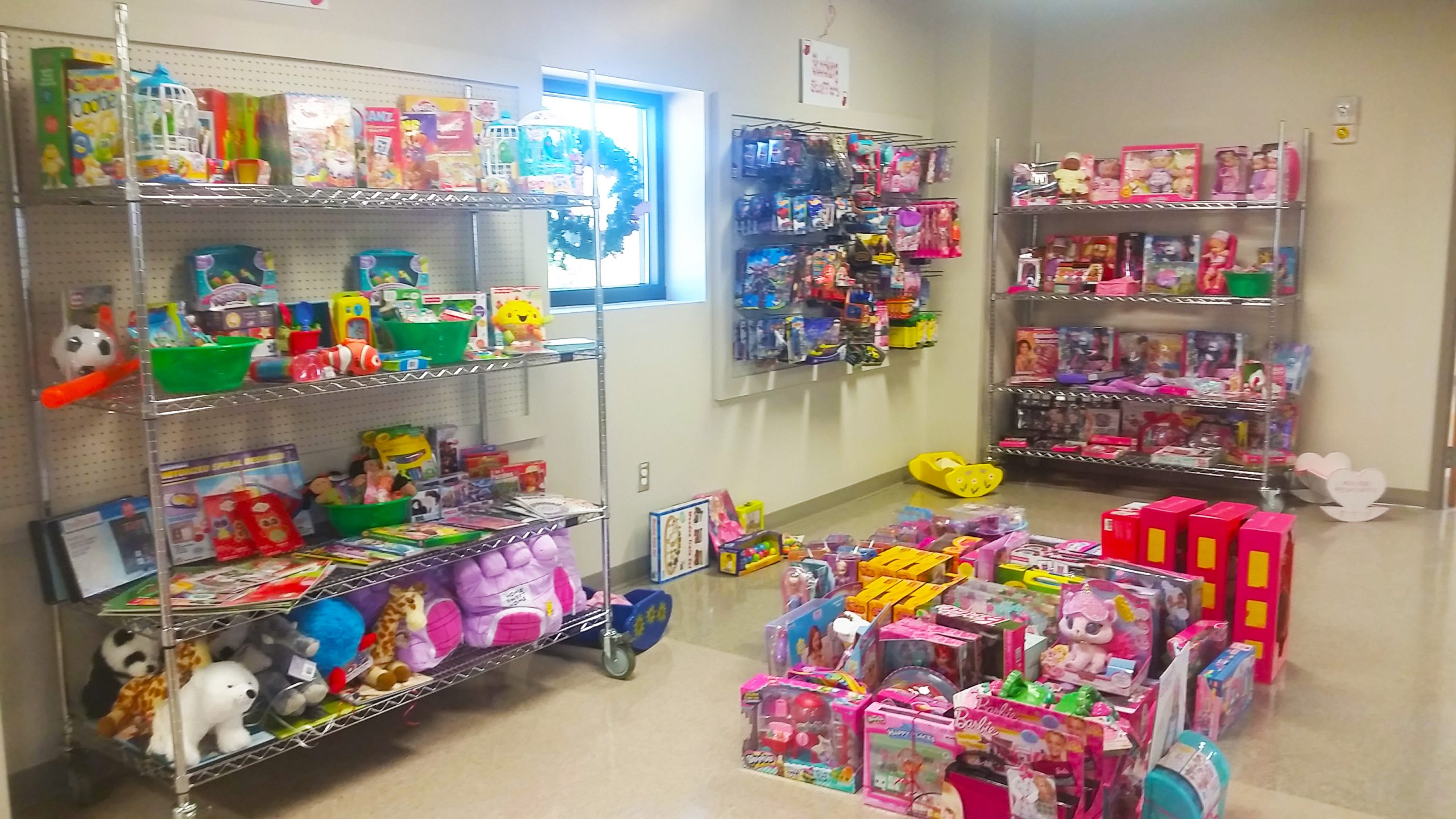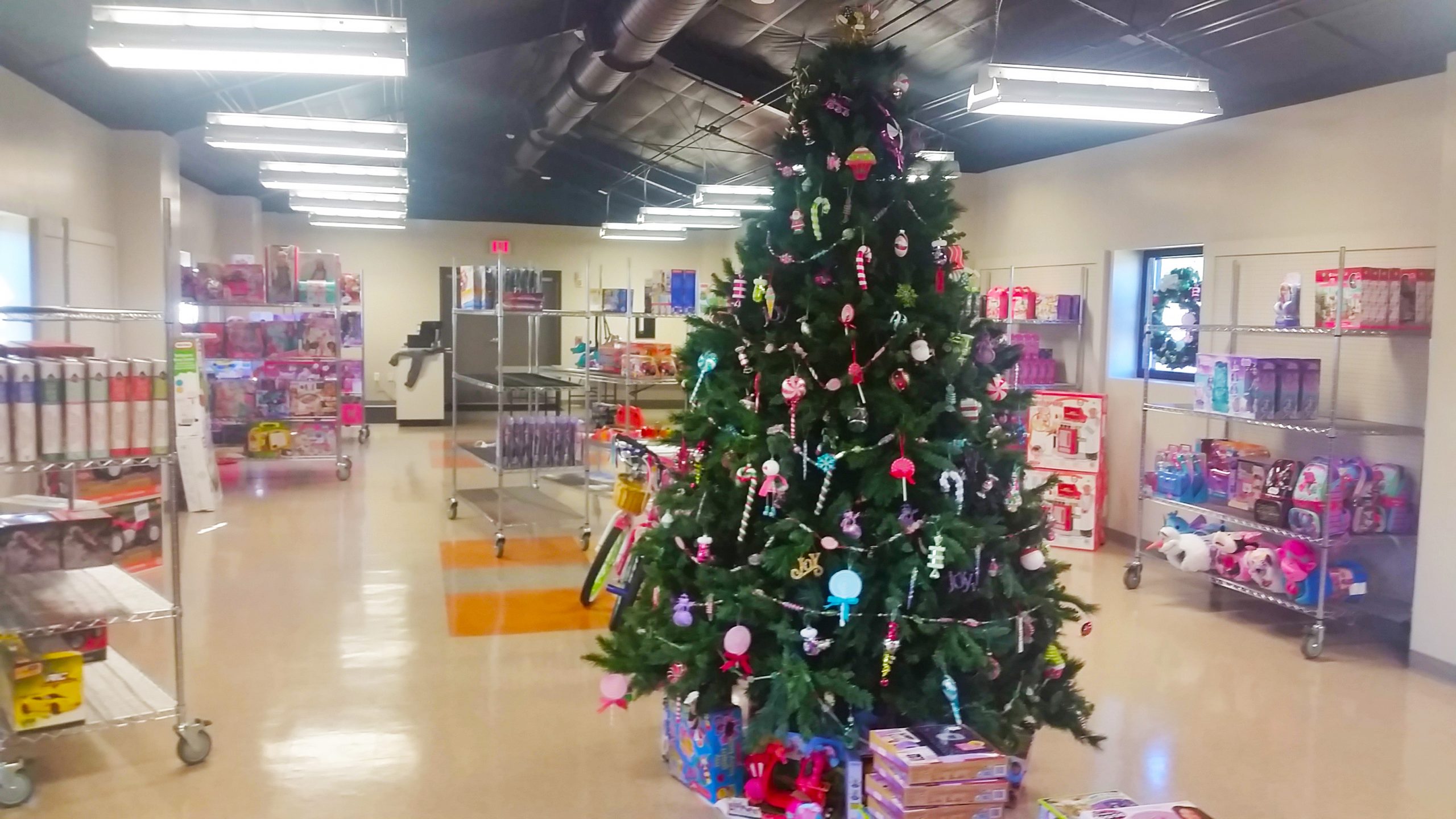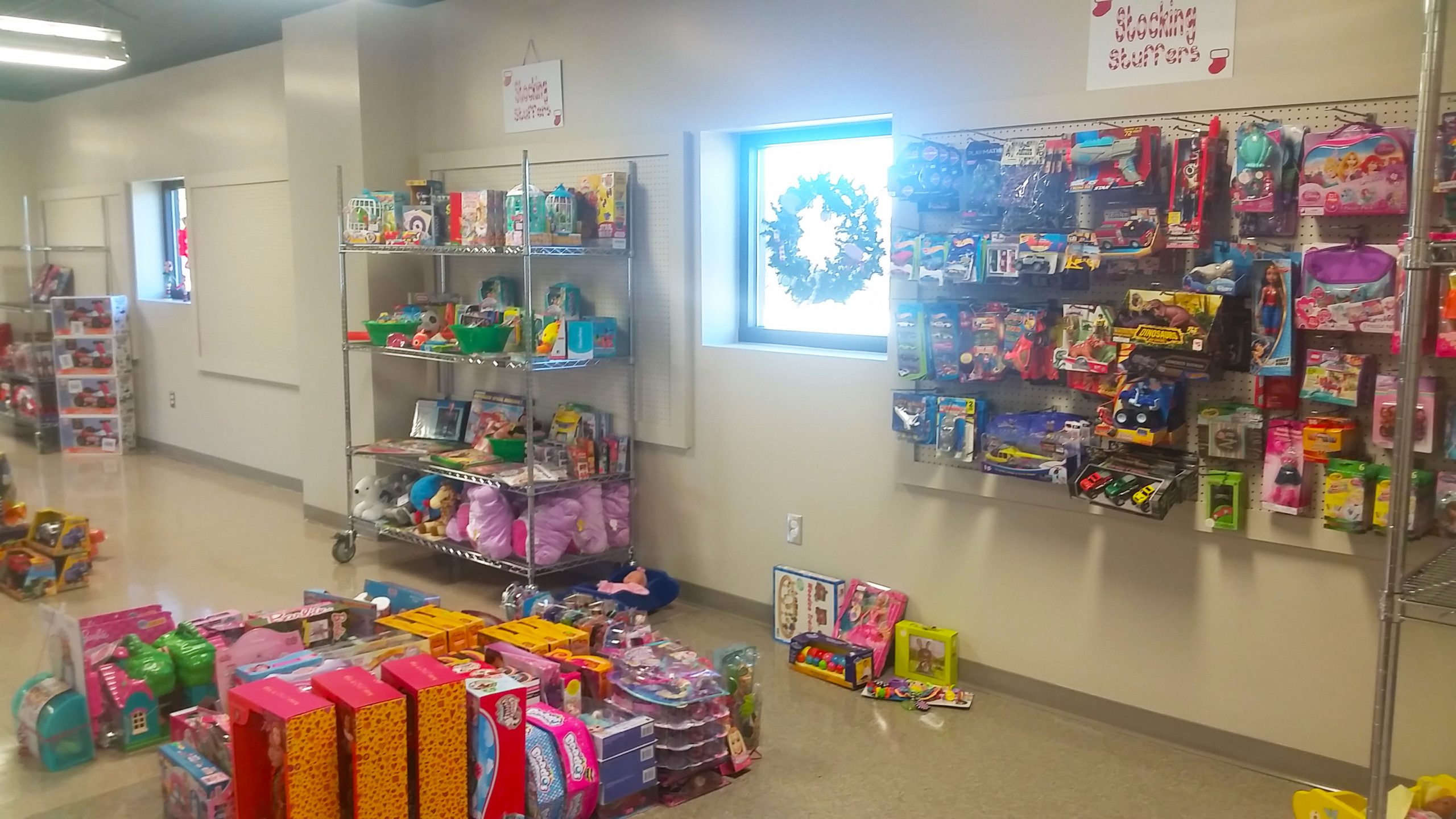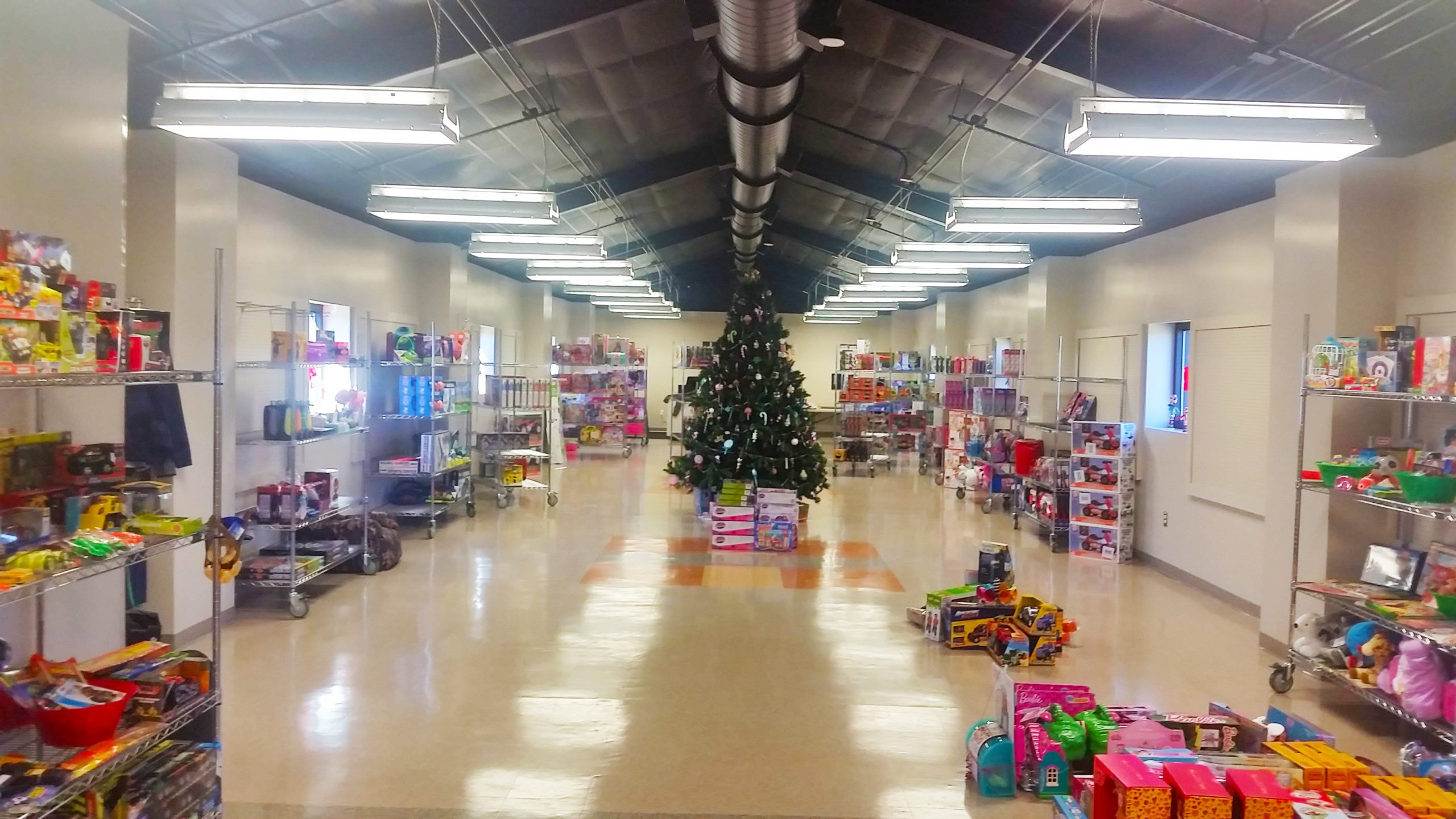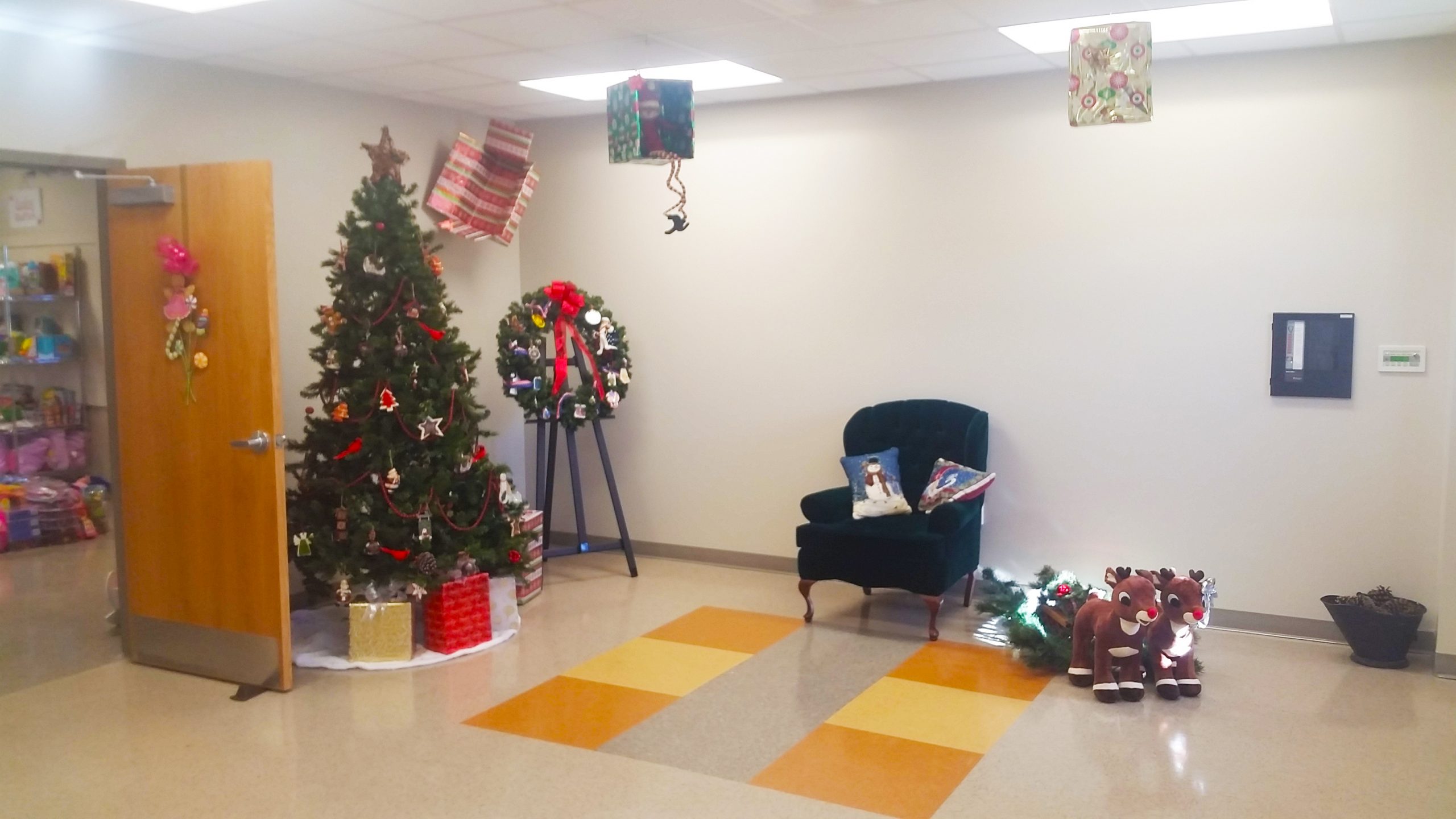 Friendship Rewards Program
Refer a friend and get a $25 Omni Gift Card