Worldwide Day of Play 2015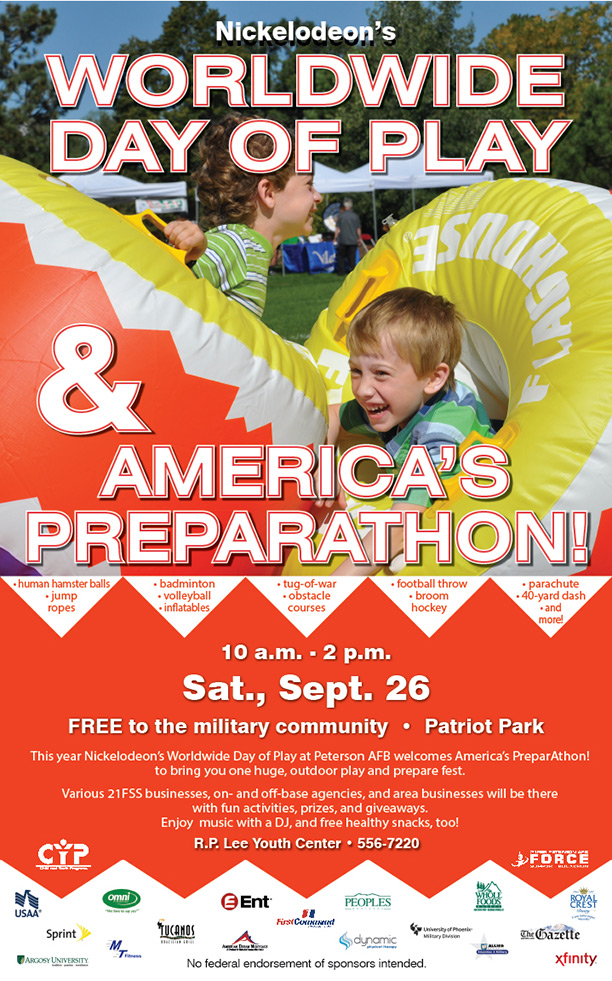 This year Nickelodeon's Worldwide Day of Play at Peterson AFB welcomes America's PreparAthon! to bring you one huge, outdoor play and prepare fest.
on September 26th Omni Military loans participated in Nickelodeon's Worldwide Day of Play. Designed to encourage kids and their parents to go out and have fun being active. Every year Nickelodeon turns off its network and takes to cities around the world to provide families with fun and exciting events. This year in Colorado Springs, our General Manager Gary Ruebush joined in on the festivities.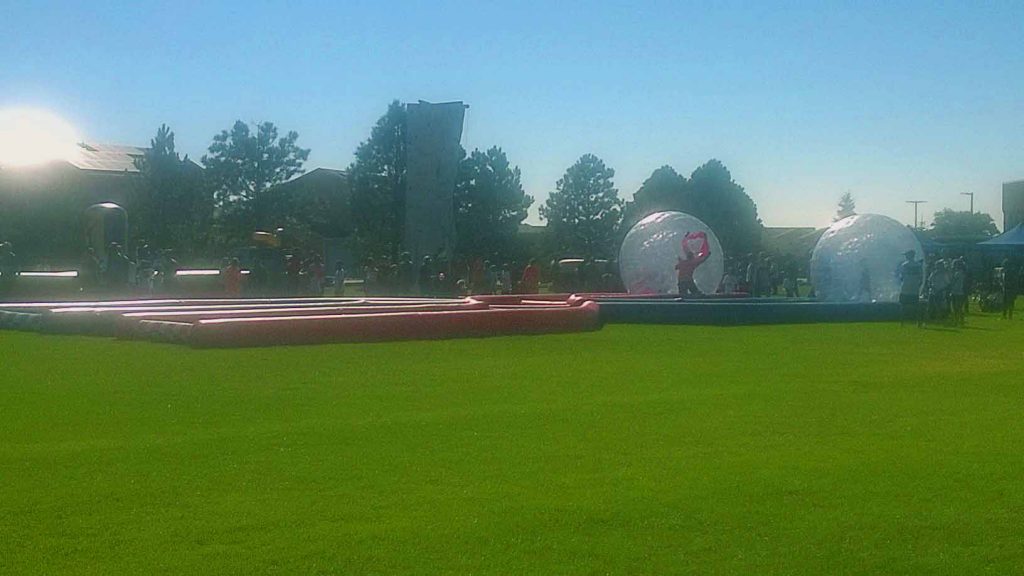 With so many activities families could participate in a Color Run, where different colored powder is thrown at you as you run down a lane. Covering you from head to toe in different shades of Red, Blue, purple and Green. Another great attraction is the giant obstacle course where they place you in an enormous rubber balloon while trying to run the course. These were only a few of the many attractions available to all who attended.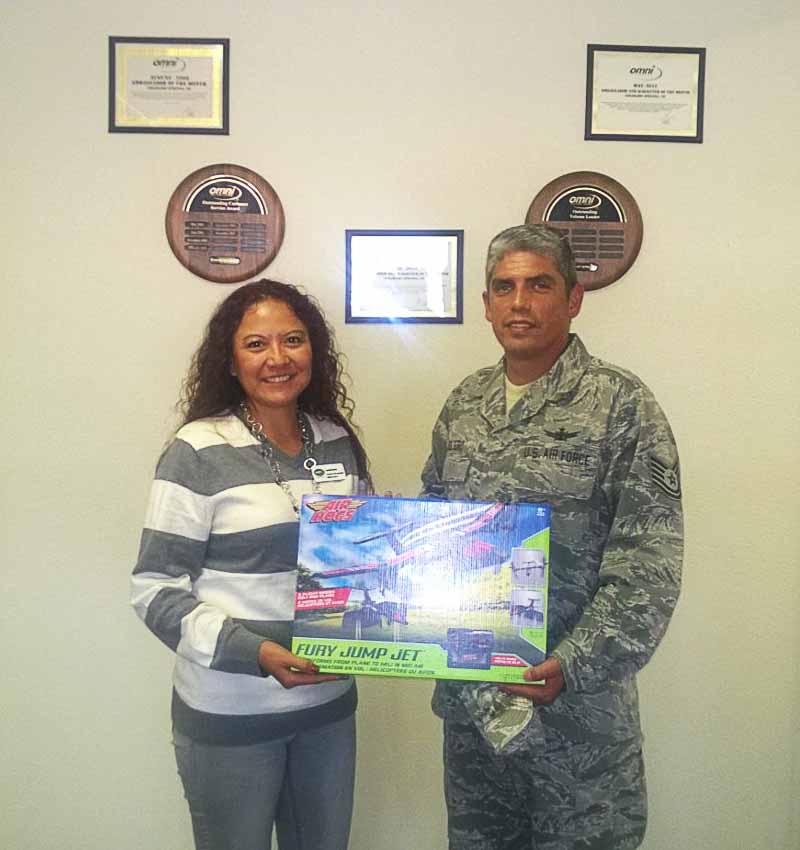 We held a raffle to give away two Air Hogs Fury Jump Jets. above you can see our CCS Loranda Haven handing one of the winners of our raffle Tech Sergeant Reyes his prize.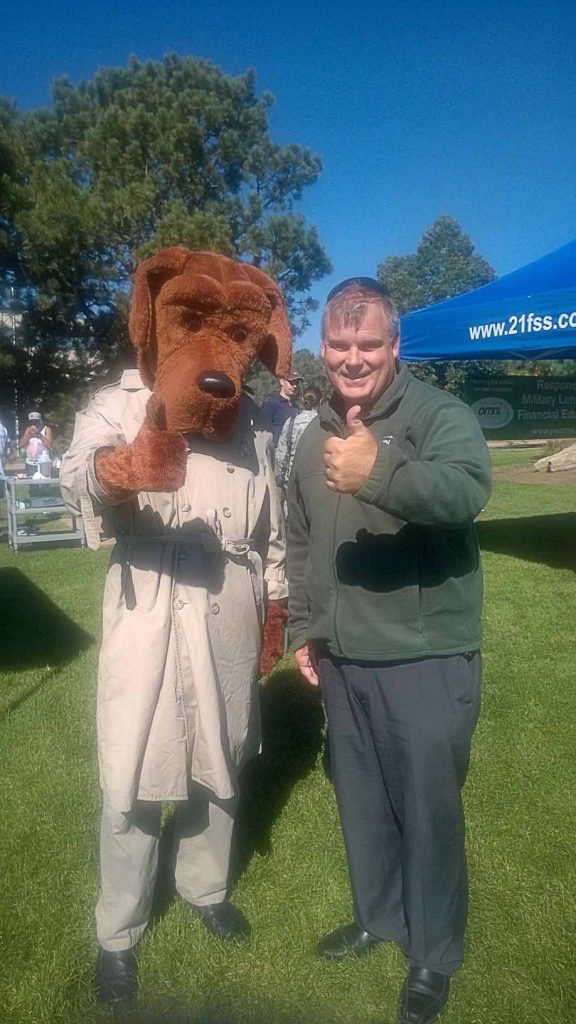 General Manager of Omni Military Loans Gary Ruebush Hanging with McGruff the Crime Dog.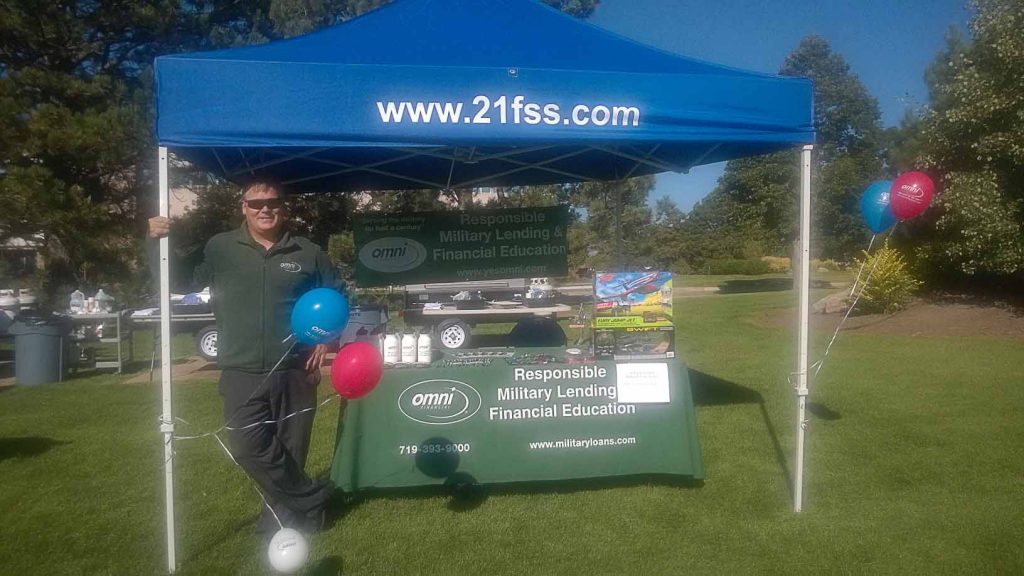 Did you swing by the Omni Military Loans booth?
For more information please visit: https://www.nick.com/worldwide-day-of-play/

Friendship Rewards Program
Refer a friend and get a $25 Omni Gift Card