5K Run Fund Raiser 2019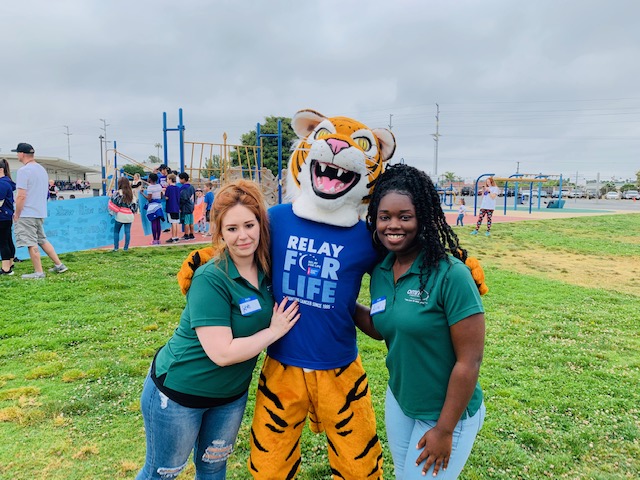 The North Terrace Elementary School, located on Camp Pendleton, educates more than 900 children in grades K-8 with over 90% of students from military families. Every year, the school hosts a 5K relay for life to raise funds that will go towards a cure for cancer. Omni was honored to support the North Terrace Elementary School in their annual 5K Fund Raiser Run this year.
Our General Manager, Dan Morgan from our office in Oceanside, CA along with his team, had a great time at the event. Dan was happy to provide snacks and water as well as volunteer at the event which included a carnival booth, tasty treats for the kids, inflatable play areas, and even an appearance from the school's mascot, TiCo the Tiger.



This event was a great success and we can't wait to see everyone again at the next event.

Friendship Rewards Program
Refer a friend and get a $25 Omni Gift Card