Sports and Field Day 2016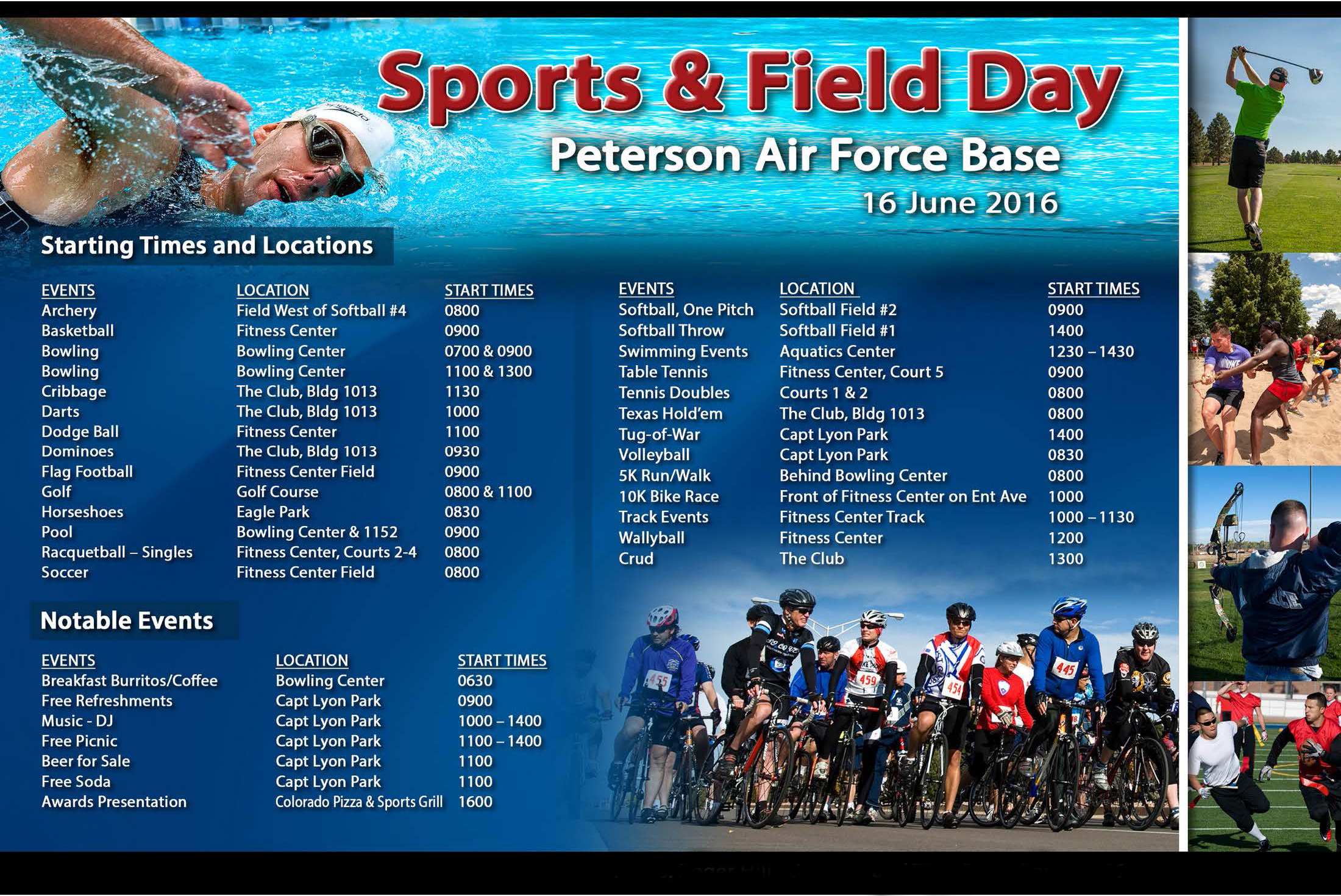 The biggest sporting event on Peterson's Air Force Base is here! Teams Pete's Sports and Field day is celebrating fitness and giving the over 4,000 Petersen personnel a full day of a nearly unlimited amount of physical activities. Come celebrate fitness with us through athletics and enjoying a great day filled with camaraderie and good-spirited fun!
With all sports of activities both team based as well as individual, indoor and outdoor as well as physical and mental. Enjoy from the following:
3 on 3 Basketball
5K Run/Walk
10K Bike Race
Archery
Billards/Pool
Bowling
Horseshoes
Soccer
Darts
Dodgeball
Dominoes
Tennis
Softball
Volley
Flag Football and so much more!!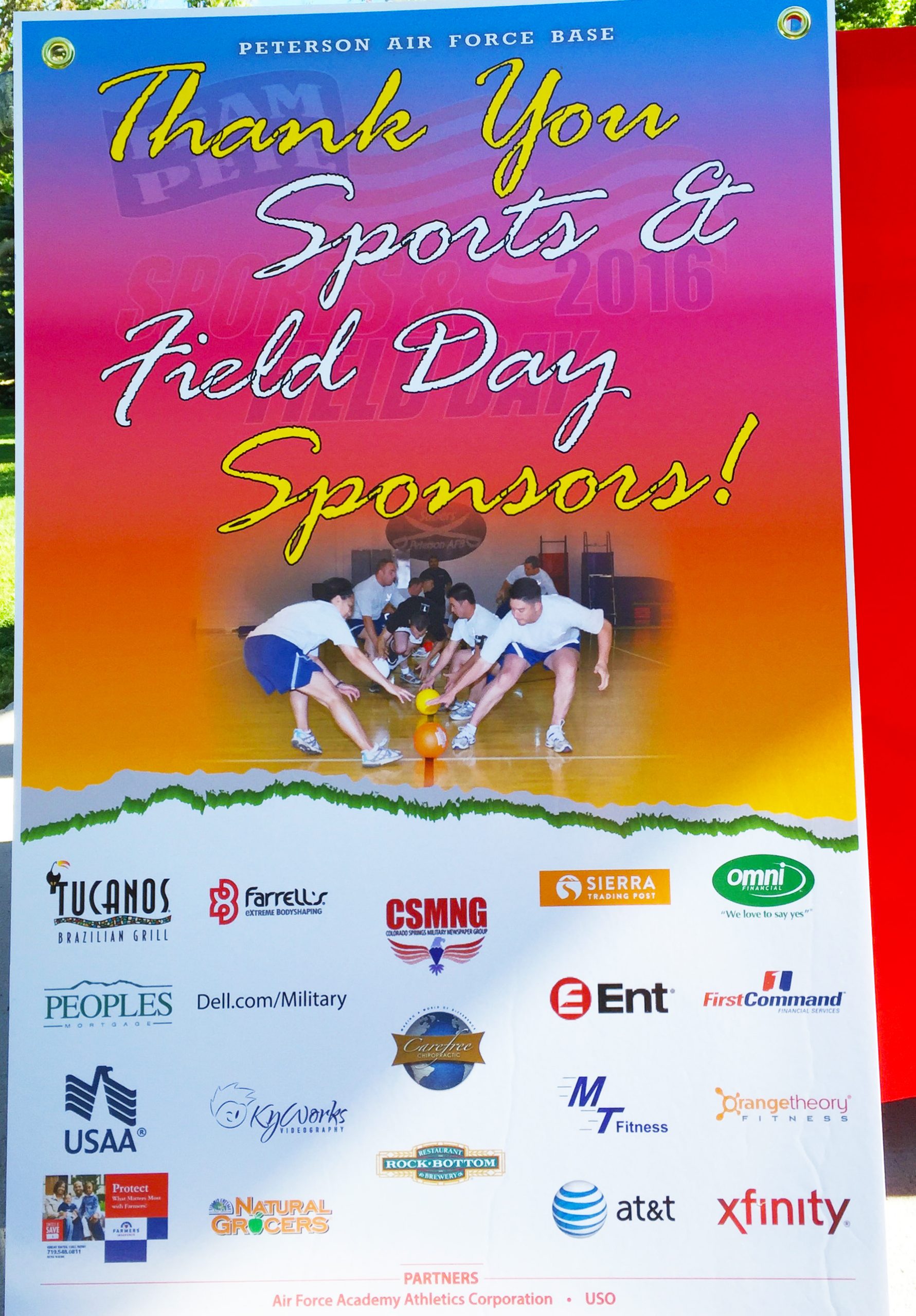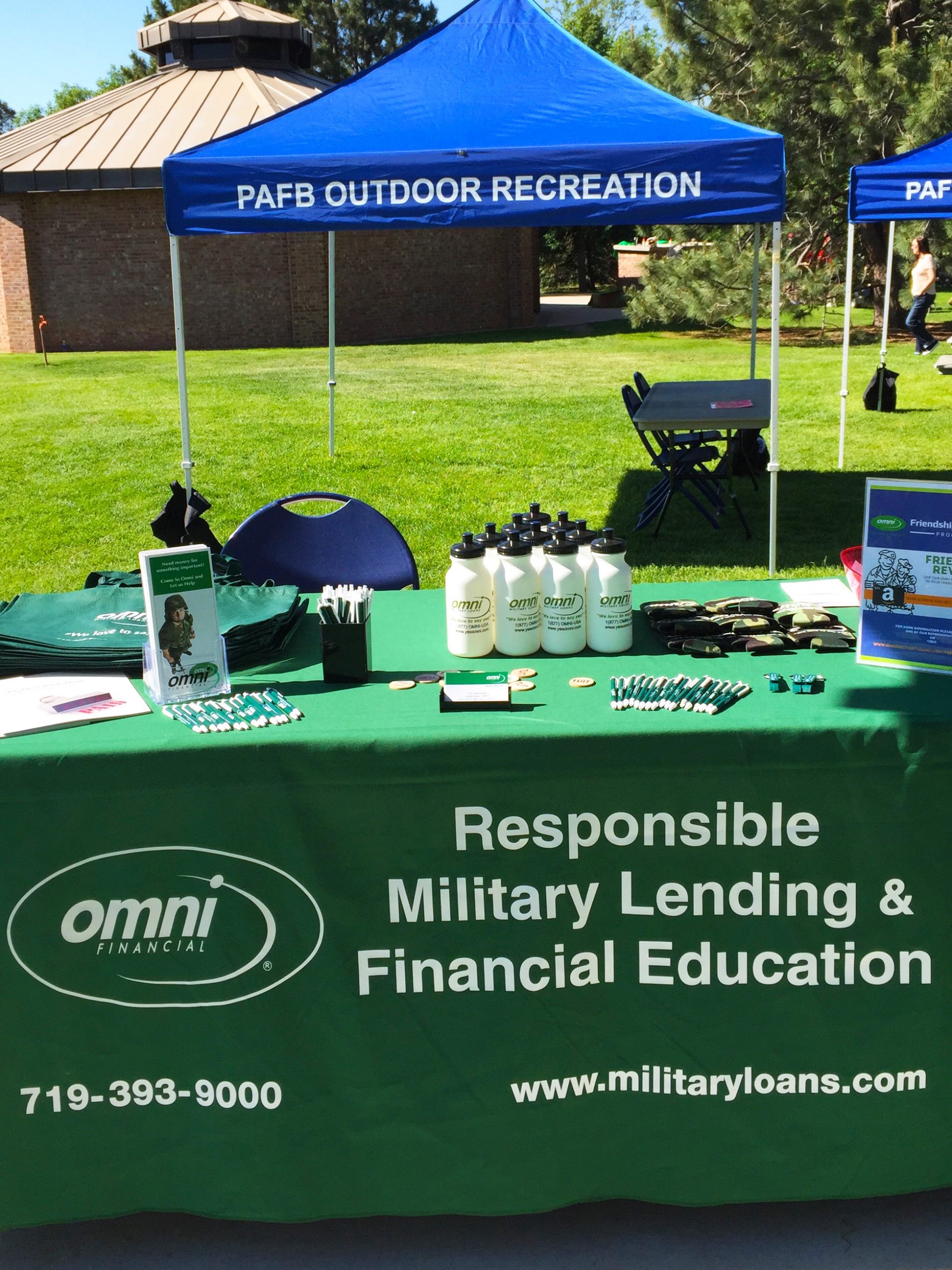 Friendship Rewards Program
Refer a friend and get a $25 Omni Gift Card