"Thanks Troops" Golf Tournament 2015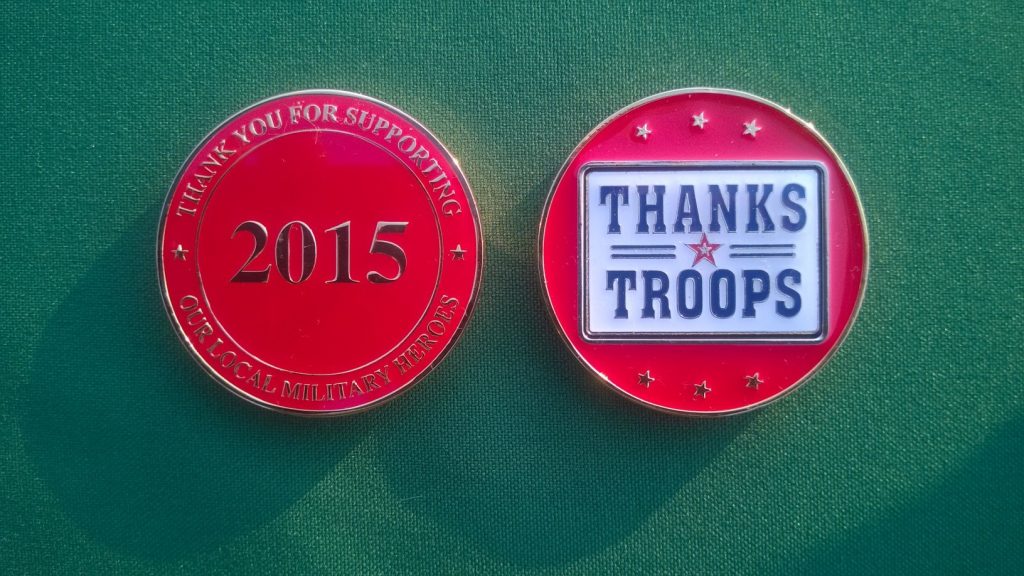 Here at Omni Financial we do more than just military loans. We love giving back to our troops, taking every opportunity possible to do so. On August 21st In Colorado Springs, the Thanks Troops foundation held a golf tournament for wounded service members to give them a day to enjoy. A day to unwind and hit the golf course, enjoying the day at no cost to them.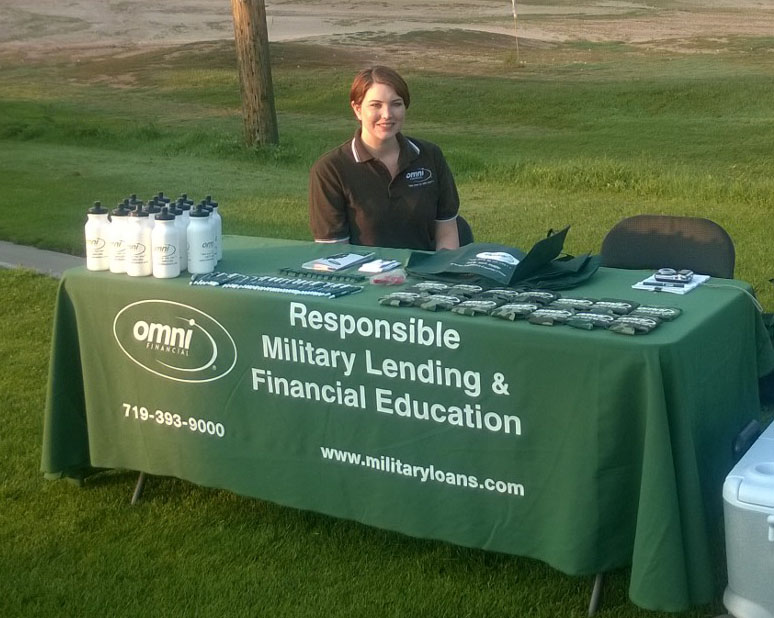 Our Colorado Springs' General Manager Gary Ruebush attended the event handing out Sports Bottles to everyone who attended. He also had the pleasure of meeting with over 80 wounded warriors. He expressed to us how touching and fulfilling it was to help these men and women who have sacrificed so much to serve our country.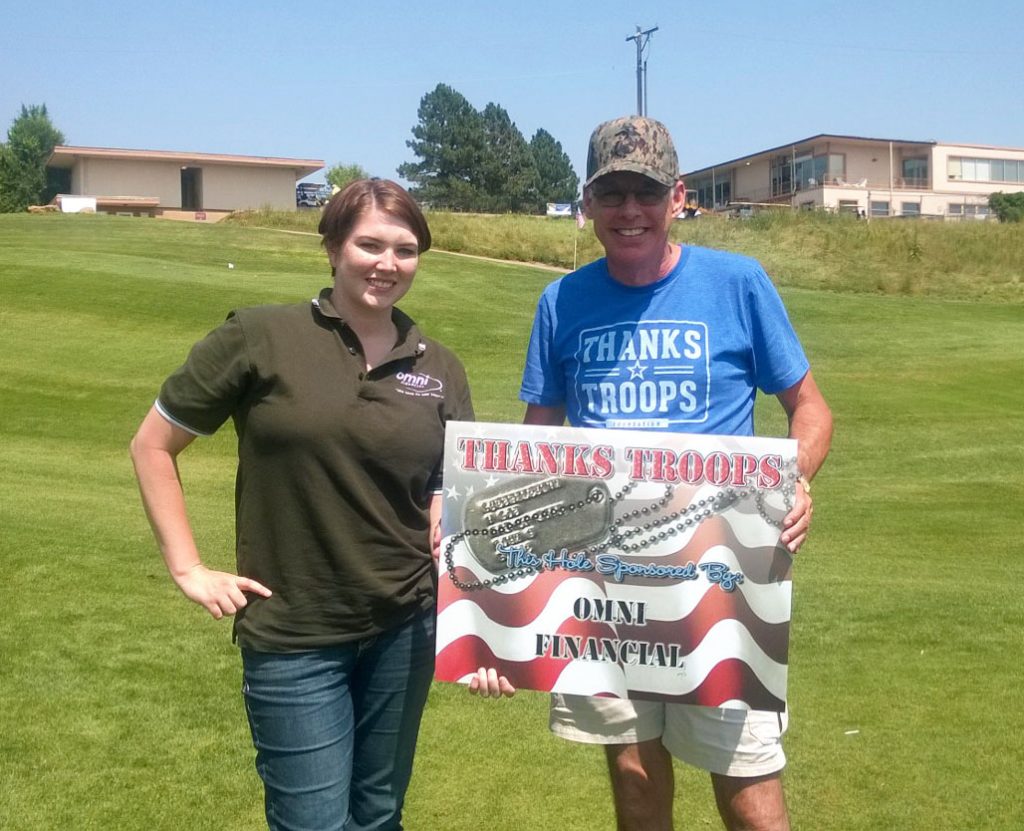 We Thank all the troops for their service and Thank you Gary our Customer Care Specialist Jordan for taking your time out to help the troops enjoy a day of leisure.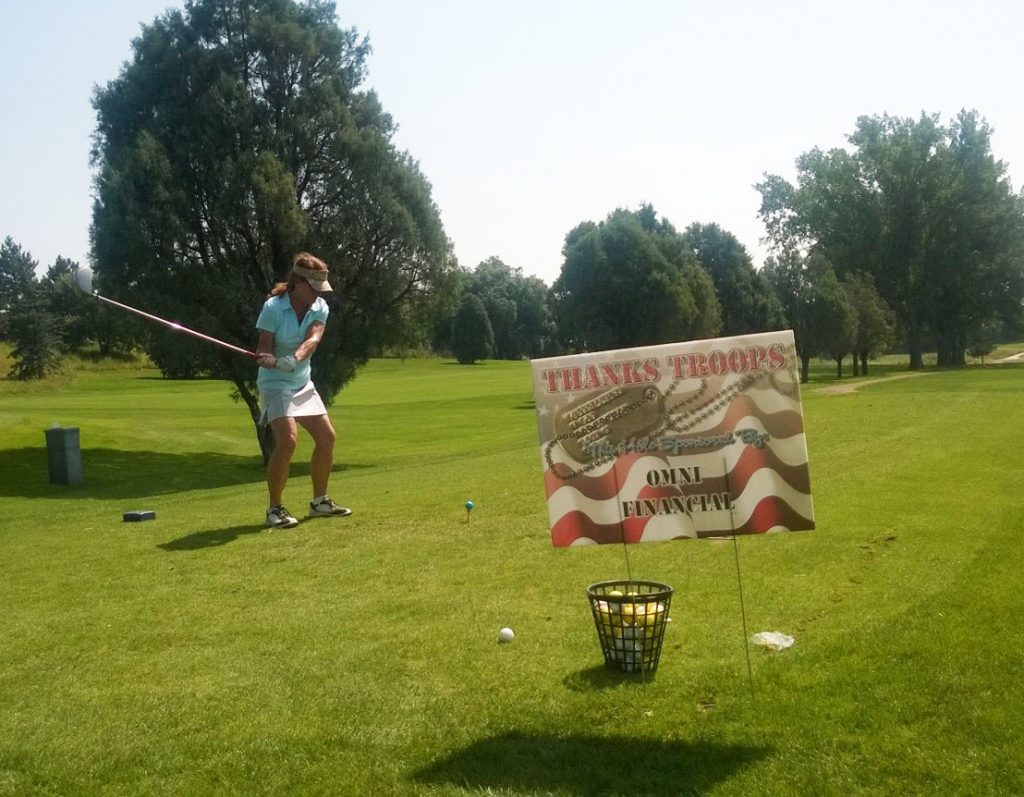 For more Information and pictures of Thanks Troops Golf Tournament in Colorado Springs please visit: https://thankstroopsfoundation.org/



Friendship Rewards Program
Refer a friend and get a $25 Omni Gift Card