MWR Victory Fest 2017

Omni is proud to be a sponsor of Victory Fest, Celebrating the 100th anniversary of the Big Red 1! The event held on September 19th at Marshall Army Airfield had an incredible turn out with more than 2,000 attendees.
The Big Red 1 is the 1st Infantry Division which is a Combined Arms Division of the US Army. It has participated in all major American offenses of war since it was constituted in 1917 and The Big Red One was the first division to fight in World War I. The Big Red One is currently based at Fort Riley, Ks. The 1st Infantry Division became known as "The Big Red 1" because of the readily identified shoulder patch.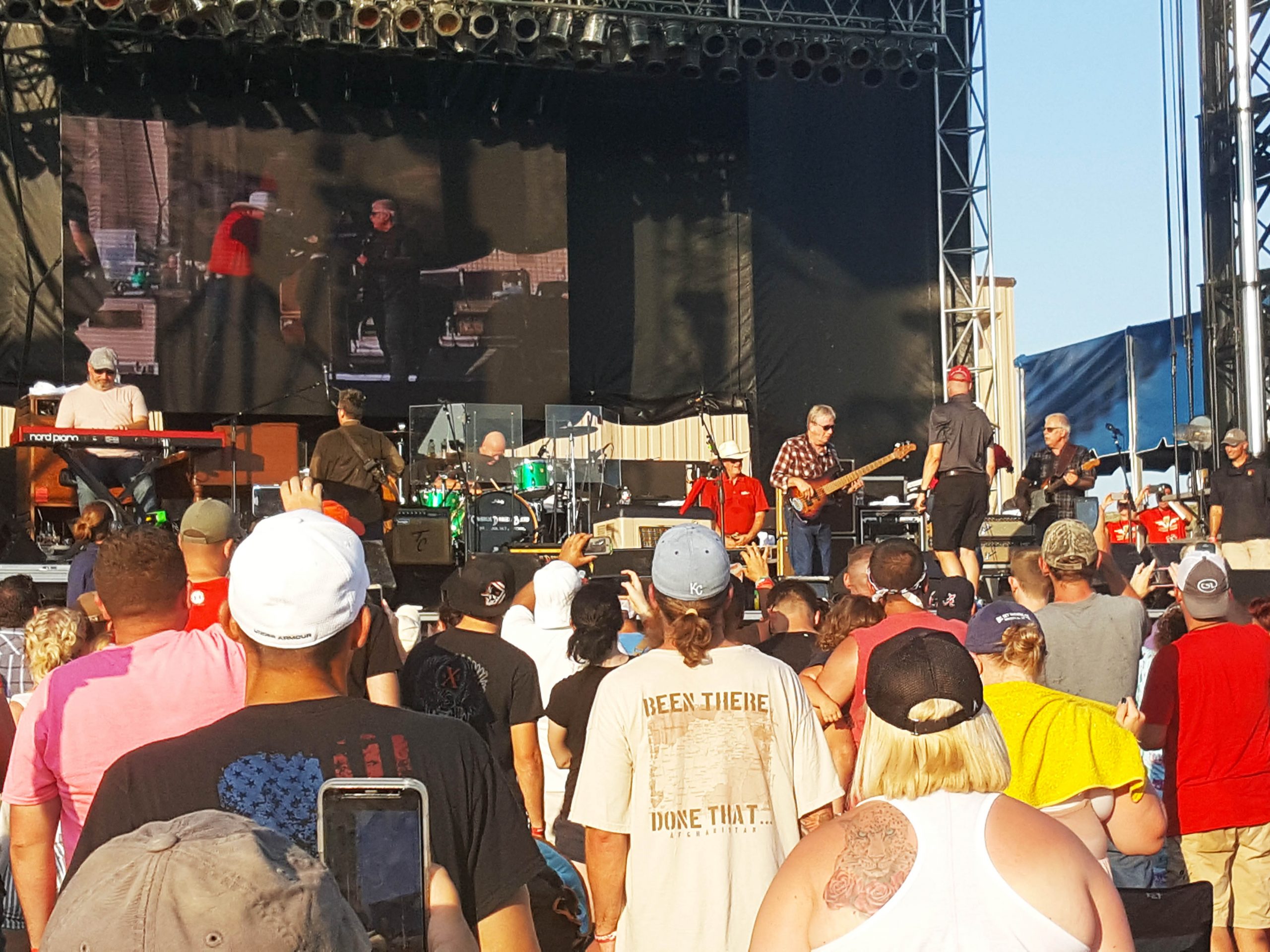 The 100th year celebration was in full swing with live performances from:
Eli Young Band
All-American Rejects
Charlie Daniels Band
and Lit!
Not only was there live music but also fireworks, a Car Show featuring an incredible Toyota MR2 and so many activities for kids and adults. Omni also held raffles for all those who visited our booth. Congratulations to our three winners!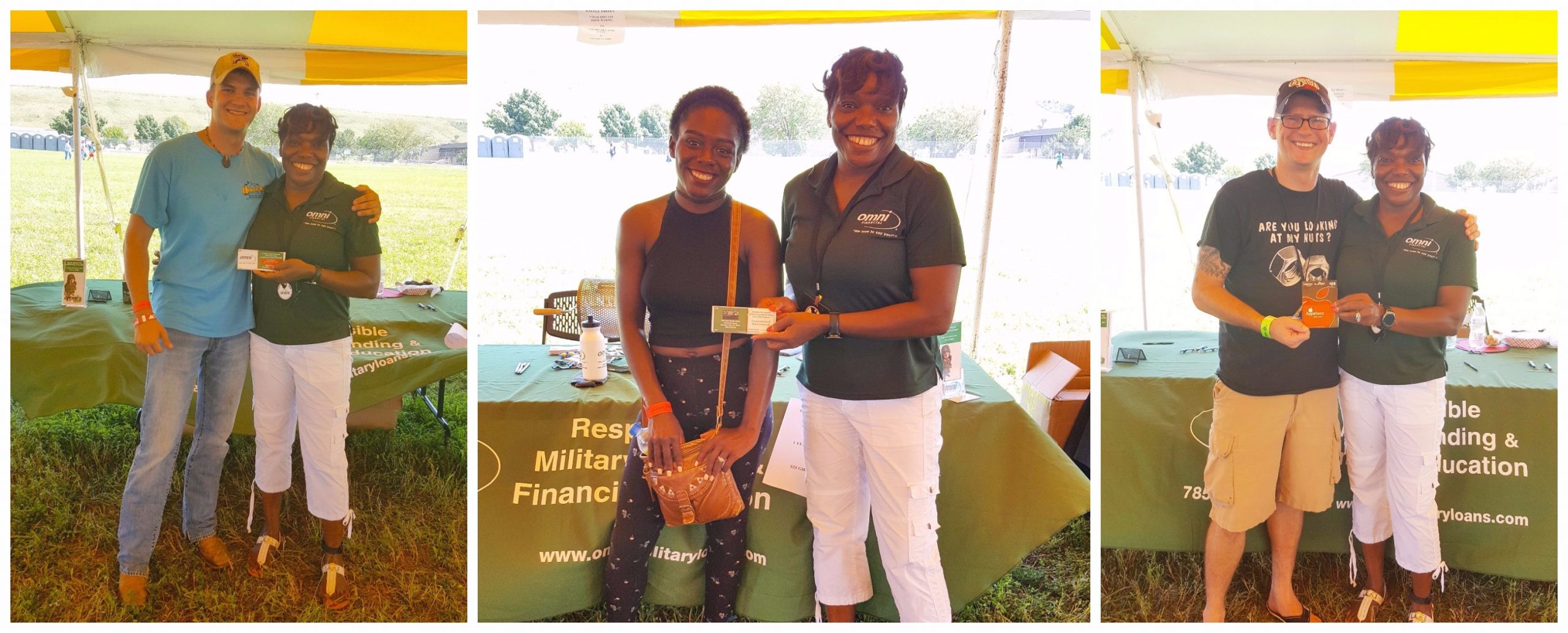 Omni is proud to be a participating sponsor celebrating 100 years of one fo the most recognized infantry divisions in the armed forces. Thank you for allowing us to celebrate with you and we appreciate all that you have done.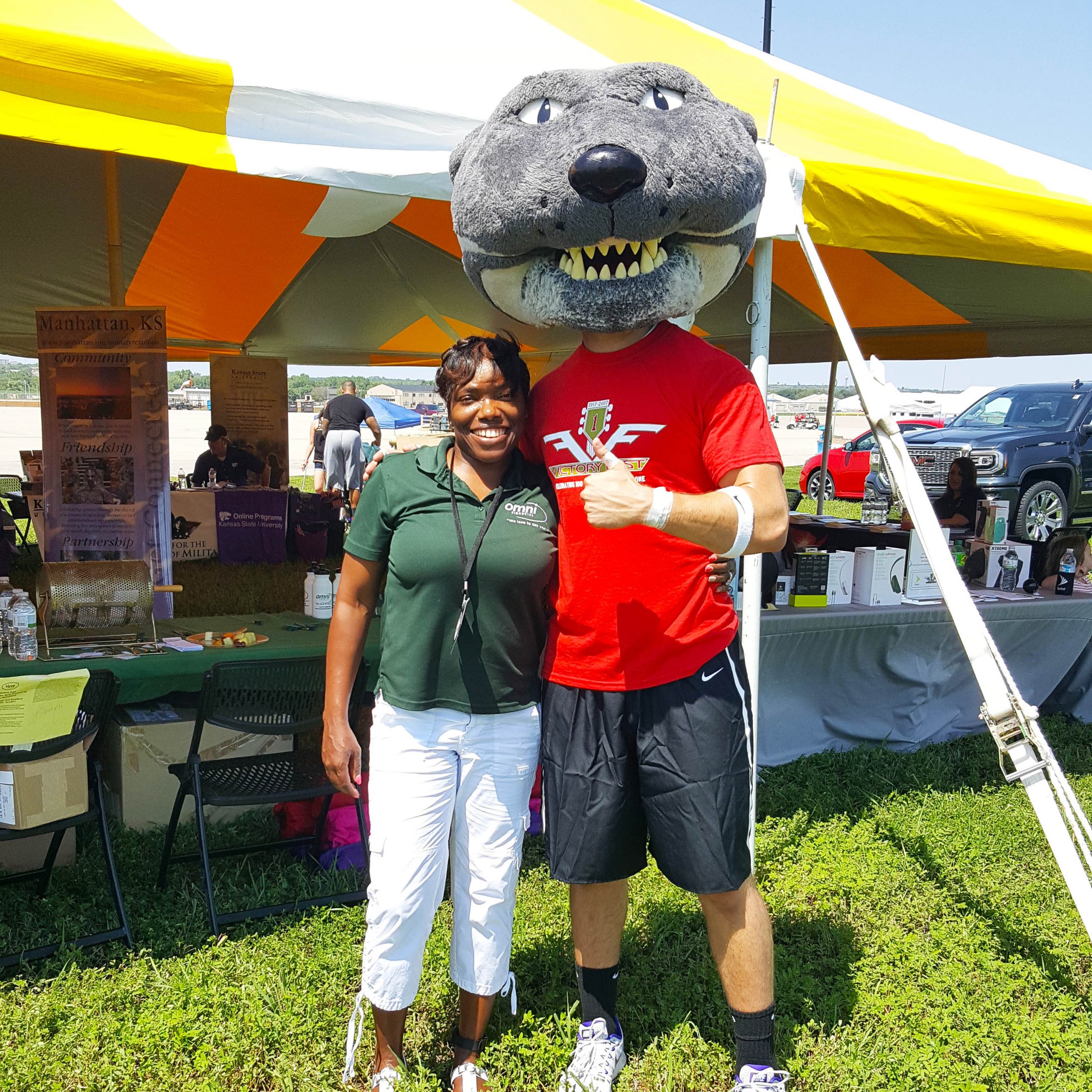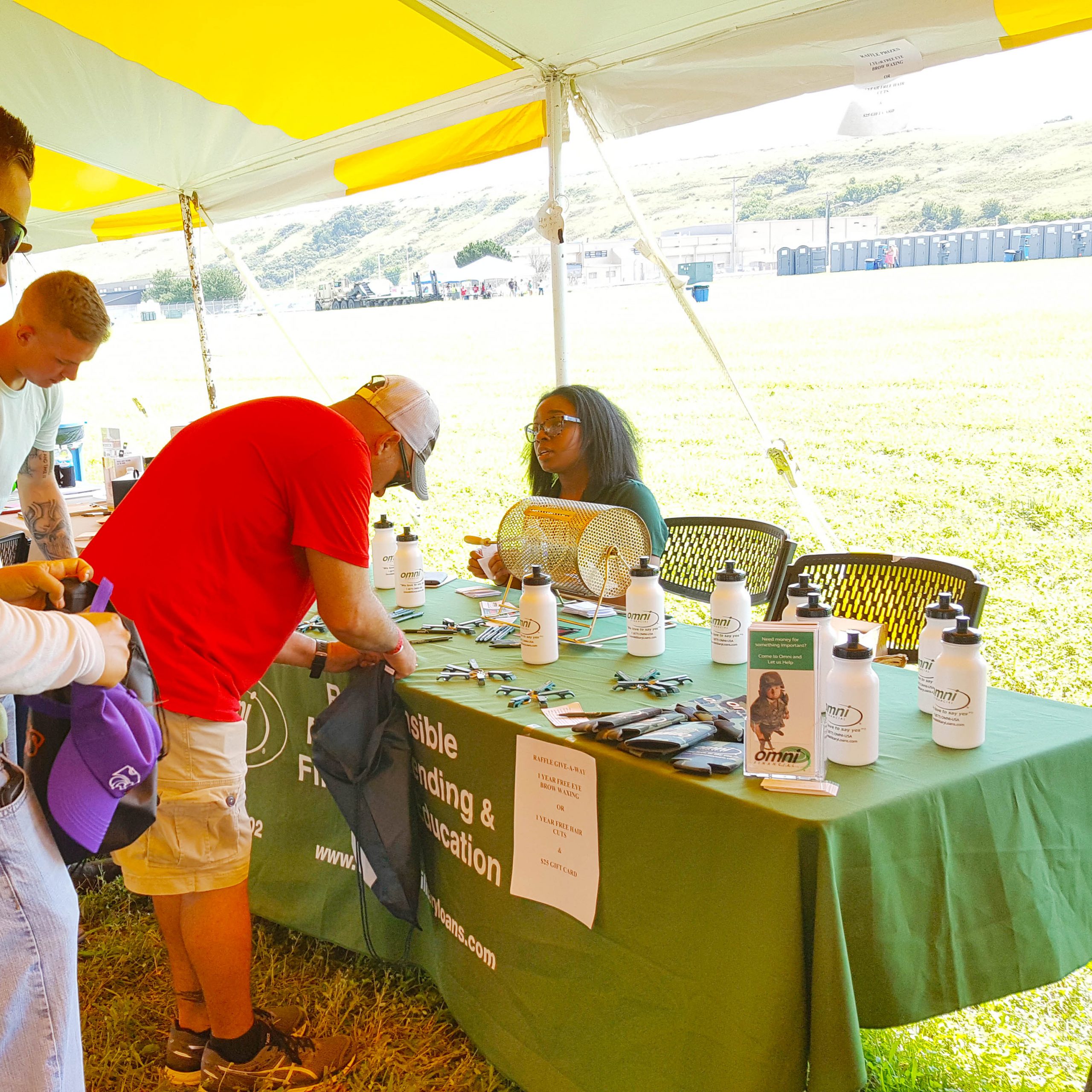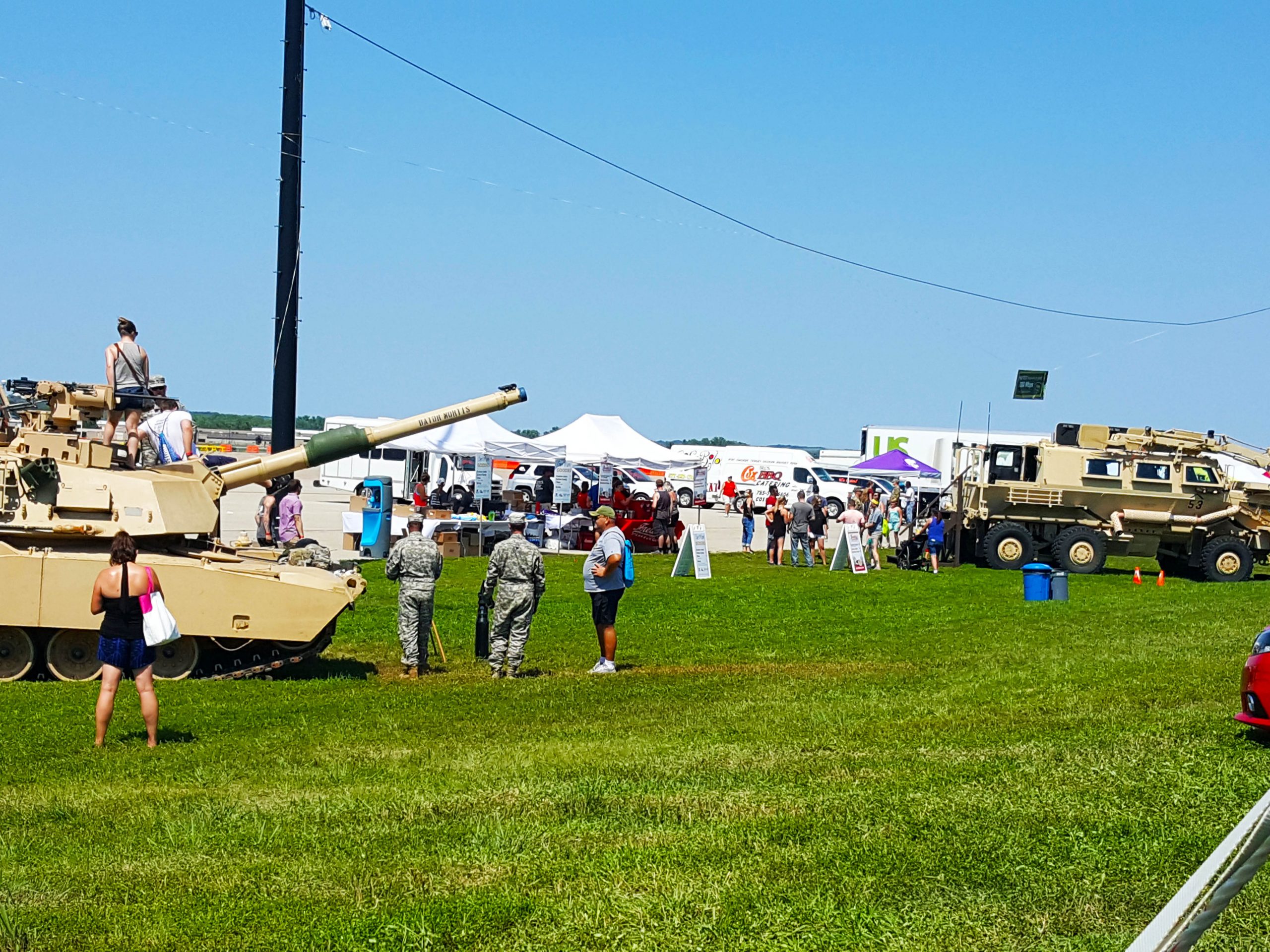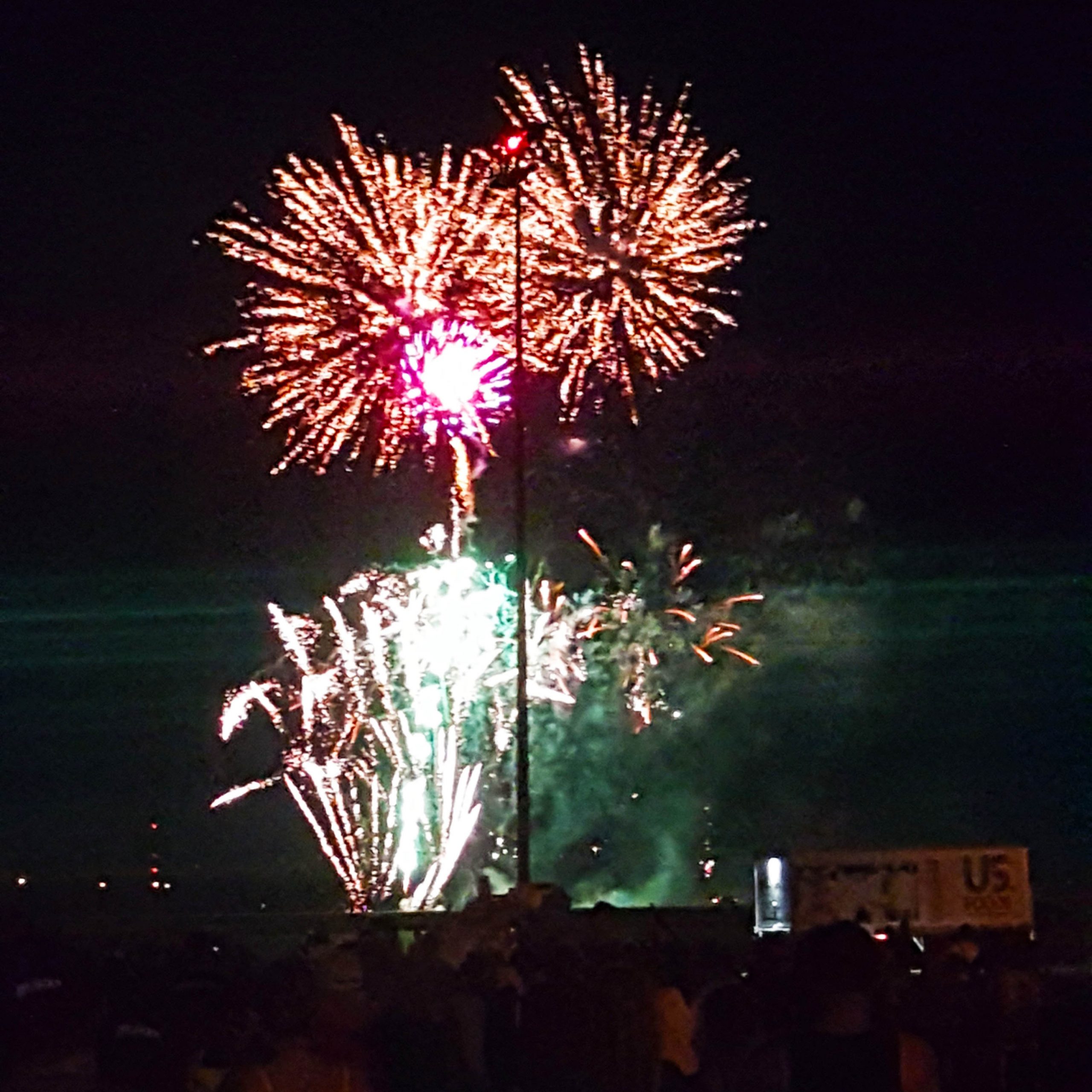 Friendship Rewards Program
Refer a friend and get a $25 Omni Gift Card