Omni Video List
Below you can find a list of all the videos on our YouTube Page
Goodwill Videos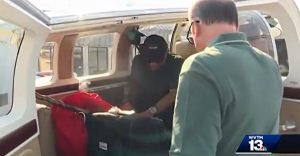 A Journey to Pursue Healing – a VAC Priority Medical Mission for Army MAJ Ronnie Jenning
We love to help whenever we can, watch Omni's President help MAJ Ronnie Jenning get to the medical care he needs.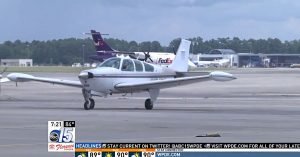 Omni helps bring a warrior to a family reunion when he couldn't get there any other way – watch the story here!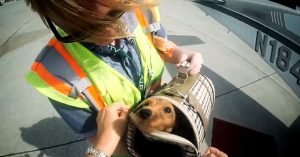 See another one of Omni's puppy rescue missions.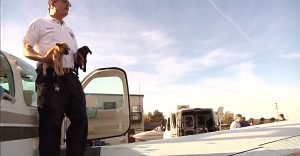 Pilots and Paws Rescue Mission
Omni is willing to help in away way we can – including bringing rescue puppies to where they need to be!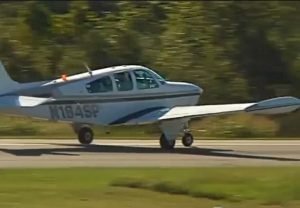 Heroes Fly Free
Helping military personnel is what we like to do – even if it means flying them to where they need to go!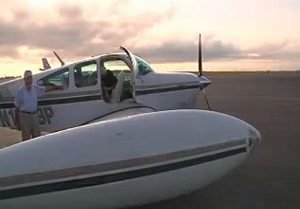 VAC Wings Wounded Warrior West
Omni helps a wounded warrior get home to her family after months away from them.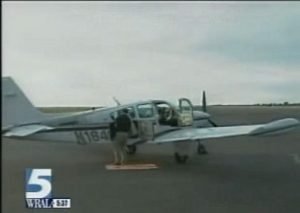 Omni surprises a wounded warrior with a trip home to see her family after months away from them.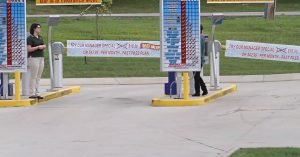 The $1 car wash in Clarksville, TN was a success! See how the event went in this video!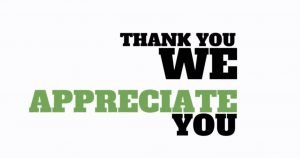 We appreciate everything our military personnel do for us; thank you from Omni.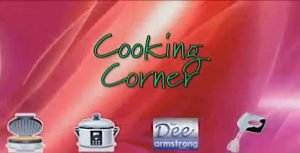 Omni Columbus office Interview
Watch Omni personnel from our Columbus office get interviewed on live television!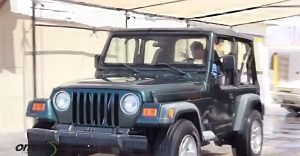 The $1 car wash in El Paso, TX was a hit! See how it went!
Financial Education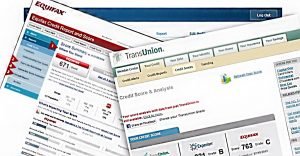 Spring Clean your Credit Score
Ways to improve your credit score!

Tips for Paying off your Credit Cards
Follow these tips to help get rid of credit card debt!

Use an Automatic Savings Plan to Help Reach Your Goals
Signing up for an automatic savings plan can help you save money in the long run!

Is Debt Consolidation Right For you
Is consolidating your debit the right route for you? Find out!

Financial Resolutions for the New Year
Start the New Year off with resolutions to save!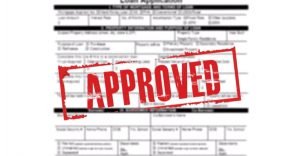 Good Reasons for an Installment Loan
Installment loans are all bad – find the good reasons to get one.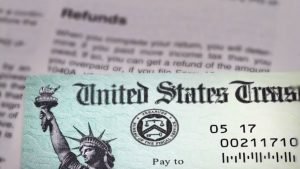 Use Your Tax Refund to Pay off your Credit Cards
Getting a little extra cash in your tax refund? Using it to pay off credit cards is a good idea!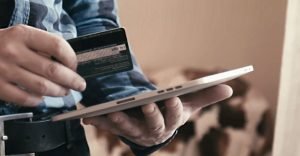 Credit Repair 101 Part 1: Types of Credit
Find out the different types of credit and figure out what your credit looks like.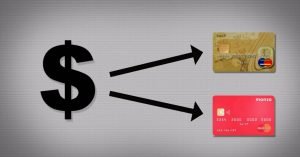 Get Holiday Bill Headache Relief with Debt Consolidation
Debt consolidation can help you worry less about your holiday bills.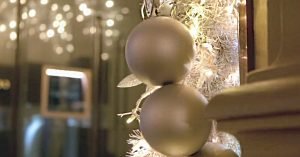 Pre-Holiday Tips to Save you Money
Need to save for the holiday season? Watch these helpful tips to get you started!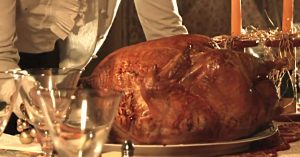 You can still have the Thanksgiving you want with the budget you have, watch this video to find out how that's possible.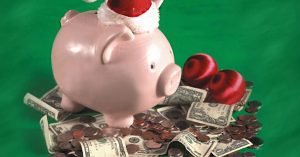 Make sure you don't spend all your funds in one place. Use these tips to keep your spending under control.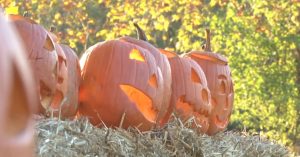 Halloween can get expensive with costumes and decorations, find out how to save despite the expenses!
Travel and Vacations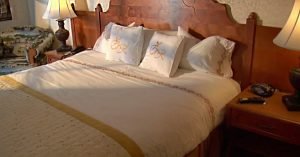 Military Hotel Discounts
Did you know that certain hotels will give military discounts? Here are some that do!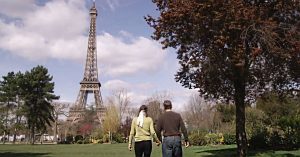 Saving for a vacation can seem like an impossible task, but with tips you'll be sure to get to your dream vacation!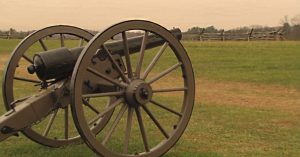 Interesting Inexpensive Things to do Around Fort Lee
Tour Fort Lee with these inexpensive things to do around the base!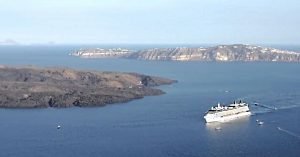 Even cruises give military discounts – the more you know!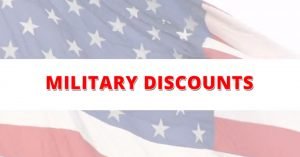 Check out this list of military discounts you can find during the summer season.
Job Hunting for Veterans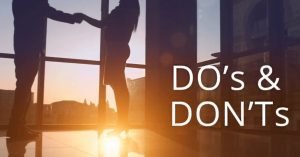 Interview Tips for Veterans Do's and Don't
Interviews can be stressful – use these do's and don't's to help you land that job!
Your Job Search Shouldn't Take a Summer vacation
Even though it's summer, doesn't mean the job searching should stop – keep your motivation up!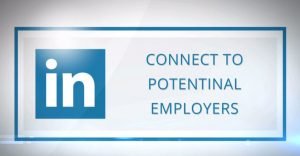 How to Use Linkedin for your Job Search
LinkedIn can be a useful tool for anyone looking for a job – find out how to use it to better fit your job needs.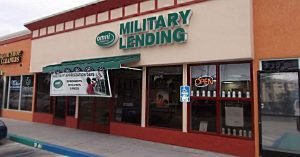 Global Companies that Hire Veterans
Did you know that some companies hire veterans? See some of the ones that do in this video.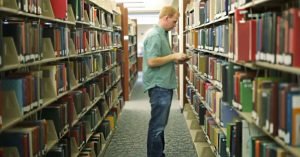 College is an important educational step, use this list to help pick the right school for you!
Military Child Care and Wellness

Military Child Care Assistance
Finding a babysitter can be difficult, watch this video to find out military child care assistance that suits you.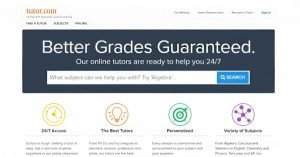 Free Homework Help for Military Kids
Schools want kids to succeed, and this will allow kids of military families get the help they may need.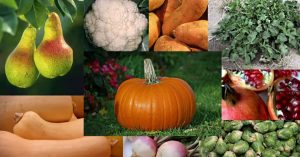 Eat Seasonal Fruits and Vegetables
Be sure to eat all your fruits and veggies – find out which ones are in which season!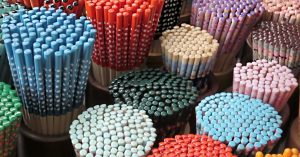 School supplies can get expensive, find out how you can save when you're shopping at for school.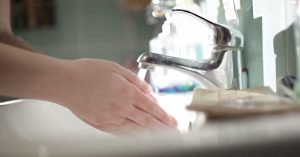 Be sure to wash your hands! When flu season is upon us it is important to take precautions to stay health.
Pet Care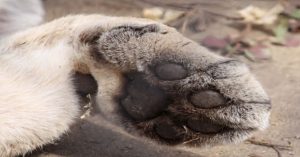 Summer Pet Safety Tips
Summer can be dangerous for pets with the rising temperatures. Be sure to follow these tips to make sure your pet is safe this summer.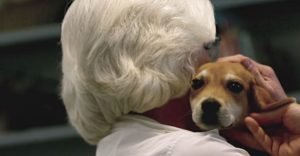 Pets can rack up bills and expenses quickly, but you don't have to sacrifice the bond with your pet because of your budget.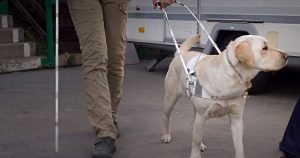 Every service dog serves a unique purpose, find out the three different types of service dogs.
Other Videos
Celebrate Fathers Day
Father's are an important part of our lives. Celebrate yours today.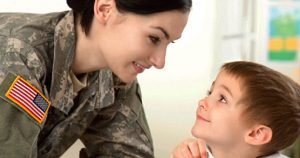 Mother's are an important part of our lives. Celebrate yours today.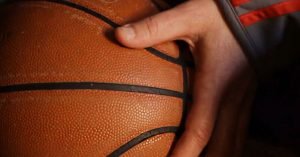 Watch this informational video on our Battle of the Brackets contest!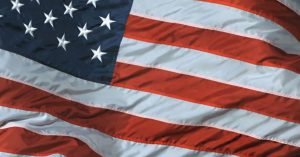 Military Benefits You May Not Know About
Do you know all the military benefits out there? Most likely not, watch the video to discover the ones you may not know about!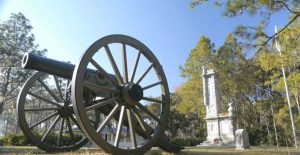 Find out if you have military genealogy with these helpful tips to discovery!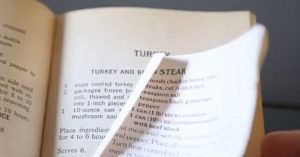 Use Social Media as Your Holiday Helper
Use Social Media as more than just a social site – use it to help you get ready for the holidays with these tips!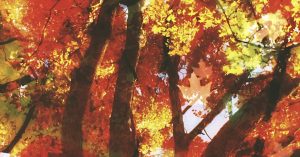 How to Transition Summer Clothes into Fall Outfits
The period between fall and summer is the hardest when choosing what to wear – too hot; too cold. Find out how to make the transition easier!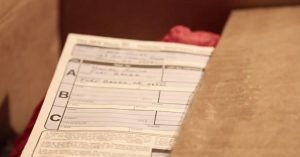 The do's and don't's of sending military care packages. Ensure that everything gets there safely!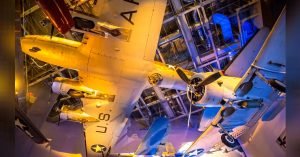 Omni was an honored guest at the Hero Flight of 2016, watch this video to see some pictures from the event!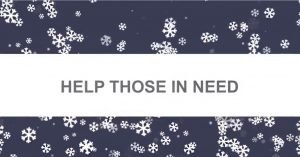 Watch this video to see places that give back with your purchase this holiday season. What better way to buy a gift than to donate with your purchase?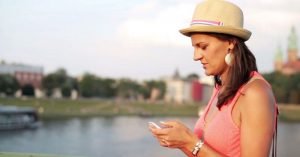 Is your data running out too quickly or becoming too costly? Find out how to reduce your data footprint.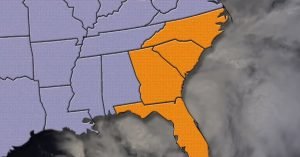 Hurricane Matthew Relief Resources
Hurricane Matthew was devastating –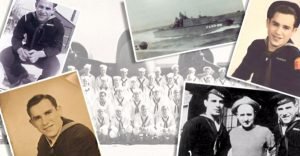 Hall of Fame Baseball Players who Served in  WWII
Did you know these baseball players served in the military? You do now!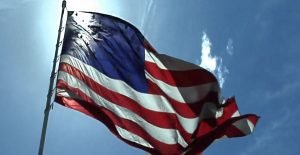 Watch this video on Military Appreciation Days!