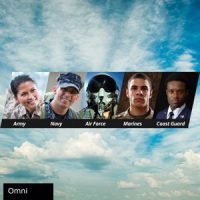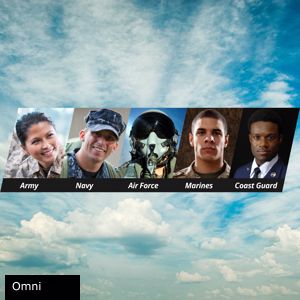 While it's not a national holiday, the third Saturday in May is a day more people should know about, including military personnel and their families.
Beyond Veterans Day and Memorial Day, there are several military holidays to mark on your calendar.
The following are some of the best Army bases for families. If you're given the opportunity to go to any of these forts, take it.