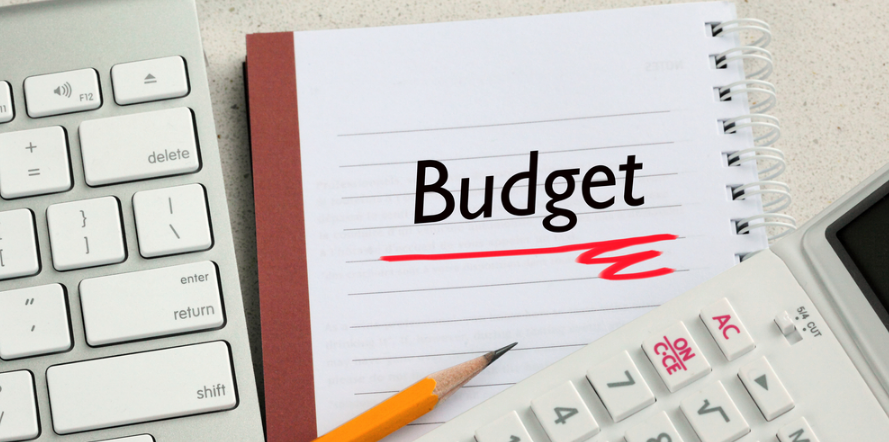 Various economic issues may feel familiar to many people, both inside and outside of the military. For the itinerant nature of military life, the repercussions of certain financial decisions can be magnified.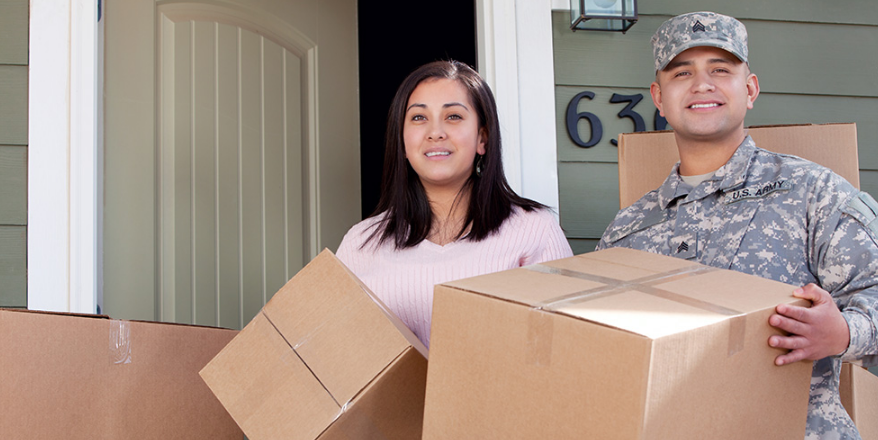 Here are some tips for making your Permanent Change of Station (PCS) move less stressful and more financially manageable.

Whichever way you choose to apply and regardless of where you are stationed, upon loan approval, you will have access to your loan funds in next to no time. Come in, call or apply online, loan applications are accepted online 24/7.