---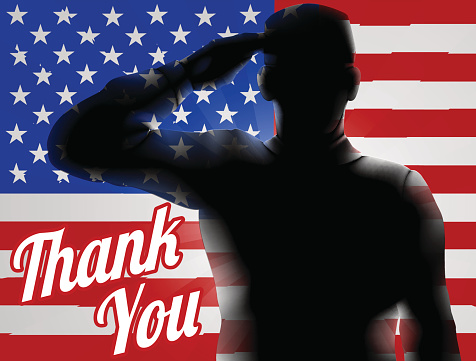 November 2019: We decorated our offices to celebrate those who have served our country. Come in, let us shake your hands and say thank you in person, thank you for your service and dedication to our country.
---
---
With over 45 years of responsible military lending experience, we at Omni are proud to have been able to help hundreds of thousands of service members stationed around the world obtain the funds they need – quickly and easily. We are here to help you every step of the way 24×7.
Can't find your location? APPLY ONLINE!  Applications are accepted worldwide 24/7. We cover a long list of military installations, if you are an active duty United States military member, or career (20+ yrs) retired service members* of the following branches: Army, Navy, Air Force, Marines, and Coast Guard, the chances are you can still apply for an Omni Financial® loan online. You can also apply for a loan with Omni if you are a past or current Omni customer. The application is free and takes just minutes to complete. All information is safe and secure on our web site.
Applications are accepted 24/7, click Apply Now to get started and you could have your funds direct deposited into your stateside bank account within hours!
Still unsure and have more questions? Request a call, and one of our offices will contact you.
*See FAQ's: "How do I know if I am eligible to apply for a loan?"